COMMERCIAL SERVICES
BARGE OPERATIONS & MANAGEMENT
Navmar brings efficiency and security in river transport, guaranteed by seamless and reliable solutions for clients requiring large volume cargo haulage upstream and downstream Danube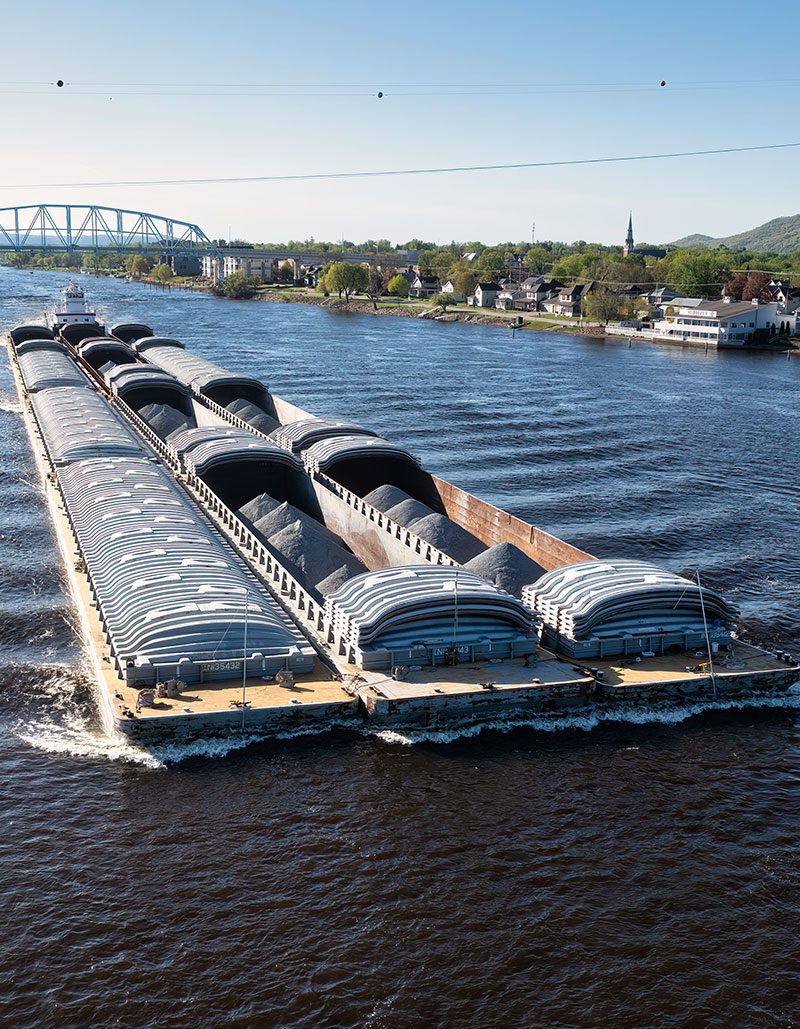 Lower Danube is the economic lifeline of Europe because of grain transport and Navmar provides efficient and secure solutions for the haulage of farm produce, metallurgical products, chemicals and fuel
Navmar provides barge and cargo haulage services on the Danube ensuring shipments by river and inland water channels along the river and to the Port of Constanta. We provide a wide range of services related to river transport including crewing, towage, freight forwarding, ship agency and stevedoring. Our river operations manage shipments of grain, steel, iron ore, coal and fertilizers on push barges and barge convoys on downstream and upstream Danube. We also specialize in end-to-end multi-modal logistics solutions connected to cargo transportation on the Danube, saving time and costs for our clients. With our offices in Constanta, we can move cargo to and from Austria, Bulgaria, Hungary and Serbia, providing traders with efficient and cost-saving carriage for their cargo.
Navmar brings unmatched river fleet expertise to vessel owners operating on the Danube. We consistently deliver better vessel management and business expertise in river navigation and vessel maintenance by drawing from its large pool of IWT and marine professionals from Romania. Most of our clients are owners in search of a hands-on partner that can bring the complete range of operational and business knowhow to improve fleet efficiency and profitability while preventing cargo, human and environmental damages. Behind our quality assurance and commitment to profitability there are years of experience with all classes of cargo and passenger vessels. We promote a No-Compromise work culture anchored in total safety. For us, safety is a professional attribute at par with skills and competence. Our fleet operations solutions include training, outfitting, accommodation, payroll and administration services for barge owners.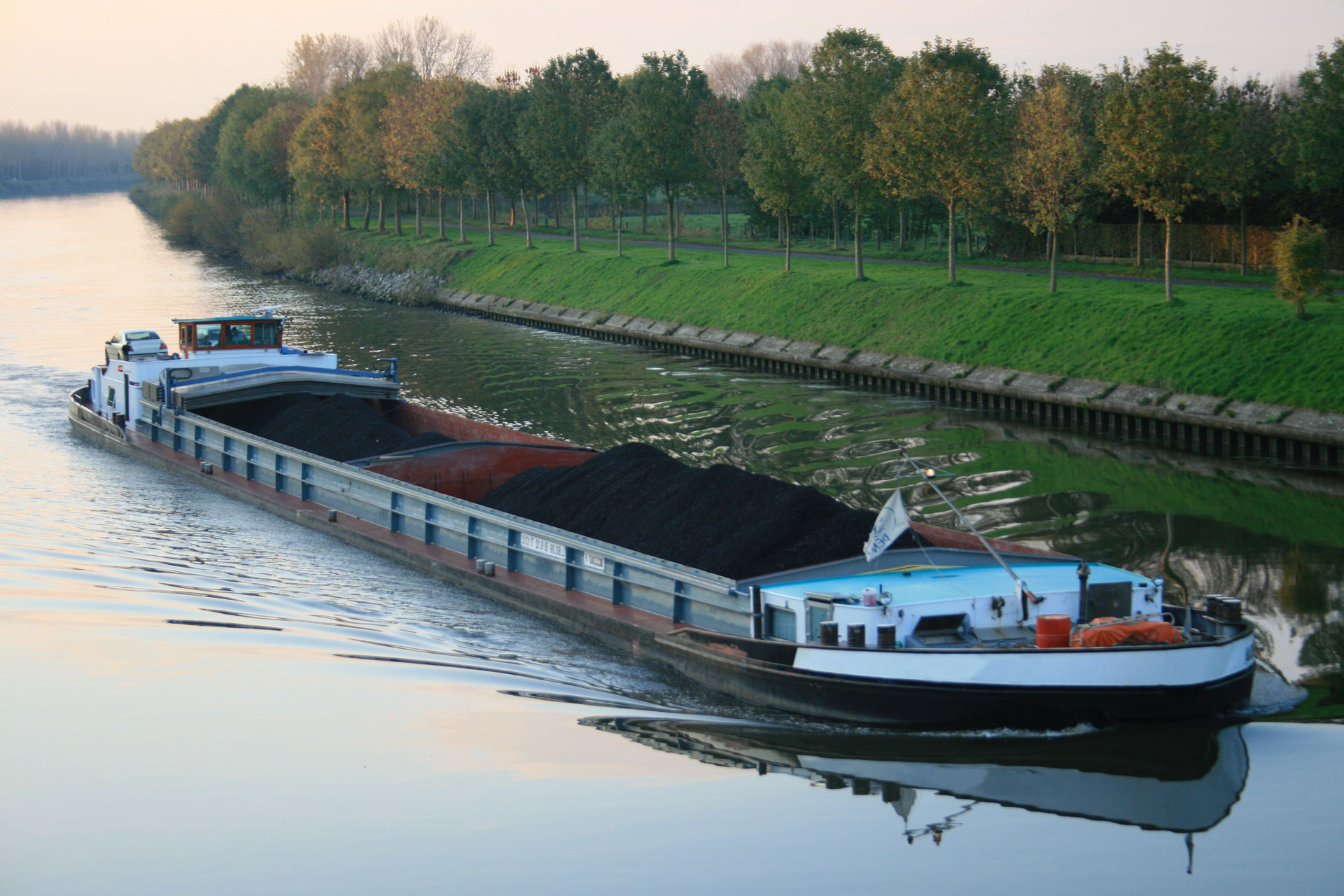 How can we help you? Before we get down to business, how about beginning with a short face-to-face conversation?
Whether you're seeking a quotation, proposal, or simply have an inquiry, we're here to help. Our expert team specializes in providing tailored services for various industries. Drop us a line and one of our experts will promptly respond to discuss your specific needs and provide the perfect solution for your business.