Navigating your ships through turbulent waters
Crew manning and technical management that are cost-efficient and deliver competitive edge to customers without compromising on operational safety and crew well-being
We strive to achieve Total Safety and full predictability in vessel operations through the skills and dedication of our seafaring personnel
Navmar assures its customers a large and diverse talent pool with impeccable credentials and solid experience in manning vessels under our management, whether these are bulk carriers, container ships or tankers. Our search, recruitment and training procedures enable us to partner with all types of owners and operators who are looking for managers to revitalize their existing vessels as well as new vessels joining their fleet within a short timeframe. We bring a large, professional talent pool to every vessel operation through collaborative work and knowledge sharing across all our departments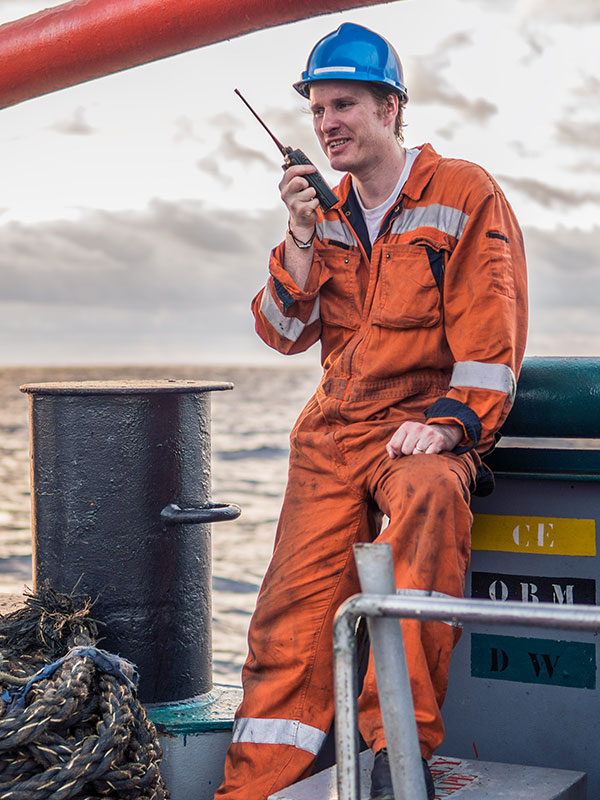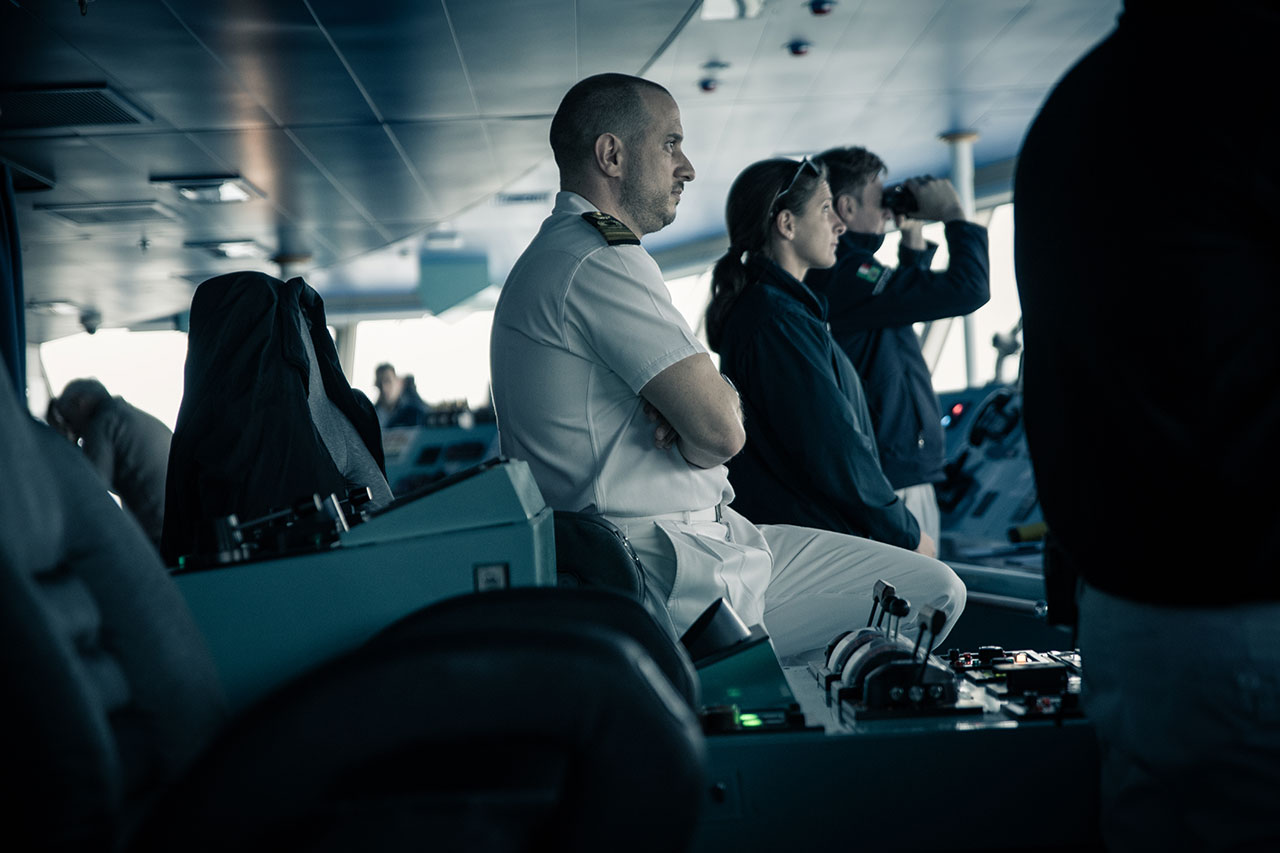 The fundamental and undeniable attribute of our crew management operation is to assure all clients with the best possible talent for their operations and yet deliver major cost cuts on their crew payroll year after year. Navmar promises substantial margins without compromising on operational efficiency, quality and safety by deploying crew whose knowhow and experience ensure a better-than-expected certainty to fleet operations. We offer scalable and client-focussed crew management packages leveraging a network of crew management nodes and specialist marine recruiters who work in tandem with our core operations team. We provide fully-integrated manning services that can be customized according to the client's needs.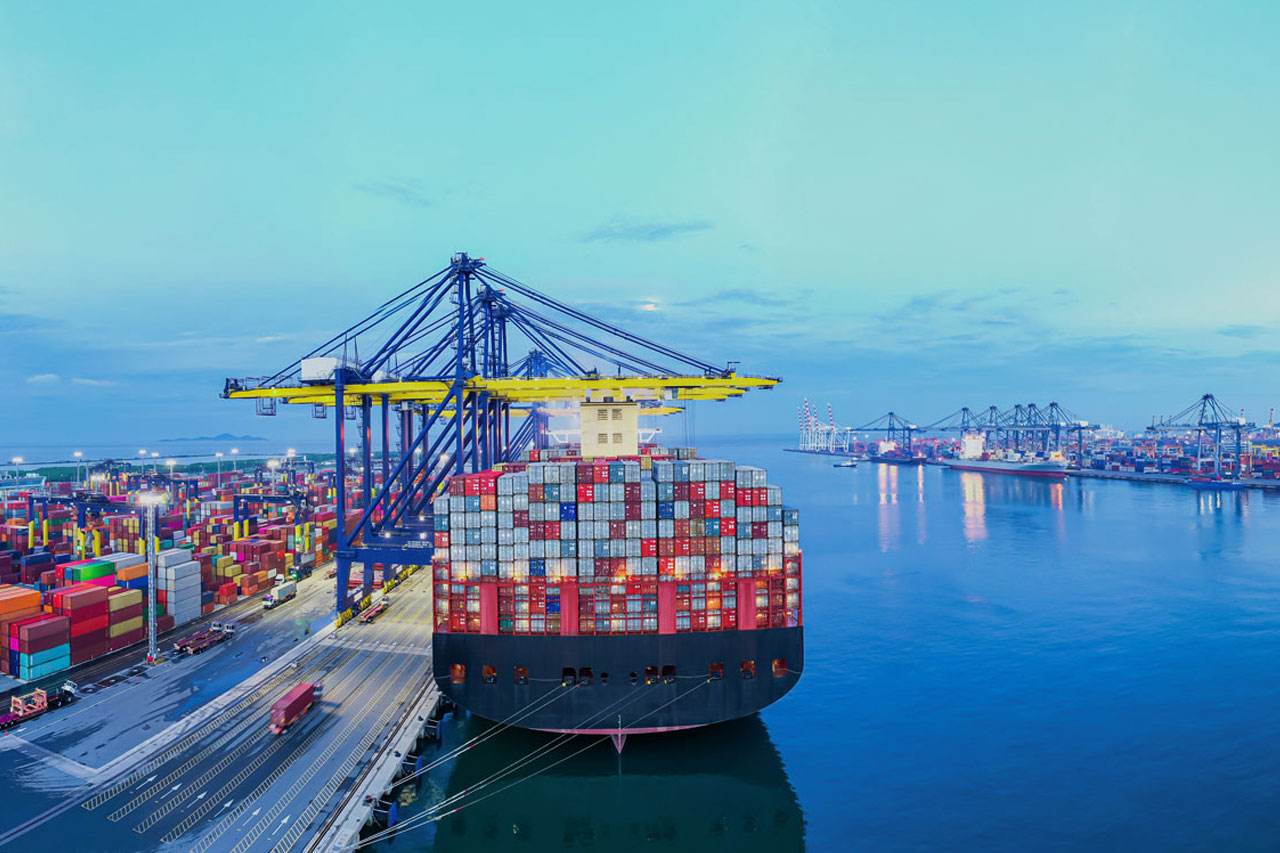 Navmar is a young and dynamic ship management provider offering the full range of operations services to small owners and small fleets with the objective of delivering best-of-class expertise and higher returns on their investments. Our deep knowledge and hands-on experience in the bulk carrier and tanker segments means we can ensure flexibility, compliance, quality and safety across the board in all areas of performance. We are a people driven operation with a workplace culture that pursues excellence and innovation in every aspect of service delivery with the single-minded objective of achieving higher vessel performance and assured cost economy.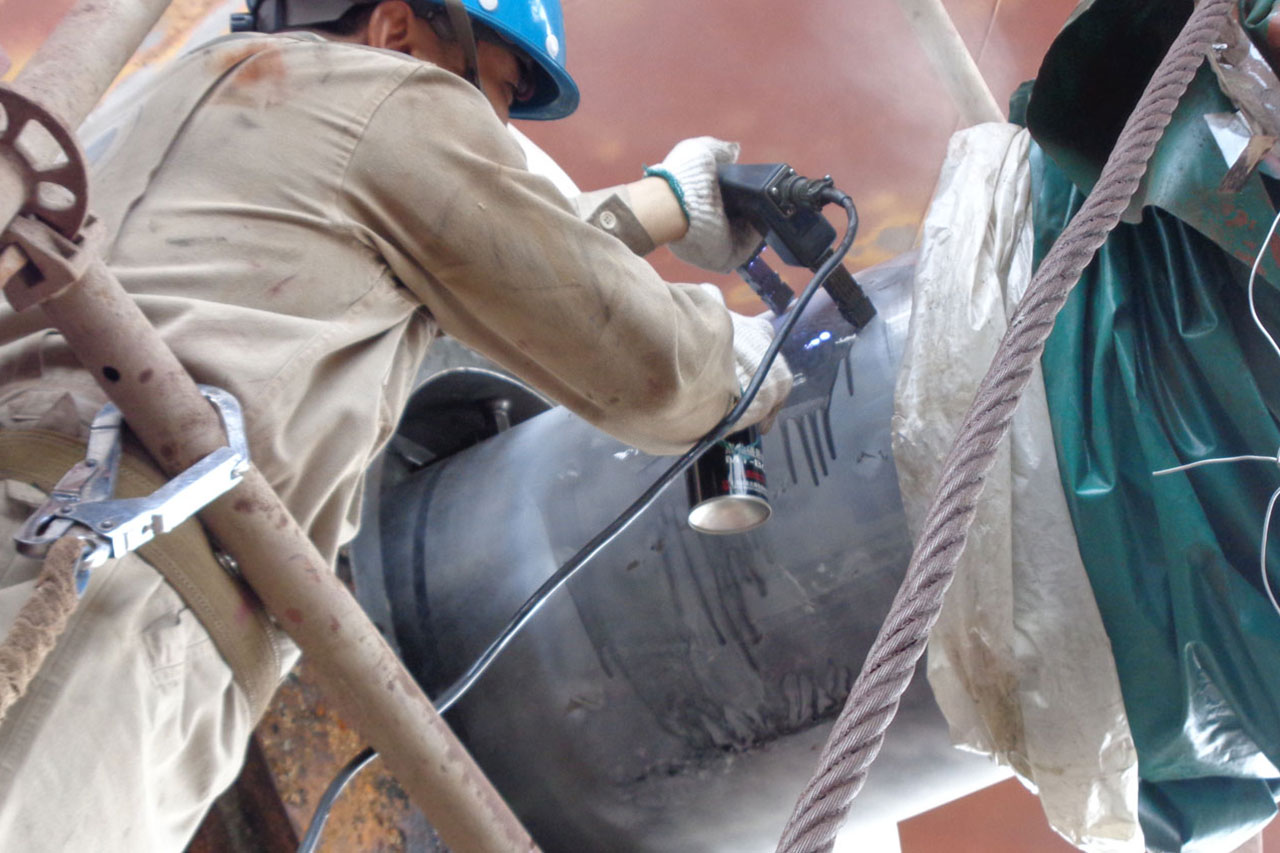 Working with some of the best engineers and project managers in the industry, Navmar Shipping offers technical and marine services to owners, managers, builders and shipyards both as a recruiter and a turnkey solutions provider at several locations worldwide. We are specialists in all aspect of technical maintenance including dry docking, installation, conversion, repairs and documentation while also sending out riding gangs who tackle mid-sea emergency within a limited timeframe. Our procurement staff can help source engines, equipment, components and spares from manufacturers and reliable suppliers for building, maintenance and repair projects ensuring working and replacement guarantee for all components sourced by us.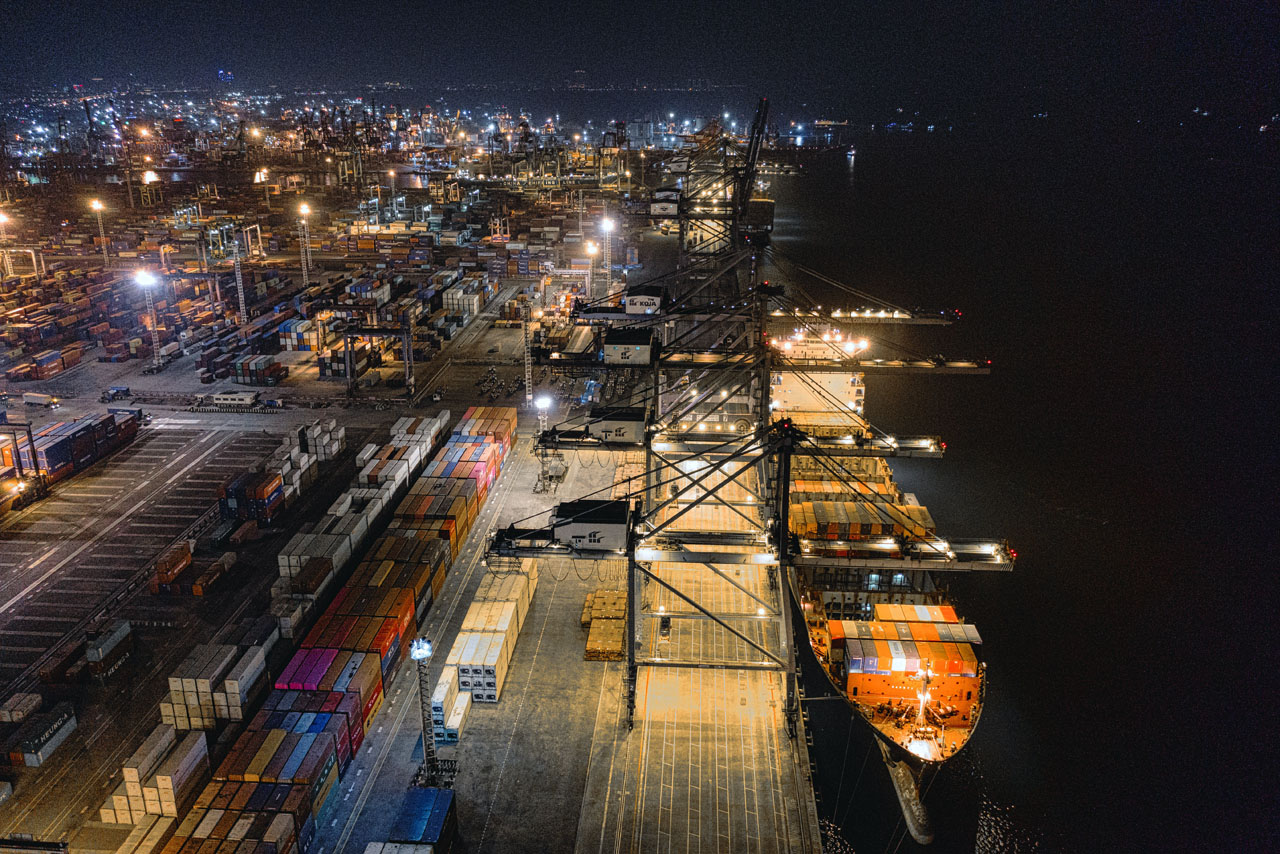 Besides a range of traditional services that consolidate and enhance the business side of a trading fleet, Navmar is bravely venturing into the future of shipping by offering renewable fuel, carbon trading and blockchain solutions to owners to are open to the endless possibilities of transformation coming to the maritime sector. Our legacy departments within commercial services include charter & brokerage, ship agency, port operations, marine and cargo insurance, maritime legal and consultancy. We have a growing panel of in-house experts who provide regulatory, consulting and market development services at selections location around the globe for small and medium operators who wish to expand their trading footprint.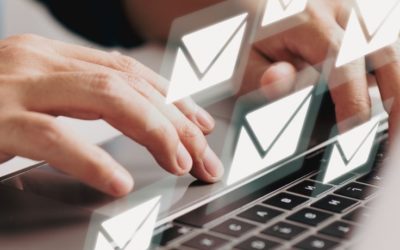 The Naval Authority Romanian comes to support the Romanian seafarers and makes possible the registration by e-mail, for the examination in order to obtain the license/ certificate of competence, without presenting it at the Authority headquarters, for: Master, Second...
Navmar Shipping & Services
7-7A, Aristide Karatzali Street, Constanta 900746, Romania
Navmar is a proven and trusted name in specialist business services, with a client-centric approach to providing expertise in shipping, marine engineering, construction, and business services. Our unwavering commitment to efficiency, professionalism and client satisfaction drives us to provide bespoke solutions that cater to the unique needs of our clients and the industry at large. We champion clean fuel initiatives in the maritime industry and fully support the 2050 emission targets set forth by IMO.