BUSINESS SERVICES
SECRETARIAL SERVICES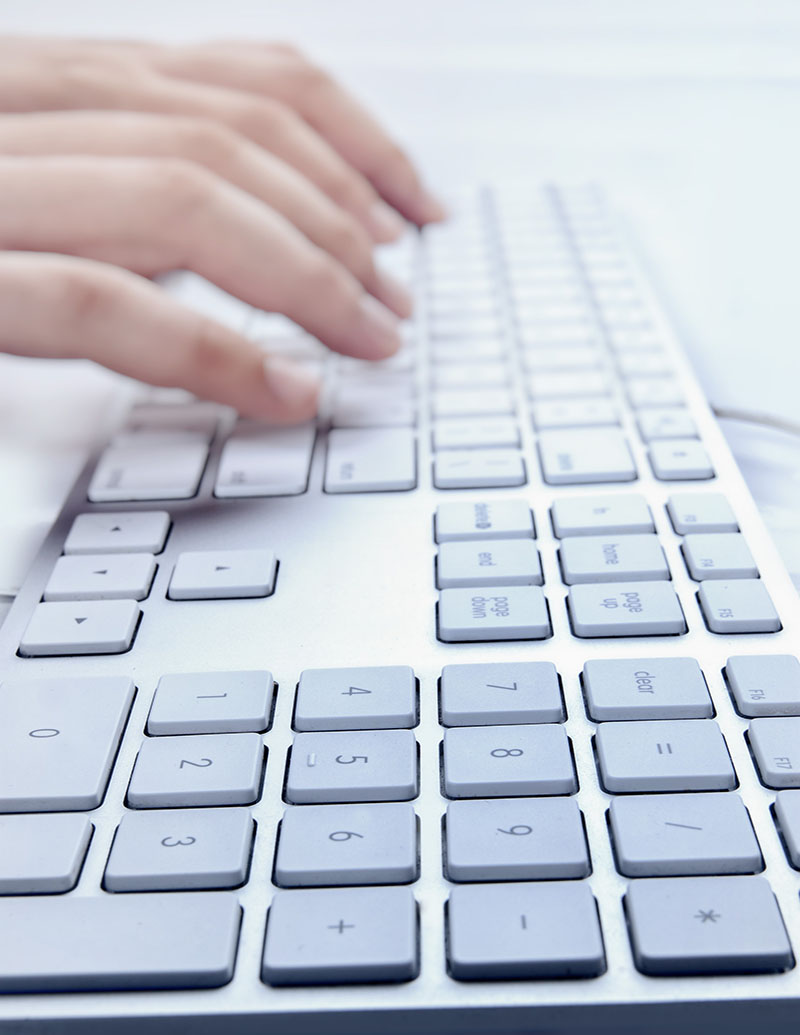 Navmar provides remote and virtual office support allowing corporate executives, entrepreneurs, and independent professionals to delegate a wide range of time-consuming tasks and chores that would otherwise take up hundreds of manhours. We answer phone calls, respond to email, maintain contact with clients, manage executive schedules, process paperwork, file documents, respond to inquiries, issue and follow-up invoices, and remind managers of their business and personal commitments. Our secretarial assistance includes organizing meetings and events, booking business and personal travel, planning travel itineraries, and even booking restaurant tables and giving timely birthday reminders. In short, everything an experienced personal secretary would do, and so much more.
As companies face pressure to cut costs and reduce payroll, executive assistants, like executive secretaries, are among the first to be let go. Yet, executive assistance makes enormous contributions to productivity at all levels of the organization, particularly if they are deployed as a shared resource among managers. With middle management apportioning a greater number of hours to tasks that are done by executive assistants, companies are noticing a drop in overall productivity. Navmar provides tailor-made executive assistance solutions across organizations, ensuring a considerable boost in productivity. We also offer digitally-empowered remote assistance for companies who need to economize without sacrificing growth.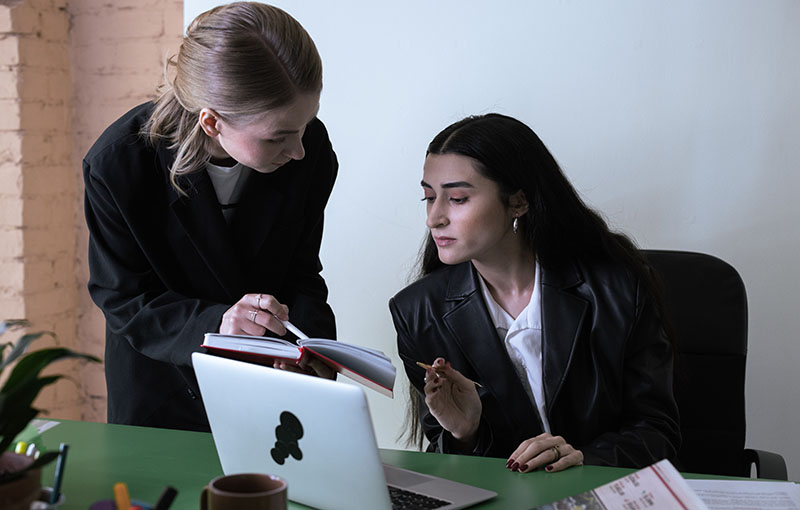 How can we help you? Before we get down to business, how about beginning with a short face-to-face conversation?
Whether you're seeking a quotation, proposal, or simply have an inquiry, we're here to help. Our expert team specializes in providing tailored services for various industries. Drop us a line and one of our experts will promptly respond to discuss your specific needs and provide the perfect solution for your business.