CREWING
RIDING SQUADS
Navmar can simultaneously deploy multiple riding teams around the world to carry out onboard repairs, installations, and maintenance jobs without obstructing routine voyage operations. Riding squads are mobilized based on the nature of skills required for the job, arriving on board fully equipped and disembarking at the nearest port after the job is complete. Our teams comprise experienced service engineers, certified mechanics, electricians, and welders who can reduce downtime or even completely eliminate the need to dry dock in a busy trading period. We have a consistent track record of successfully carrying out onboard repair and maintenance under strict safety and quality guidelines. Besides mid-sea assignments, our riding squads are frequently summoned for repairs and maintenance at dry docks.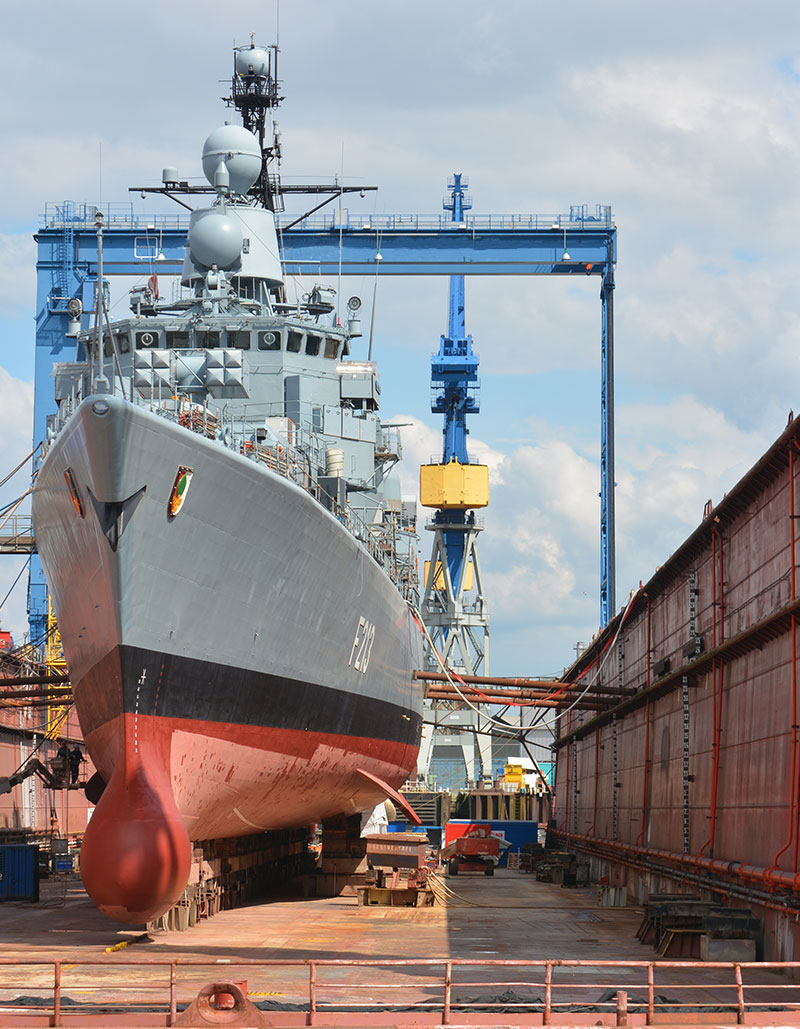 SHIPYARD TRADES
Navmar is a market-leading human resource provider of marine technical personnel responsible for deploying hundreds of marine technicians every year, catering to a wide range of maritime and shipbuilding and marine engineering contractors. We provide specialist trades for building, repair, retrofit and conversion projects drawing from a large pool of skilled workers with the experience of working in European and Asian shipyards. We have thousands of engineers, certified technicians and blue-collar shipyard workers making it possible for us to source outstanding people for each assignment, whether it is a short-term contract at a dry dock or a permanent executive position with a shipbuilder. Our job is to support the shipbuilding and repair industry in optimizing their human resources management and save on huge payroll costs of maintaining a large permanent workforce. We provide flexible staffing solutions, including temporary short-term workers, project-based crew and permanent staff.
How can we help you? Before we get down to business, how about beginning with a short face-to-face conversation?
Whether you're seeking a quotation, proposal, or simply have an inquiry, we're here to help. Our expert team specializes in providing tailored services for various industries. Drop us a line and one of our experts will promptly respond to discuss your specific needs and provide the perfect solution for your business.