BUSINESS SERVICES
OFFSITE REPRESENTATION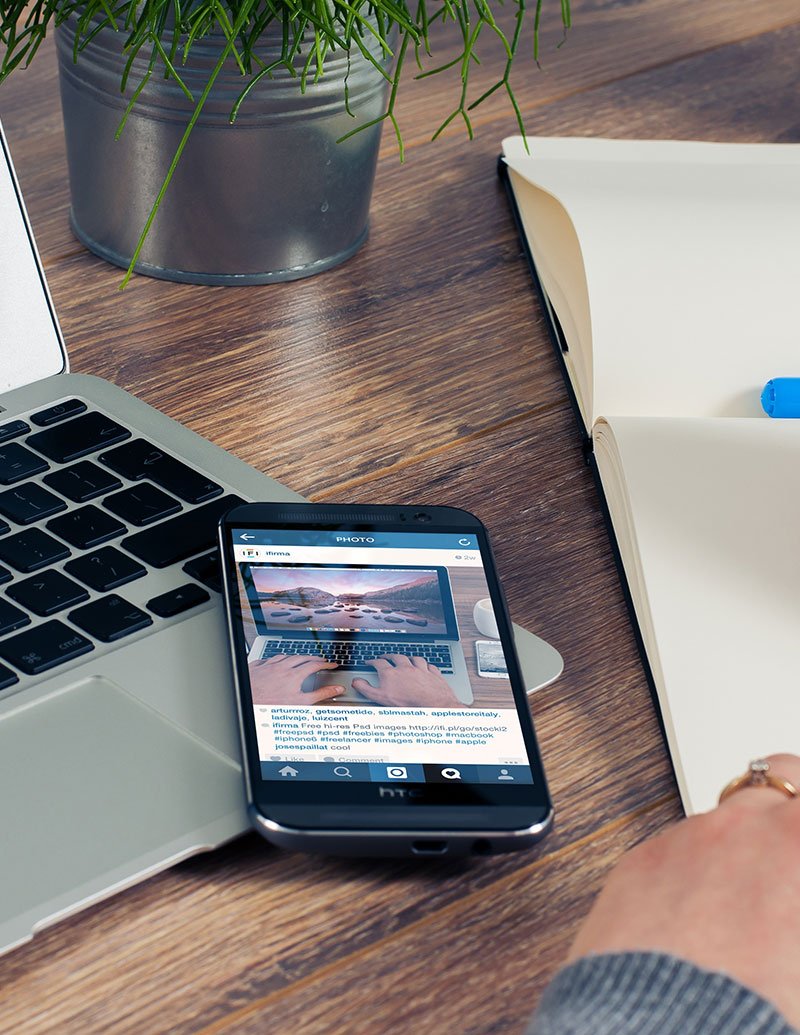 Navmar's remote office services enable businesses to work in a borderless manner 24/7 and without the limitations of time-zone differences. It also saves companies the time and financial resources of leasing premises, hiring staff, managing payroll, translating documents and keeping up with regulatory and fiscal compliance. We offer flexible remote office solutions with higher productivity and lower costs, fully integrated with the business processes and requirements, and responsive to the management and work culture of the corporate HQ. With the help of our corporate IT expertise, we can also set up a connected virtual environment that facilitates faster communication between the remote office and the different departments, offices and subsidiaries of the parent company.
Navmar puts together contingent workforce for specific purposes or business functions on demand, comprising of an experienced core staff on regular employment along with freelancers, contractors and consultants who are brought in when needed but not retained on the company's payroll as regular employees. We excel in staffing solutions because of our long-held record of getting the right people for the right job. In order to avert any last-minute staff shortfall, Navmar offers dedicated emergency temporary personnel for clients in case of emergency staff shortages. Contingent workers can also be deployed remotely, making it possible to engage highly skilled specialists and scale up or down quickly without experiencing any business disruption.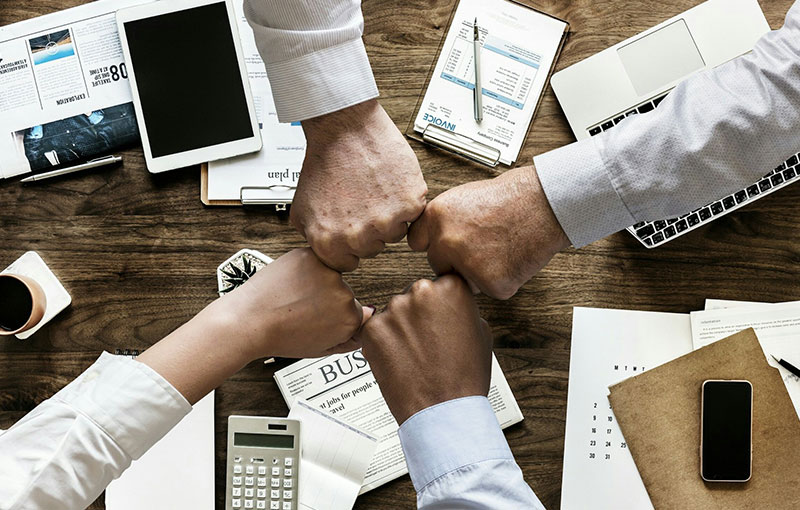 How can we help you? Before we get down to business, how about beginning with a short face-to-face conversation?
Whether you're seeking a quotation, proposal, or simply have an inquiry, we're here to help. Our expert team specializes in providing tailored services for various industries. Drop us a line and one of our experts will promptly respond to discuss your specific needs and provide the perfect solution for your business.