BUSINESS SERVICES
HR MANAGEMENT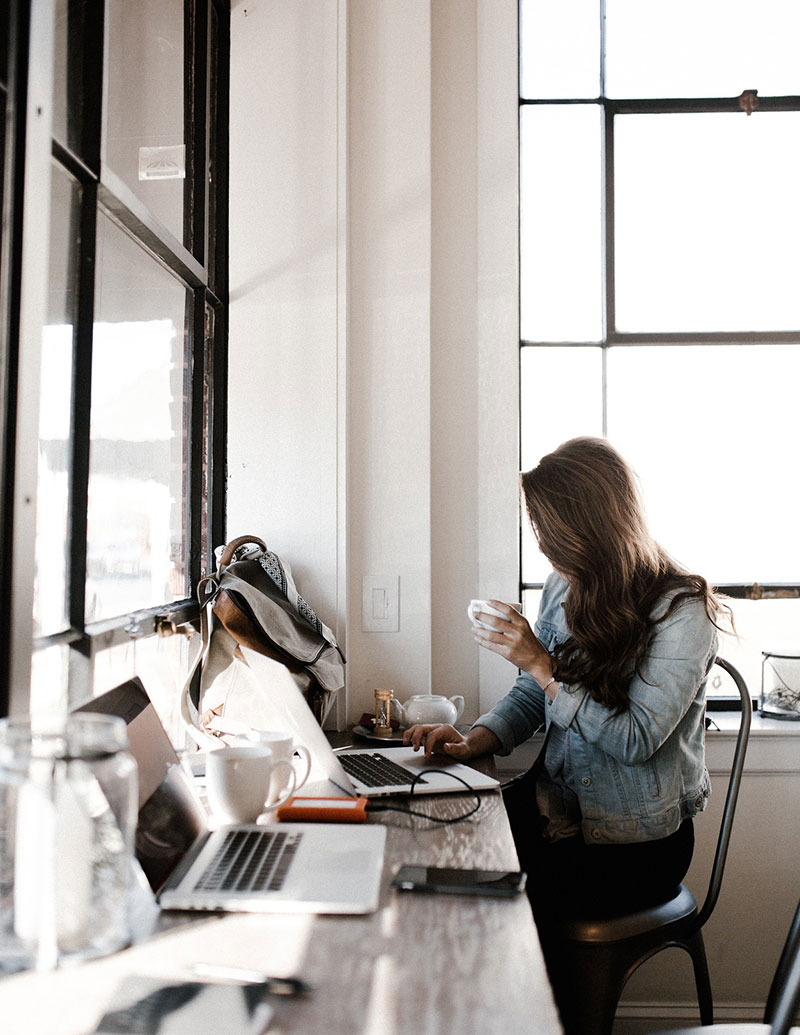 Many companies find having an in-house human resources division to be fraught with risk. HR is increasingly coming under regulation and public scrutiny. Publicly-listed corporations are now trimming down their HR budget and outsourcing most of the key functions to specialists, while mid-sized businesses almost entirely depend on third-party HR providers. Besides cost and competitive benefits, HR outsourcing can improve regulatory compliance and employee engagement. Subject experts often bring a host of value additions that would otherwise be costly to implement from within. Outsourcing to Navmar will not only reduce recruitment and payroll costs, but also human capital management.
Navmar delivers strategic HR functions that create lasting value for the organization. We ensure that employment regulations are implemented correctly, shielding businesses from the costs and risks of non-compliance. We provide a wide range of HR services including recruitment, recruitment marketing, employer branding, screening and interviewing candidates, negotiating employment contracts, collection, processing and tracking of employee data, maintenance of employee records, training and human development, personnel evaluation, disciplinary and grievance investigation, preparing the compensation and benefits grid, implementing risk and safety programs, compiling employee retirement files, filing time-sheets, disseminating notifications on change in legislation, etc.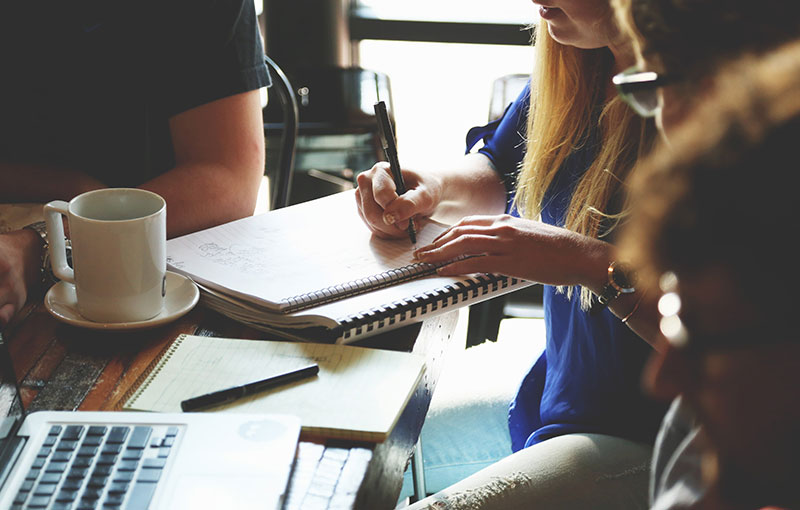 How can we help you? Before we get down to business, how about beginning with a short face-to-face conversation?
Whether you're seeking a quotation, proposal, or simply have an inquiry, we're here to help. Our expert team specializes in providing tailored services for various industries. Drop us a line and one of our experts will promptly respond to discuss your specific needs and provide the perfect solution for your business.