CREW MANAGEMENT
HEALTH & WELLBEING
Operations safety cannot be guaranteed without fully addressing crew health and well-being. Owners realize that a poor record on these indices can harm company reputation
Today's crew health issues require a holistic response because it directly impacts the way in which the business will evolve in the years to come
Crew health has always been a focus of global concern, MLC 2006 being a case in point. What the COVID-19 pandemic did was to place it within a wider context of mental health and well-being. Besides the sense of isolation and abandonment experienced during long periods onboard, far beyond the contractual period, inadequate healthcare facilities, medical attention and emergency evacuation have exposed the inadequacy of international conventions against local regulatory firewalls. Of late, the Seafarer Happiness Index has found resonance within the maritime community. Navmar is well prepared to meet the challenges of an endless pandemic keeping in mind that some agencies are already scrutinizing crew health and well-being standards in their safety audits.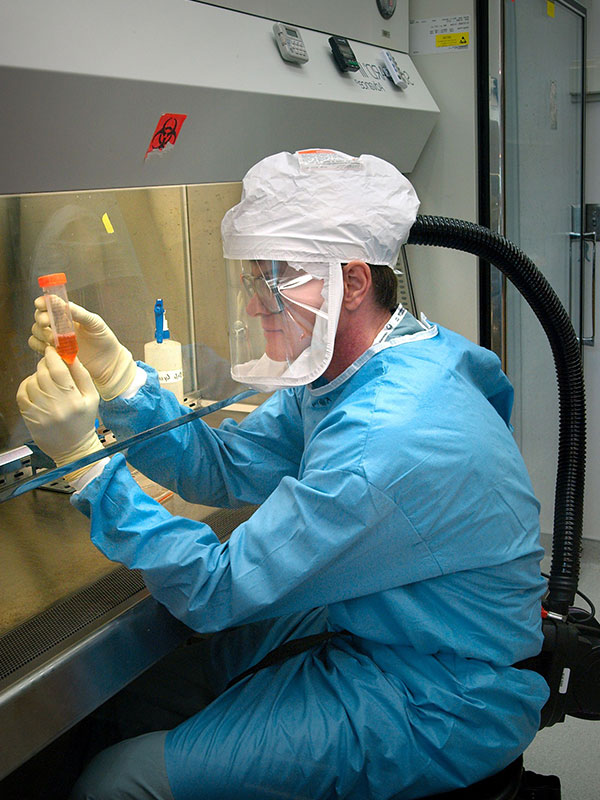 WELLBEING ENSURES SAFETY
At Navmar, crew health is a core component of the Safety Program and a significant contributor to our retention goals. We are committed to the well-being of seafarers while promoting a safety culture that ensures better mental health and a more meaningful connection with the people onboard.