CREWING
OIL & GAS CREW
Navmar's offshore energy division provides faster, smoother, and more targeted access to qualified and experienced maritime personnel for all ranks on exploration, drilling, and supply vessels, including AHTVs, PSVs, Hotel Ships, Drill Ships, Jack-up and Cable Installation Vessels. Our recruiters help clients identify personnel with the right expertise to work for offshore energy projects worldwide. Our offshore energy experience spans the entire spectrum of sea-based drilling rigs and the various types of maritime expertise required to keep offshore oil and gas operations running round the clock. As Romania's premier offshore oil & gas recruiter, we have a sizeable database of offshore professionals and the technical knowhow to understand their skillsets and suitability for available positions.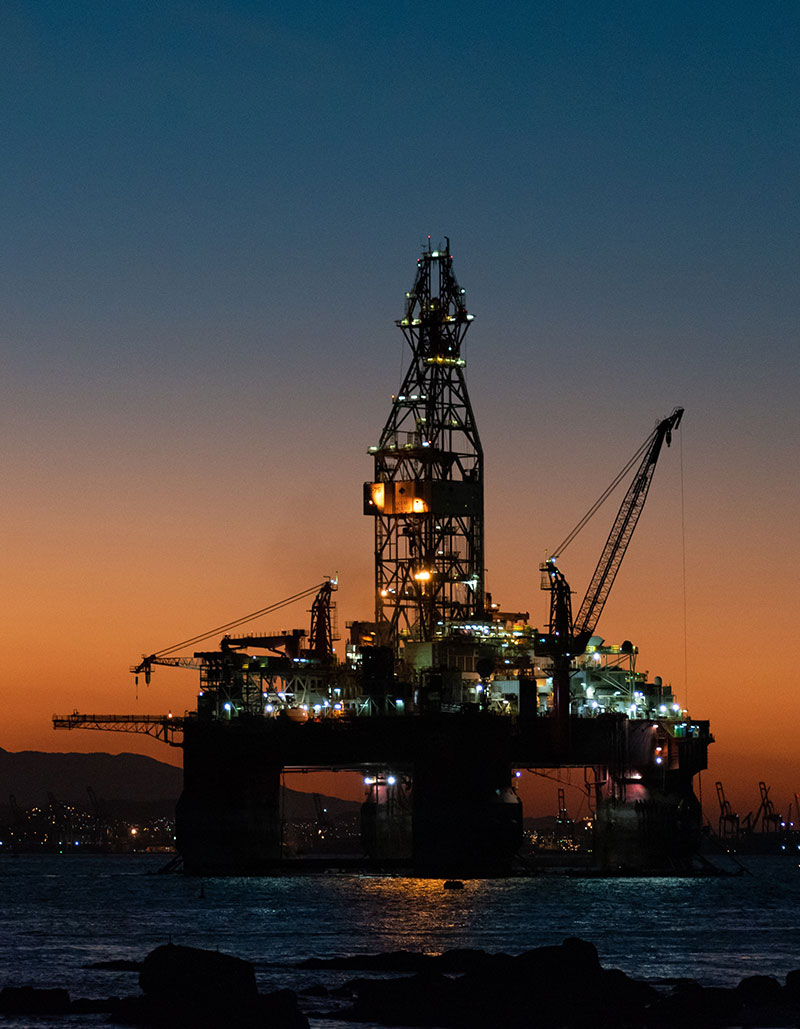 OFFSHORE RIG PERSONNEL
Navmar provides full-spectrum recruitment services for the offshore energy sector, including blue- and white-collar positions. We work with global oil and gas companies, providing them with staffing solutions for short-term hires, project-based contracts, and permanent positions. A wide range of complementary HR services are also available for screening candidates, payroll, and contract negotiations. Our services cover all phases of offshore oil and gas exploration, development, and production, including qualified engineers and Rig Superintendents, Drillers, Tool Pushers, Electricians, Motormen, Mechanics, Welders, etc. Navmar understands the risks and responsibilities of staffing in offshore oil and gas industry and lays emphasis on continuous training. Our recruitment office is located close to several institutions providing the latest training for offshore workers, including Basic Offshore Safety Induction and Emergency Training (BOSIET), Helicopter Underwater Escape Training (HUET), Further Offshore Emergency Training (FOET) and a range of other courses for oil and gas personnel.
How can we help you? Before we get down to business, how about beginning with a short face-to-face conversation?
Whether you're seeking a quotation, proposal, or simply have an inquiry, we're here to help. Our expert team specializes in providing tailored services for various industries. Drop us a line and one of our experts will promptly respond to discuss your specific needs and provide the perfect solution for your business.