COMMERCIAL SERVICES
PAYROLL & OPEX
Payroll administration and cost optimization pose the risk of financial exposure for any vessel operation, including revenue leaks, legal costs, and erosion of workforce. Prudent financial management is critical to profitability and continuity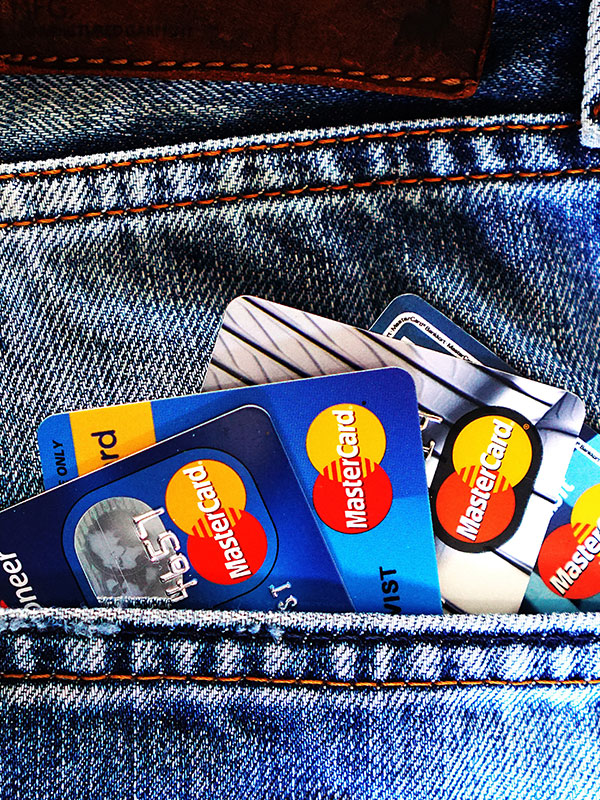 FOCUSSED ON REVENUE SECURITY
Our payroll services ensure that crew, riding gangs, technicians and trades receive wages on time. All disbursements and transaction reports are automated for clients' records
Navmar ensures prompt and transparent handling of wage disbursal and payroll administration, including automatic dispatch of payslips, detailed record of payments to individual salary accounts, tax compliance, insurance premiums, online transfer and retrieval, electronic banking for crew and their family as well as statutory reporting. These transactions are carried out in a transparent and timely manner so that clients have sufficient control over the process, while our employees receive the wages worthy of their qualifications, experience, and performance. The payroll department is also responsible for tracking and reporting the payroll costs of each vessel, as well as creating annual wage grids for various types of vessels under our management. We provide secure and transparent banking instruments, that facilitate seamless disbursement and records, for all types of seafarer compensation, benefits, overtime, travel expenses and insurance payouts.
Planning and analytics drive OPEX optimization
Monitoring and benchmarking running costs, tightening inflated or unjustified expenses and eliminating unnecessary overheads are our priority because it helps us achieve potential savings through smart procurement, predictive maintenance and optimal crewing. Cost optimization and cost control are the two main pillars of vessel OPEX and should be subject to regular and rigorous scrutiny to identify and scale back expenses. With charter rates remaining unpredictable, vessel owners and operators are looking for innovative ways to trim their OPEX without compromising on overall performance. Under the prevailing circumstances, scheduled vessel maintenance is either delayed or put off long-term, which poses a risk to operational safety. At the same time, if the operating budget is not realistic, there is a greater risk to performance safety and asset value, thereby hurting both owner and operator.
Reducing costs and maximizing performance seldom go hand in hand. Yet, here at Navmar, we are using OPEX planning to achieve this is for most of the big overheads such as fuel, crew, supplies and maintenance. Typically, repair and maintenance sometimes account for as much as 30% of the total operating costs of an ageing vessel. Measuring maintenance and running costs over a period of time and across similar vessels can help understand which overheads tend to experience budget overruns under what circumstances. Diligent planning not only helps manage these overruns better but also ensures better maintenance planning for the entire fleet. We are also leveraging rigorous data analyses to get a firmer grip on OPEX forecasting.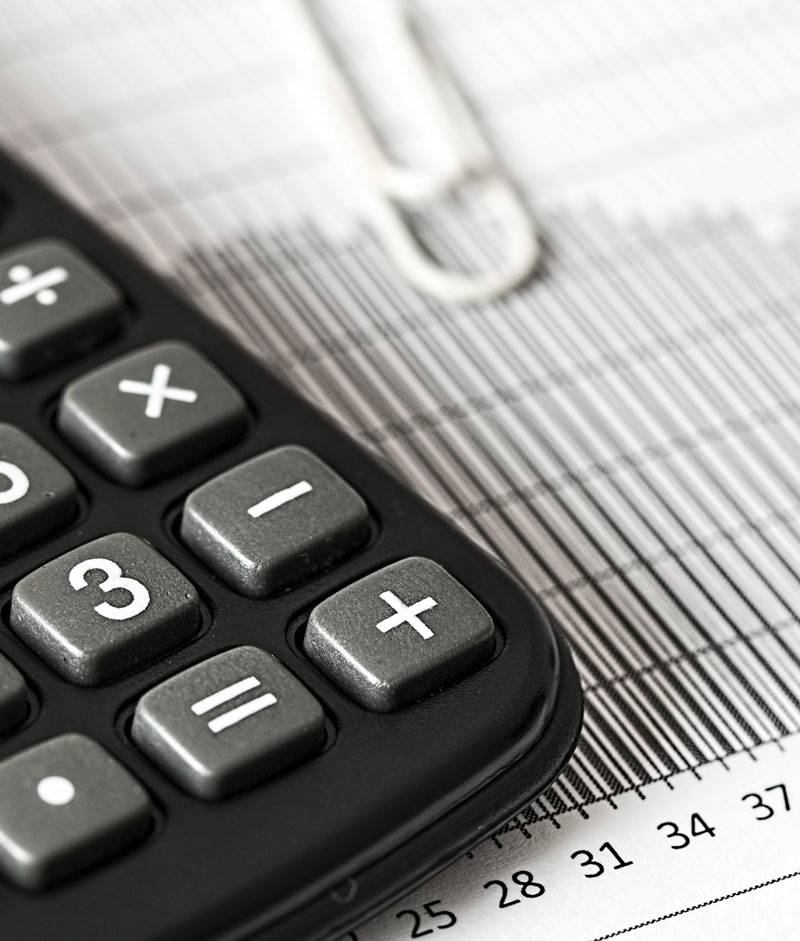 How can we help you? Before we get down to business, how about beginning with a short face-to-face conversation?
Whether you're seeking a quotation, proposal, or simply have an inquiry, we're here to help. Our expert team specializes in providing tailored services for various industries. Drop us a line and one of our experts will promptly respond to discuss your specific needs and provide the perfect solution for your business.