MARINE SERVICES
Ship Recycling
If shipping has to go Green, then every stage of its lifecycle must be evaluated for its environmental and human costs, from hull construction to its end-of-life dismantling at the breaking yard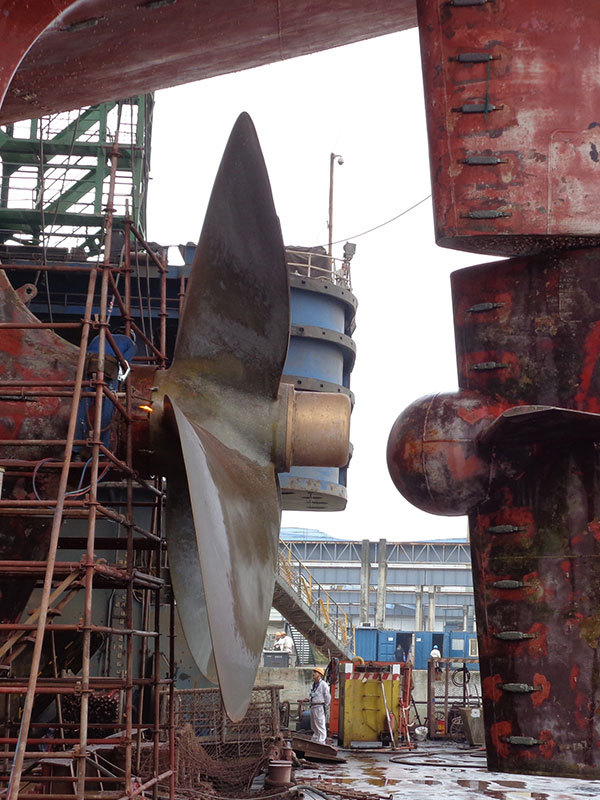 Scrapping needn't burden carbon footprint
Navmar offers extensive recycling solutions that fully comply with the Hong Kong Convention. We ensure environmental standards are being met by recycling yards and local regulators
Most ships have a life expectancy spanning several decades after which a commercial ship's structural integrity cannot justify repairs and maintenance for trading. Every year, between 600-700 ships are scrapped, though not all of these reach their end of useful life before being sent for recycling. More recently, older cruise ships were scrapped because owners were unable to sell them. In the coming decades, recycling will pick up speed as owners find it unprofitable to invest in converting vessel or retrofitting them with clean fuel technology. Navmar's recycling division regularly assesses shipbreaking yards worldwide for their pollution record and human rights practices. We implement strict safety and environmental standards and work with only those yards that can ensure maximum protection for workers and marine life.
Dealing with waste containment and disposal in an ethical manner
Navmar guarantees end-of-life vessels are recycled in total compliance with international conventions and local health, environment and waste management rules, without posing any risks to labor health and safety. Every recycling project is supervised by an expert team of qualified and experienced engineers, technicians and project managers who manage the recycling process from the inventory of hazardous materials to the statement of completion by the shipbreaking yard. Our Marine Services team achieves the highest safety, environment and health standards by following a zero pollution, zero accidents policy, minimizing waste and clearing out hazardous materials from the beach for responsible containment and disposal. Our recycling services are meant to assure owners that their retired ships will be recycled responsibly, under safe hands, in a safe and environmentally sound facility, reducing the chances of bad publicity or reputation damage arising from the decision.
Recycling is meant to be environmentally friendly as ship material is repurposed for other uses. This not only applies to the steel used in the construction but also other materials such as onboard equipment, cables, furniture and furnishings, wood, aluminum and other metals, electrical appliances, office equipment and peripherals, kitchen, bathroom and toilets, etc. However, most of the scrutiny is focused on how contentious waste such as burnt oil, lubricants, exhaust materials, ballast water, sewage, greywater, cargo residues, food waste, and other garbage are removed, contained and disposed of. Navmar's project management team works with an Environmental Compliance strategy and Health and Safety strategy for every recycling mission.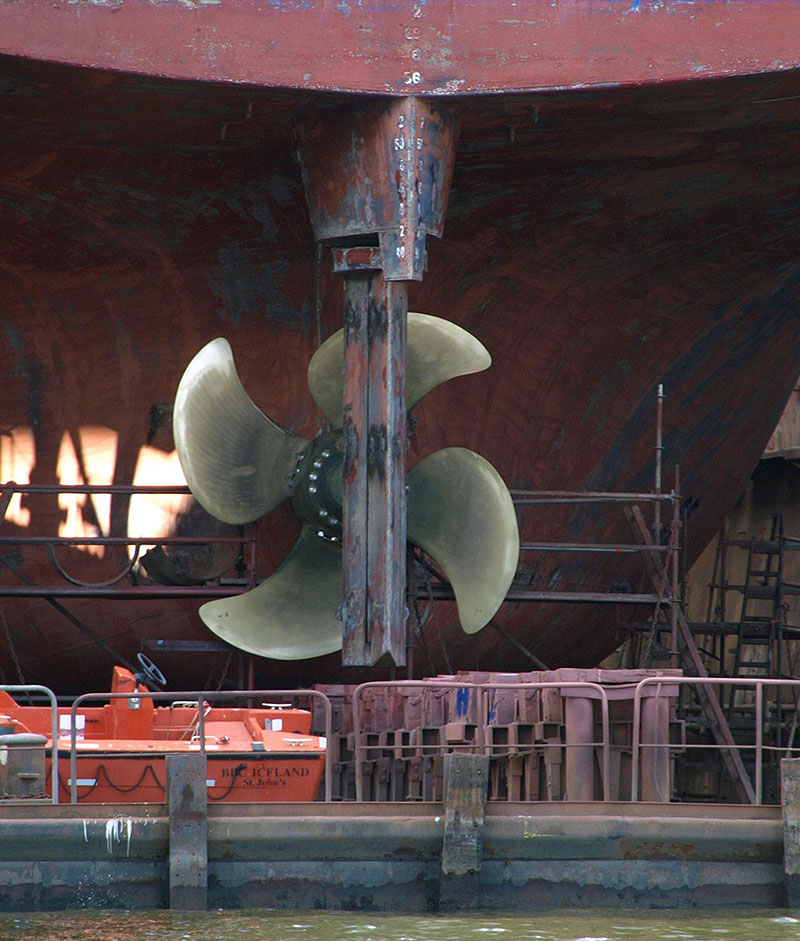 How can we help you? Before we get down to business, how about beginning with a short face-to-face conversation?
Whether you're seeking a quotation, proposal, or simply have an inquiry, we're here to help. Our expert team specializes in providing tailored services for various industries. Drop us a line and one of our experts will promptly respond to discuss your specific needs and provide the perfect solution for your business.