CORPORATE
PEOPLE
Empowering people to love and excel in everything they do, while helping our clients achieve their aspirations and business objectives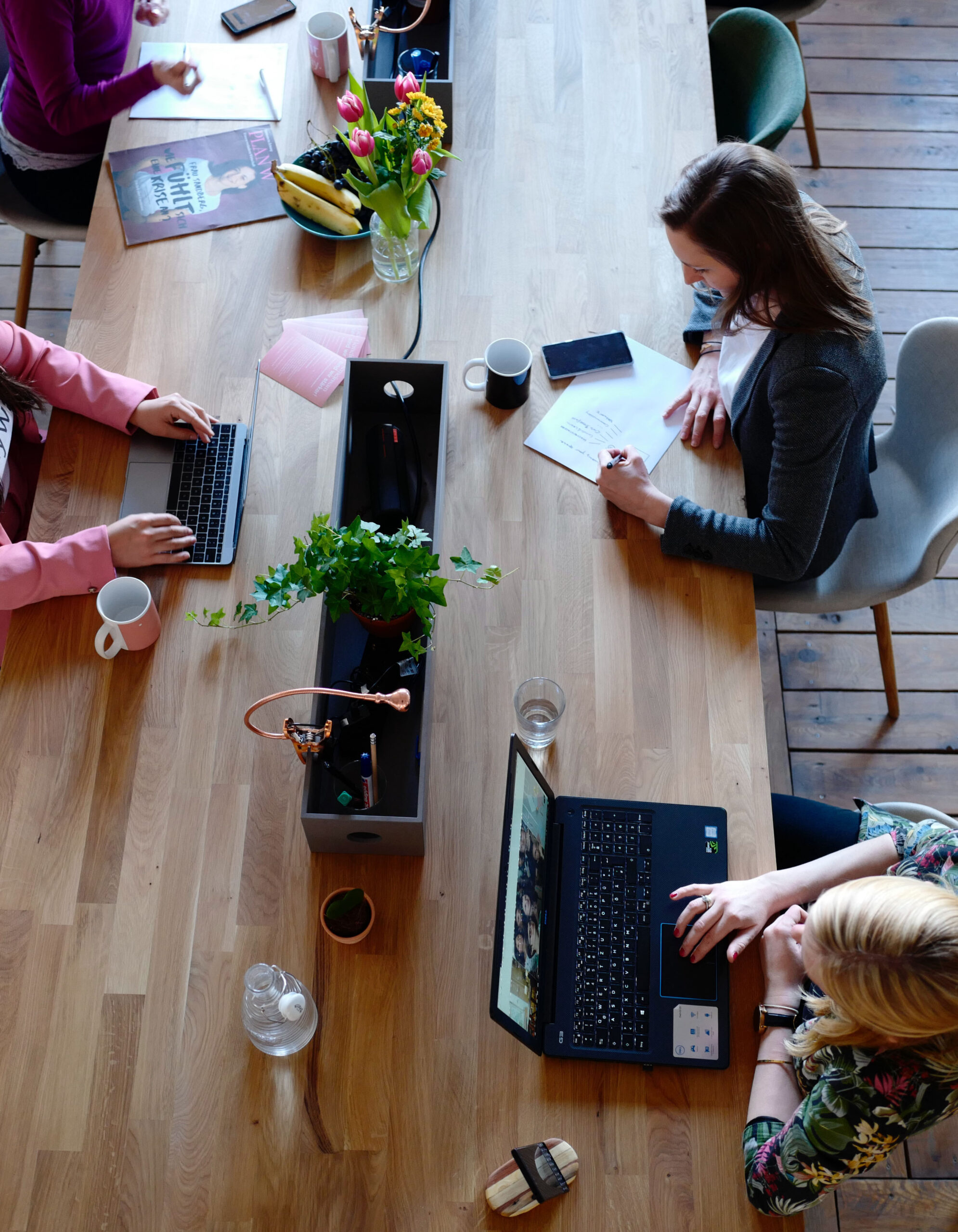 OUR TEAM
At Navmar, we empower our people with the right skills and motivation to meet the challenges of a rapidly evolving maritime horizon, navigate through the myriad of challenges that our clients face in adapting to a new world and pursuing excellence and innovation in client service.
As a services provider, our goal is to be efficient, reliable, and cost effective for all stakeholders. We believe diversity fosters growth both at the individual level as well across the team and we seek to leverage the wide spectrum of diverse knowledge and opinions to build stronger, more client responsive teams.
Our people deliver competitive advantage for our clients with their boundless energy, dedication, motivation, insight and imagination. These are the qualities that we most cherish in our people and we want to inspire everybody who works in the team to use such qualities in their professional and personal transactions.
We promote a culture of inclusion where every person gets an equal consideration irrespective of their sex, race, color, creed and sexual orientation.
Promoting Gender Diversity
Navmar seeks to promote gender diversity both at sea and on shore. We employ an overwhelmingly large number of women in our offices, giving them leadership roles in recruitment, training, human resources, marketing, information technology and more. We believe a more diverse talent pool would make the industry a better work environment and improve its decision-making abilities.