CONSTRUCTION
PROJECT MANAGEMENT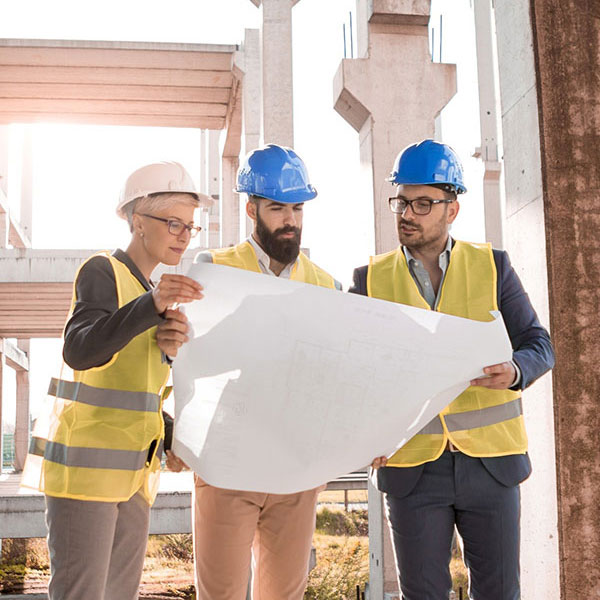 Navmar brings world-class expertise in construction project management and building consultancy for erecting office, retail, logistics, residential, industrial and hotel structures as well as infrastructure facilities such as port and harbor works, berths and piers. We put together expert teams for every stage of the project, emphasizing on smooth coordination and pro-active risk surveillance throughout the entire lifecycle of the project. Our project managers have the necessary experience to simultaneously supervise teams of architects, civil engineers, regulators, building contractors, vendors, site superintendents and building consultants engaged for each project. We employ effective planning and cost control measures to help keep the project on track, minimizing capital expenditure risks associated with large construction undertakings.
PROJECT EXECUTION LEADERSHIP
Successful project management is defined by client satisfaction. Our construction management process is designed around creating value for clients by bringing Navmar's project management leadership for flawless execution. Our project management teams achieve this value creation by:
defining project scope and objectives, accessing expertise in design and engineering, aligning in-house resources, experts and external stakeholders to ensure feasibility of delivery;
coordinating internal resources, third parties and vendors for efficient and effective execution of projects to ensure resource availability and allocation;
managing comprehensive project documentation and changes to project scope, schedule and costs, using appropriate verification techniques;
developing and maintaining appropriate tools to measure project performance.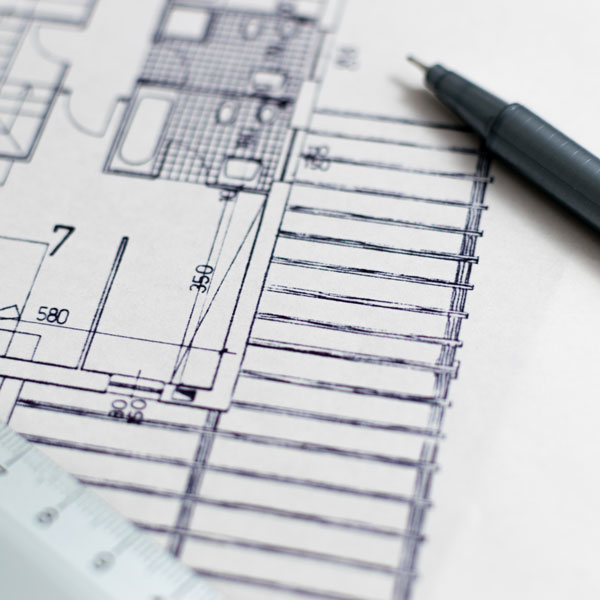 How can we help you? Before we get down to business, how about beginning with a short face-to-face conversation?
Whether you're seeking a quotation, proposal, or simply have an inquiry, we're here to help. Our expert team specializes in providing tailored services for various industries. Drop us a line and one of our experts will promptly respond to discuss your specific needs and provide the perfect solution for your business.