CORPORATE
GROUP ETHOS
Empowering people to love and excel in everything they do, while helping our clients achieve their aspirations and business objectives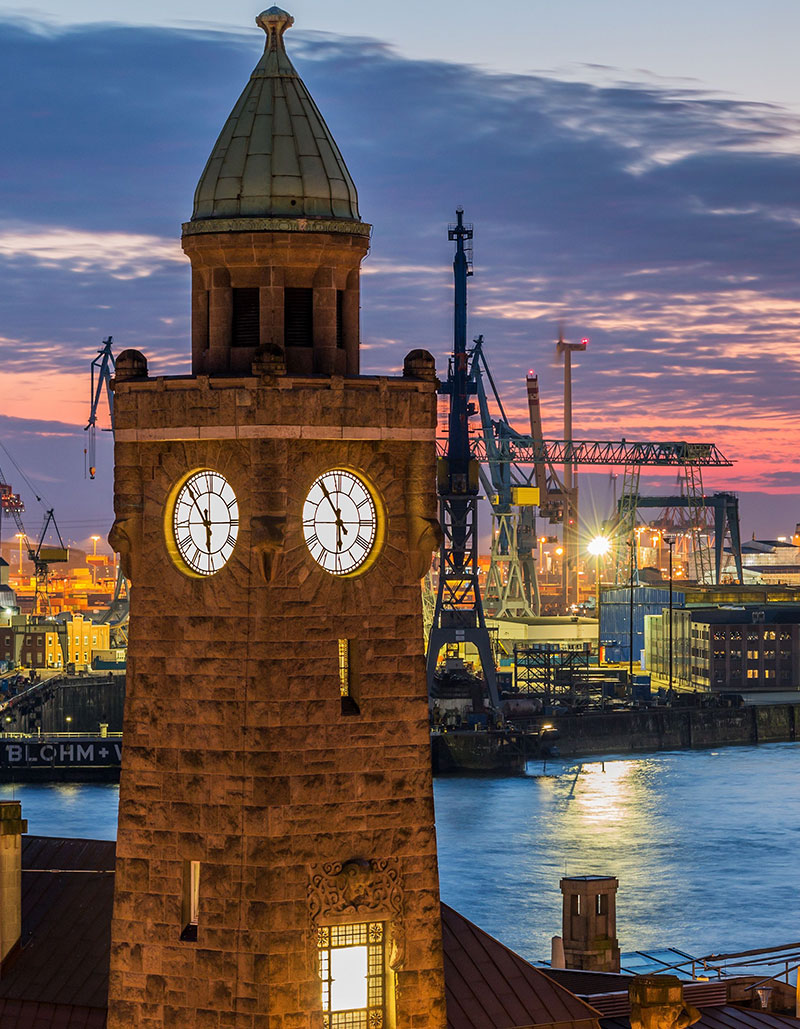 KNOW YOUR NAVMAR
Navmar is a people-centric organization, based on shared objectives and a determination to create value for clients and stakeholders consistently. Our knowledge and experience of creating innovative, cost-efficient solutions enables us to partner with different types of businesses, institutions and public authorities who are looking to protect their assets and holdings, as well as meet their revenue targets, under any conditions. At the core of our services is the client. We are a talent driven enterprise, putting all our energies into the growth and development of our people, to ensure better results for our clients. Our services are built around what the client needs and a thorough understanding of the client's business. We focus on fostering a spirit of innovation in everything we do, to ensure optimum cost efficiencies without compromising on performance or quality.
INTEGRITY
We live by an iron-clad code of ethics. Senior management is responsible for demonstrating integrity. Managers are expected to take prompt action in addressing ethical questions or concerns raised by employees and seek to resolve any issues promptly.
DILIGENCE
Navmar's commitment to integrity begins with a full adherence to the rules and regulations of our business and business territories. Each employee must fully understand company policies and implement these in letter and spirit as and where required.
TRANSPARENCY
Our people are encouraged to be open and truthful with all communication, especially on the issues that affect them and their work roles. All employees are expected to address such issues to their managers, so that the problems are resolved swiftly.
RESPECT
We encourage a workplace where everybody is treated with dignity and respect. Navmar is committed to creating a nurturing workplace because it brings out the best in each of us. Any harassment or discrimination will be dealt with firmly and immediately.
MISSION
To be a reliable, change oriented and environmentally sensitive enterprise that consistently champions the cause of medium and small sized businesses while creating better work conditions for our workers so that commercial shipping can attract the best talent for many decades to come.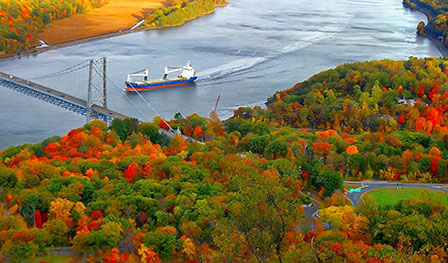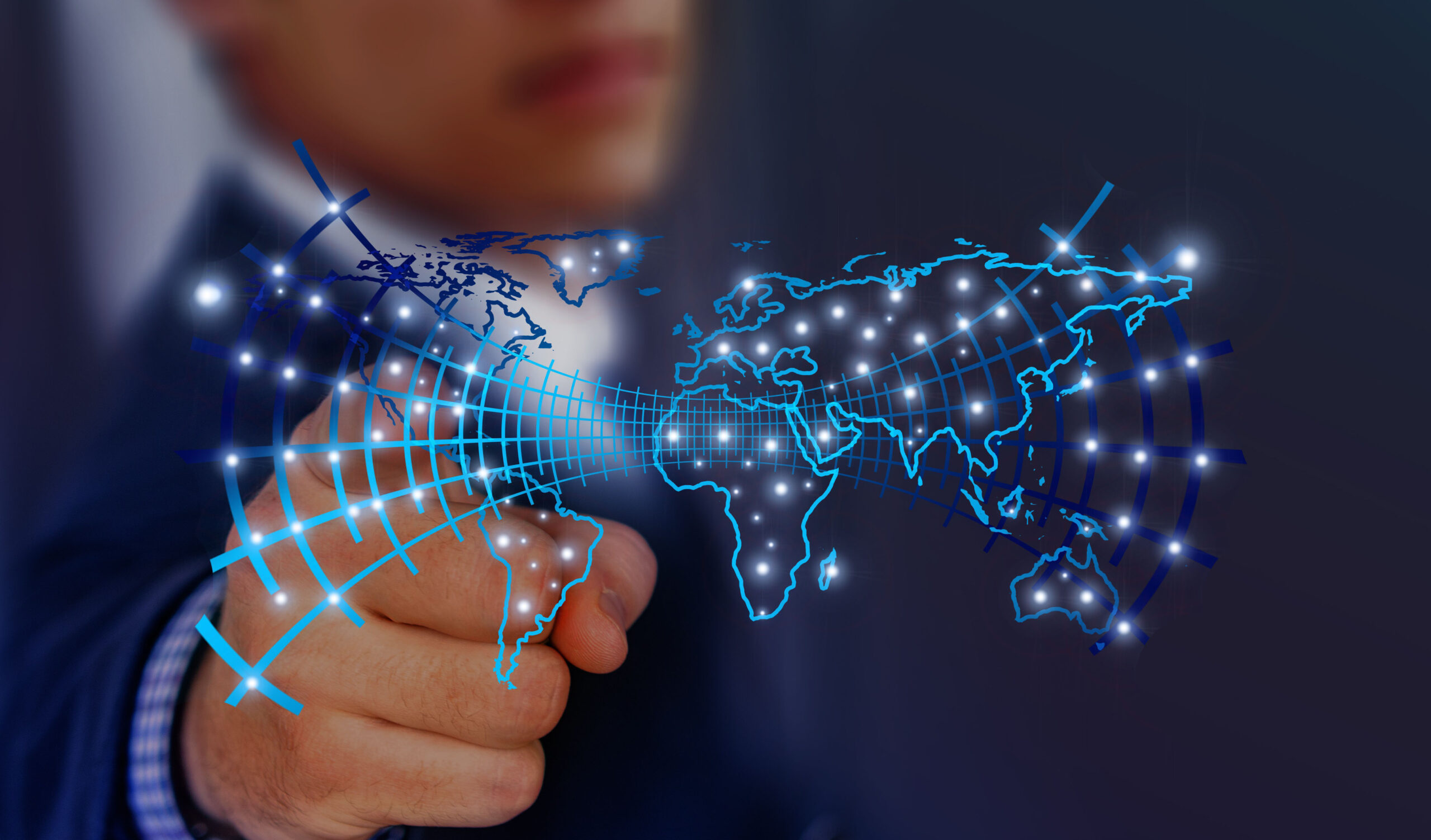 VISION
The future is here, and Artificial Intelligence and digitalization are bringing it closer every day. We see ourselves as one of the early adopters of this change, fostering innovation and generating knowledge for the markets, having the courage to think out of the box and take risks. We want to be recognized globally for our leadership in technology adoption, cross-discipline training and client focus.