PROPERTY MANAGEMENT
Our focus is to understand how buildings and campuses can be used to maximize performance and utilization, as well as devise ways in which occupants and users would derive optimum benefit from the built space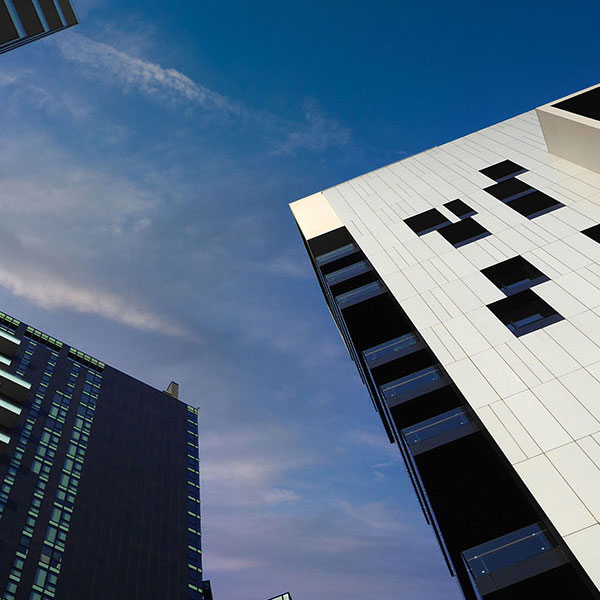 We offer predictable and guaranteed returns on real estate investments, whether these are commercial, residential or institutional properties, through our sectoral knowledge, legal expertise and financial diligence
Navmar's property management services are geared to optimize asset performance and returns on investment by securing progressively higher rental income. At the same time, we focus on delivering optimum client experience for our tenants, vendors and service providers. We supervise the day-to-day operations of maintaining a property, write and implement tenant lease on behalf of the owner, act as liaison between tenants and owner, keep property safe and legally compliant, resolve contentious issues between tenants and maintain property values. For us, optimizing investment returns for owners means trimming costs wherever necessary and finding the most profitable revenue opportunities. We engage reputable accounting and legal professionals to support the asset management division in its portfolio supervision.
Safety, maintenance and operations play a critical role in commercial real estate. Navmar brings a cutting-edge difference in facilities management by enabling a calm, productive atmosphere within a commercial building. Our facilities management people work 24/7 to make sure building maintenance, utilities and safety work without a glitch for every user of the building, whether these be employees of lessee companies or the stream of visitors who come to the property for business purposes. We install sophisticated close-circuit television systems and round-the-clock monitoring of public spaces, friendly and efficient front desk services for visitors and a professional cleaning service for the interiors and exteriors of the building.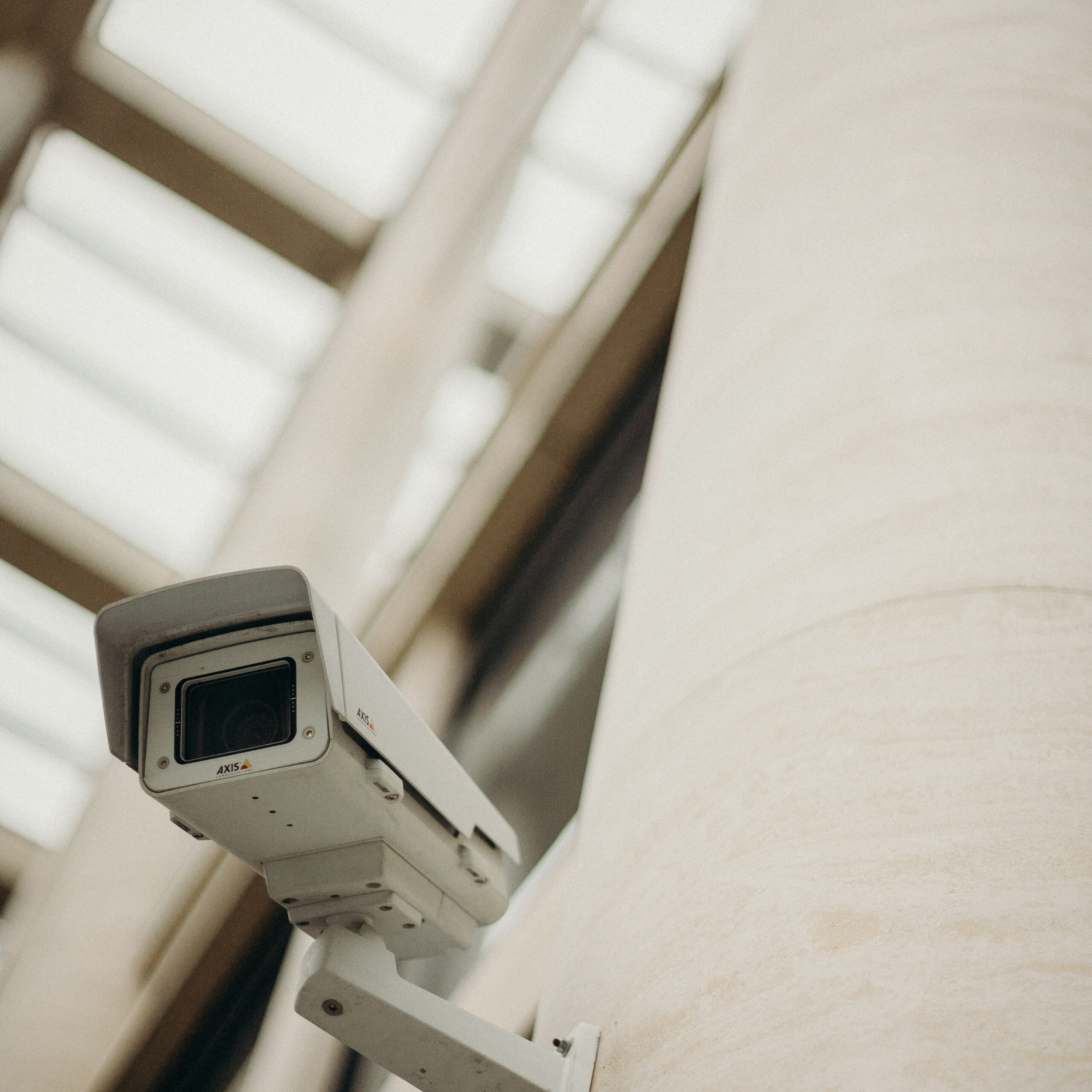 How can we help you? Before we get down to business, how about beginning with a short face-to-face conversation?
Whether you're seeking a quotation, proposal, or simply have an inquiry, we're here to help. Our expert team specializes in providing tailored services for various industries. Drop us a line and one of our experts will promptly respond to discuss your specific needs and provide the perfect solution for your business.