CORPORATE
JOIN THE TEAM
Empowering people to love and excel in everything they do, while helping our clients achieve their aspirations and business objectives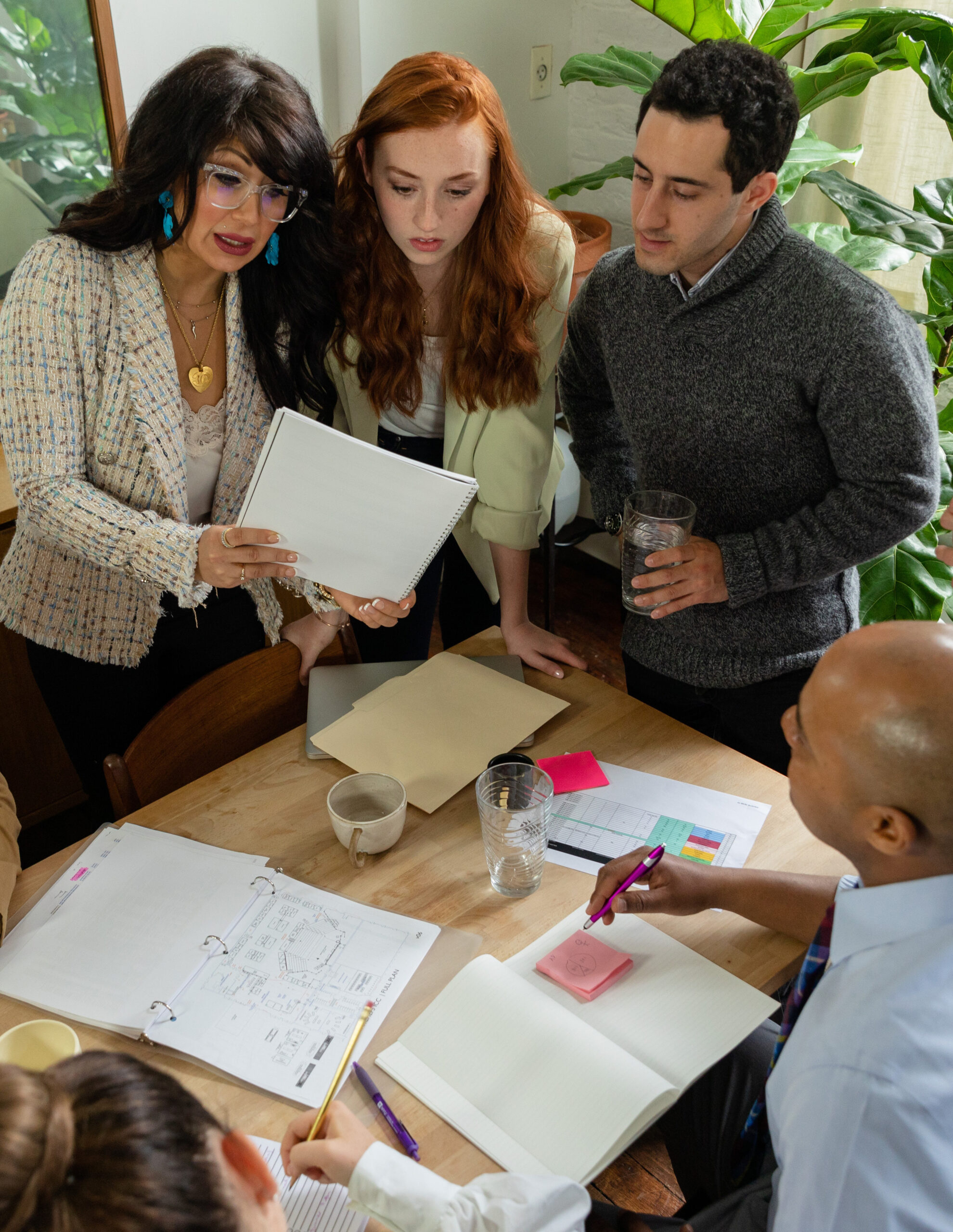 WORKING AT NAVMAR
Navmar is a dynamic and rapidly growing workplace doing business with a diverse range of clients worldwide. We seek to recruit the best talents in their fields of expertise and empower them to help our clients achieve their aspirations.
With careers and opportunities in crewing, crew management, marine services, and commercial operations, construction, back office services, we provide an exciting work environment, plenty of growth opportunities, and unlimited scope for personal and professional development for any team member.
Navmar offers a fast-track growth and career building option for the right candidate, including fresh graduates and mid-career professionals. Interested candidates can send their preliminary information through our application forms and we will get back to you as soon as we have a suitable opening.
In case you are in a hurry and cannot wait for our call, send us a brief note within the application form when you apply.