MARINE SERVICES
Riding Gangs
Using riding gangs to carry out repairs and maintenance during voyage, rather than spend idle time at ports or repair yards, is the commonsense approach to cost and schedule disruptions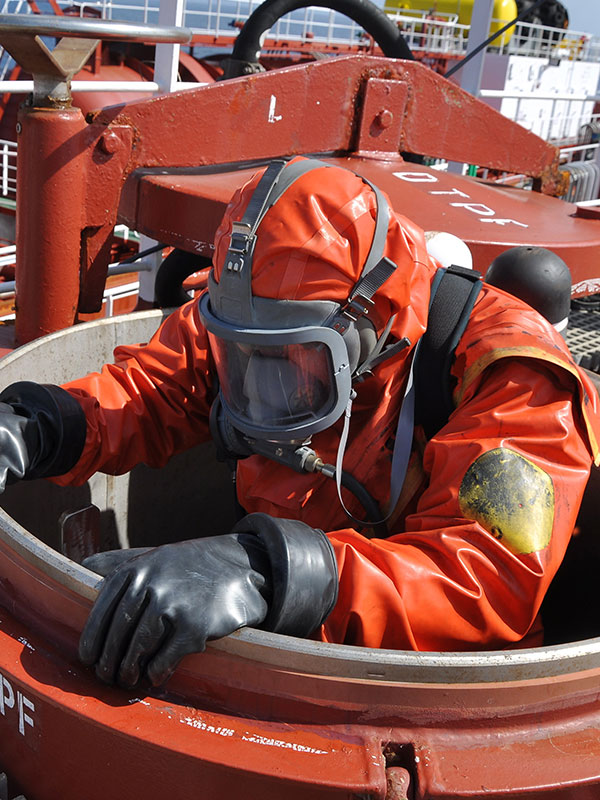 Navmar sends out certified and skilled technicians for all class of engines and piping installations onboard commercial vessels, including OSVs, PSVs and cruise ships, to any location worldwide
Our Marine Services division deploys fully-equipped Riding Teams as well as individual technicians or mechanics to various locations to carry out emergency installations, maintenance jobs, and ship repair in a cost-effective manner. We have a small but highly-skilled pool of engineers, technicians and mechanics sourced from various countries through our network of partner agencies who have the necessary expertise to provide qualified and experienced personnel at short notice for short-term assignments. Navmar technical crew attend to vessels at ports during their voyage as well as mid-sea to carry out mission-critical repair and maintenance works, including engine and electrical repairs and installations, tank cleaning, maintenance work on decks, pipelines and ballast water tanks, mechanical repairs, specialized welding, dry-blasting, wet-blasting and coating. Our deployment and operations onboard vessels are meant to guarantee vessels are capable of keeping to their voyage schedule without delay.
Technically sound, class compliant onboard repairs
Navmar riding gangs are frequently deployed to carry out work that the crew cannot accomplish for a number of valid reasons. However, these workers are neither accountable to the senior officers onboard nor are they aware of classification society and IMO statutory requirements when carrying out maintenance and repairs. We have a tested and efficient process of supervising work done onboard by our riding teams and usually have a Class surveyor to sign off on the work done.
We guarantee cost savings and a better work quality with our riding gangs brought on board to support maintenance and repair work, which cannot be carried out by the seafarers because of crew shortage. Increasingly nowadays, non-seafaring contract technicians are deployed to carry out a wide range of activities on board, including critical hull and engine repairs, cleaning and painting, cargo handling, mooring and security.
The onus of maintenance and necessary repairs between mandatory Class surveys rests with the owner and the operator of the vessel. If the vessel is under Navmar management, compliance with Class and IMO requirements are handled by a core group of our marine experts with considerable sailing and technical experience. Our core marine team works closely with several classification societies and maintains close working relationships with their staff around the world, leveraging both our and the societies' global network to deal with compliance issues on vessel condition.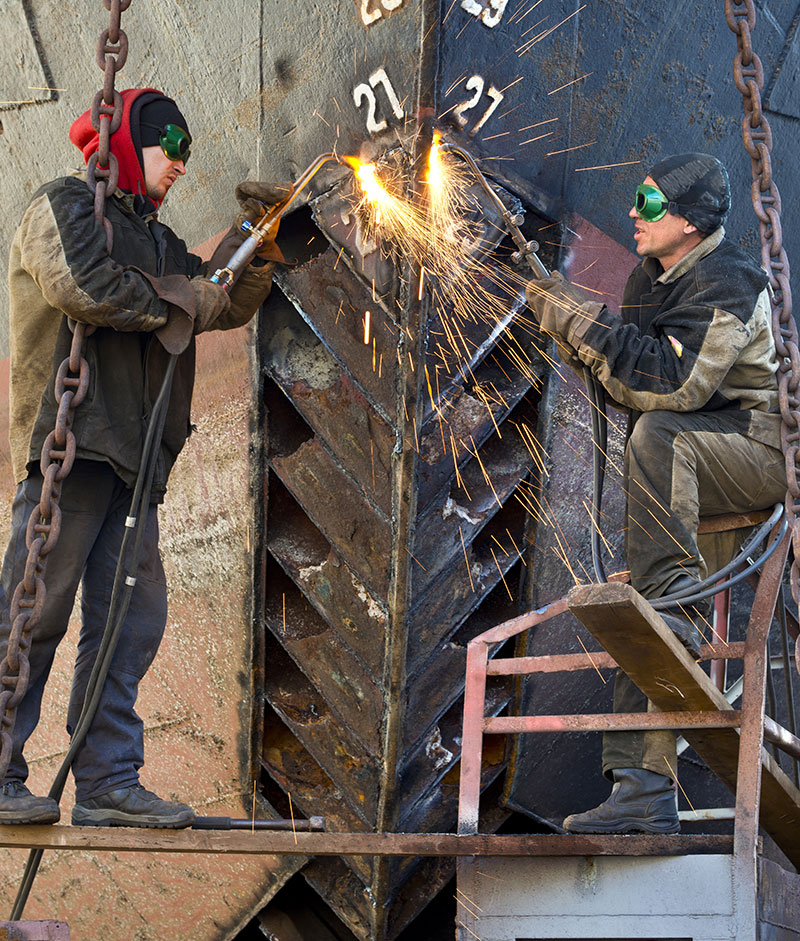 How can we help you? Before we get down to business, how about beginning with a short face-to-face conversation?
Whether you're seeking a quotation, proposal, or simply have an inquiry, we're here to help. Our expert team specializes in providing tailored services for various industries. Drop us a line and one of our experts will promptly respond to discuss your specific needs and provide the perfect solution for your business.