CORPORATE
POLICIES
Empowering people to love and excel in everything they do, while helping our clients achieve their aspirations and business objectives
For humanity we strive
Navmar is committed to providing safe and sustainable services to all our target industries, conducting business with passion and integrity, creating a secure, nurturing, healthy and inspiring work environment and a partnership of limitless possibilities for our clients. Our policies define and direct the way we do business and our responsibilities and pledges to society at large. We strive to uphold the highest standards of health, safety and moral values so that our people can realize their full potential.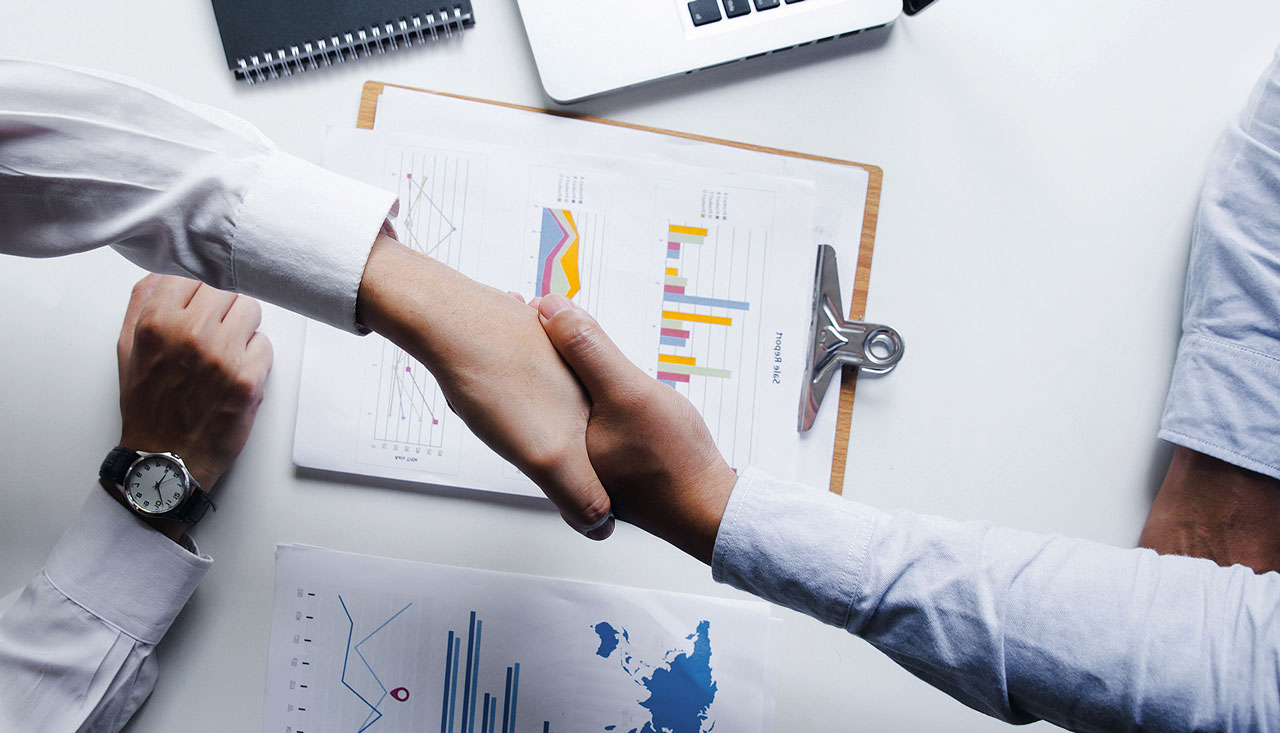 All seafaring personnel, including galley staff and riding gangs, will carry out their duties in an ethical and transparent manner upholding the highest standards of integrity at all times.
Shore and onboard personnel will not undertake any initiative or participate in any program or scheme that minimizes or does away with cost overheads at the expense of necessary compliance, including costs related to operations, maintenance, and repair of machinery, equipment, and components. Under no circumstance will efficiency and performance be compromised.
Take firm and prompt action against onboard and shore employees, including outright dismissal, who obstruct, hinder or present false information, or make false statements during an inspection, survey, audit or investigation carried out by any authority.
Ensure no seagoing or shore employee are punished, discriminated against or made to suffer for reporting QHSE violations, regulations or policies.
Take prompt disciplinary action against any shore employee or seafaring personnel, including outright dismissal, for purposely violating company operating policies and procedures.
Shore and shipboard employees may be personally liable for administrative, civil or criminal charges as a result of non-compliance.
Navmar is committed to a zero accident, zero incident, pollution-free work environment through continuous improvement of health, safety and environmental management systems and regular training of personnel. We will periodically issue and update instructions on how to comply with mandatory rules, regulations and standards recommended by various maritime agencies.
All seafarers/supervisors/superintendents/technicians should have the necessary qualifications, training and medical fitness for the job and all personnel are required to comply with the highest standards of health, safety and environmental protection at all times.
Identifiable risks to personnel, ship, cargo, third party property or the environment shall be duly identified and safeguards prescribed to prevent unacceptable or avoidable outcomes. Onboard responsible personnel are expected to identify potentially unsafe or unsound practices, procedures or equipment and inform the designated persons.
All employees shall have the authority and responsibility to intervene and stop a work procedure if it is potentially dangerous or hazardous to the safety of ship and crew, their health and to the environment without fear of dismissal or disciplinary retaliation from the ship owner, charterer or any other authority.
Navmar has zero tolerance for workplace bullying and harassment, including sexual harassment, racial slur, inappropriate conduct of a sexual nature, offensive remarks against a person's sex, race, religion, color, sexual orientation, nationality, disability and age.
No employee shall be subject to intimidation, hostility or humiliation at the hands of colleagues or subject to verbal or physical abuse tantamount to bullying and harassment.
Use of obscenities and offensive language (such as sexually explicit photographs, objects, cartoons, graffiti) are strictly prohibited as are making jokes or gestures about an employee's sex, race, religion, color, sexual orientation, nationality, disability and age.
Soliciting sex or acts of a sexual nature implying in exchange for favors related to terms of employment or payment in cash or kind would result in instant dismissal. Engaging in verbal or physical conduct of a sexual nature, including unwelcome sexual advances, will attract severe penalty and may result in dismissal.
The company will not tolerate any failure to take appropriate action against employees involved in bullying and harassment and any systemic failure to address an employee's reporting of bullying and harassment.
Navmar has zero tolerance for drug and alcohol use at the workplace, including but not limited to their possession, consumption, distribution and sale. Violation will result in severe disciplinary actions or outright dismissal. This applies to those on company payroll as well as temporary contracts.
All personnel under company administration, whether on board, on shore or in transit, shall present themselves in a decent and respectable state. On-signers shall not consume drugs or alcohol or be under the influence for at least eight hours prior to embarkation. Personnel shall not consume alcohol in any country where the consumption of alcohol is forbidden by law.
The company may carry out may unannounced searches for drugs and alcohol at all premises associated with the company's business, including vessel under its management. Employees, crew and contractors may be subject to random or periodic testing if the person is known to have a substance abuse problem or working in a position where testing is required by law. Testing may be carried out for any reasonable cause or suspicion should any personnel behave in a suspicious or dangerous manner.
Navmar is committed to complying with all applicable laws and regulations related to information security and ensuring that all regulatory requirements related to information and cyber security are met in a satisfactory manner. The company ensures information is protected against unauthorized access and also protected against unauthorized modification.
Confidentiality is maintained at all times and information is not disclosed to unauthorized persons deliberately or otherwise, and all breach of security and security vulnerabilities are reported, investigated and patched up promptly.
Carry out continuous assessment and improvement of information security protocol and implement risk mitigation strategies, including regular security training for employees working with sensitive and critical information. Company personnel will be regularly briefed on information security objectives and outcomes and assign roles and responsibilities of information security management across the organization.
Address the concerns of clients, employees, vendors, suppliers and associates on the strengths and weaknesses of our information security system in a transparent manner and issue an information security manual listing the procedures and safeguards required from crew, employees, customers, suppliers and other related parties. Work closely with interested like-minded parties in establishing appropriate information security standards.
All shipboard and shore personnel must demonstrate responsibility and maturity while posting on the social media, and assume personal liability for the content they post online. Extreme caution must be exercised before posting information or images on social media platforms about the company and the vessels under its management.
Company personnel are prohibited from disclosing confidential, proprietary or sensitive information about the company, including names of our employees, customers, vendors, contractors, suppliers, competitors, intentionally or without motive, to the public.
Employees are prohibited from posting or commenting any content that could be labelled as libelous, obscene, defamatory, derogatory, intimidating, harassing or embarrassing to others irrespective of who they are, including racial slurs, discriminatory comments, and personal insults. Furthermore, company personnel are prohibited from using social media or other online applications and platforms to attack or denigrate the company, colleagues, clients, contractors, suppliers, vendors or competitors.
Use of copyright material, trademarks, or similar intellectual property, including photographs of other people, is prohibited for all employees. Permission must be obtained before using such material on social media.
Navmar is committed to complying with all laws and regulations related to bribery and corruption in every jurisdiction that it operates. Employees, officers, and crew members must act ethically and with honesty and integrity in all business activities. Bribery, facilitation payments, secret commissions, and other prohibited payments are prohibited and inconsistent with Navmar values. In particular,
Employees, officers, and crew members must not offer, give, accept, or request any bribes or prohibited payments, engage in money laundering, or engage in any activity that could influence business decisions in favor of Navmar.
Navmar employees must comply with all reporting and approval processes related to gifts, entertainment, and hospitality. Gifts, entertainment, and hospitality must not be offered or received from public, private, or government officials or politicians.
Donations and sponsorships require proper approval.
Accurate records must be maintained for all dealings with third parties.
Employees, officers, and crew members must report any suspicious behavior related to corruption and bribery.
All shore-based personnel must report any gifts or entertainment offered; all gifts and entertainment given or received on board must be recorded.