BUSINESS SERVICES
IT SUPPORT & SERVICES
STAYING AHEAD OF THE CURVE
Navmar offers a wide range of enterprise IT and network infrastructure solutions, helping companies become more profitable by lowering their cost of owning and operating business technology. Our mission is to provide intelligent technology solutions, responsive customer support, and leading-edge systems consultancy to help our clients leverage technology for profits. As companies cope with the rapid pace of technological change and the need to accommodate an equally fast growth in connected devices and data traffic, legacy networks are constantly under pressure to keep up with the network's needs. Navmar helps clients adapt their overcrowded networks into fast-moving and responsive ecosystems.
We work with businesses of all sizes and provide them the IT support and services they need most: implementation and management of quality information technology services, onsite & remote IT support, IT troubleshooting, IT security, IT project management, IT infrastructures, information assurance, network installation, management & maintenance, data cabling, CCTV, video surveillance and telecommunications systems installation, software product development and maintenance, mission-critical enterprise applications, ERP testing, implementation & consulting, IT education & training, etc. Our flexible and tailored approach is helping us to better understand our customers' needs and deliver new solutions in accordance with the latest trends and technologies development in each given industry.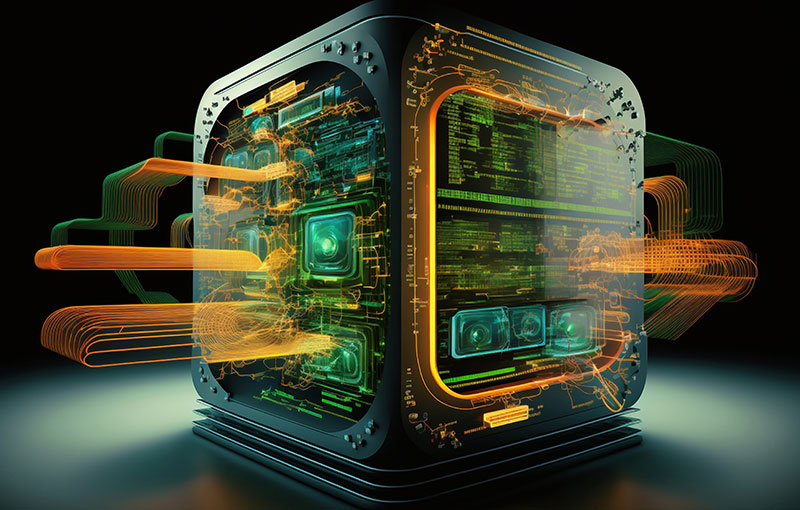 How can we help you? Before we get down to business, how about beginning with a short face-to-face conversation?
Whether you're seeking a quotation, proposal, or simply have an inquiry, we're here to help. Our expert team specializes in providing tailored services for various industries. Drop us a line and one of our experts will promptly respond to discuss your specific needs and provide the perfect solution for your business.