MARINE SERVICES
Newbuild Projects
Shipbuilding tackles the challenges of anticipating and addressing hundreds of critical issues affecting the design, construction, and operation of ships. Seamlessly, negotiating these variables is what determines a successful project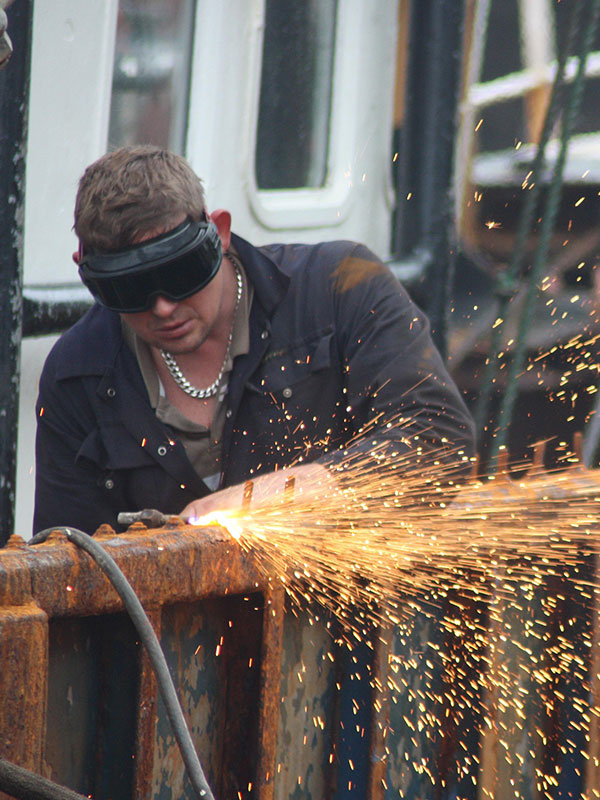 DEDICATED EXPERTISE & TECHNICAL SUPPORT
From design approval and contract negotiation to onsite supervision and vessel delivery, our project management team has solid experience of executing newbuilding assignments according to owner specifications
Supervising and piloting a newbuilding project requires unmatched subject expertise and quality control standards. Navmar provides project management and site inspections that combine professional leadership, technical efficiency and deep knowledge and a keen eye on the outcomes at every stage of the process. Newbuilding projects will usually be a core team of experts working under the supervision of a project manager and subsidiary teams comprising expert contractors located close to the shipyard who will monitor on-site construction and coordinate with the home team to achieve specific technical and quality objectives. Our contractors have the technical, operational and commercial experience to manage any type of newbuilding project, thereby guaranteeing every vessel is built to the required specifications and standards. Navmar ensures full compliance with specifications at every stage of the building process, from draftboard to the sea.
Combining cutting-edge knowhow for safety and sustainability
A newbuilding is a significant investment decision for any owner and what goes into the project and the decisions taken during its implementation usually determine a ship's operability, reputation as carrier and workplace, charter rates, sell price and useful life. Close supervision is critical to the success of the various stages a newbuild project must go through from design to delivery. Cost and deadline overruns are commonplace and efforts to control these variables can sometime affect the quality and resilience of the product.
This is where Navmar's expertise as project manager and construction supervisor come into play in ensuring predictable outcomes under strict quality procedures. We are client-focused and our Quality Management standards and procedures have earned us the respect and trust of several owners. Navmar newbuilding services are geared to deliver what the client needs based on the specifications and requirements finalized at the start of the construction process. At the heart of our newbuild services is a fully-integrated Marine Services division providing newbuilding, repair, upgrade, conversion and engineering solutions for a wide spectrum of trading and commercial vessels.
As with our other service lines, Navmar promises a socially responsible and sustainable work output that is fully committed to the highest standards of health, safety and environment protection throughout the engagement. During the project's lifetime and long after, we address technical, cost and quality issues in a prompt and efficient manner to reinforce our commitment to the customer's requirements.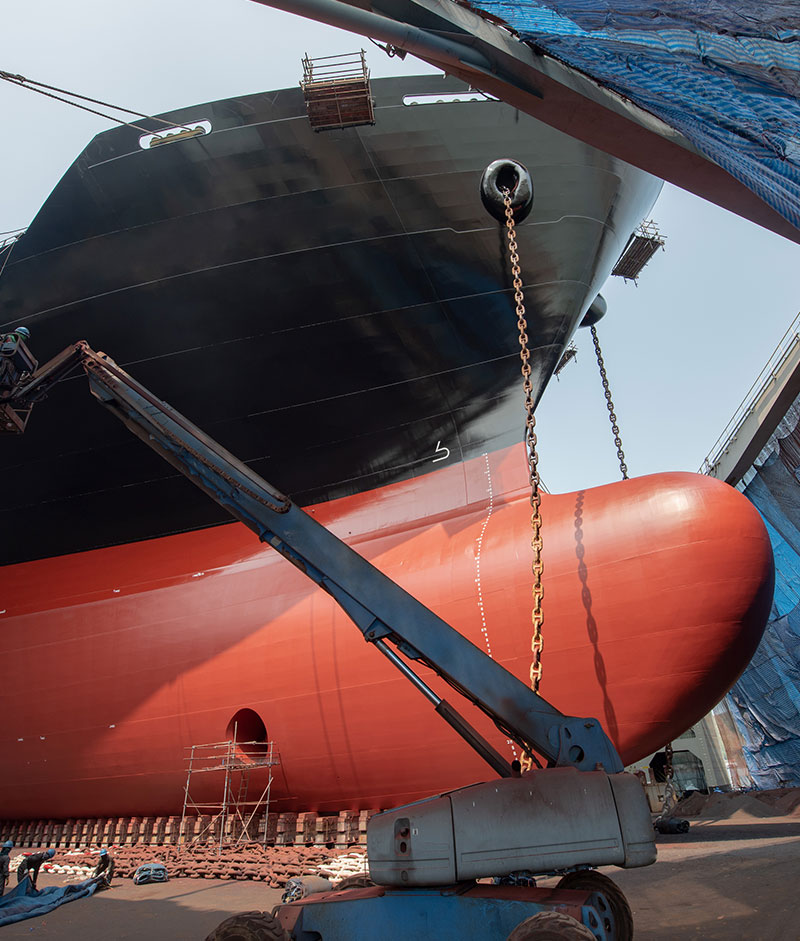 How can we help you? Before we get down to business, how about beginning with a short face-to-face conversation?
Whether you're seeking a quotation, proposal, or simply have an inquiry, we're here to help. Our expert team specializes in providing tailored services for various industries. Drop us a line and one of our experts will promptly respond to discuss your specific needs and provide the perfect solution for your business.