CREW MANAGEMENT
CREW PLANNING
Crew deployment at the right port at the right time requires meticulous planning of personnel availability and back-up options that are continuously updated for any situation
Arriving at an optimum talent mix for each voyage is what gives Navmar a headstart in efficiency. It requires thorough knowledge of vessel requirements and crew skills
Achieving performance, safety and quality goals for each vessel requires ensuring some level of continuity in the crew complement. Vessel and co-worker familiarity go a long way in encouraging better performance from the team as well as individual crew members. This offers a cost incentive in terms of better knowledge transmission and helps improve communication and partnership on ship and shore. Navmar believes in building client pools staffed with dedicated people who know the job and are well versed with the client's expectations. Manpower availability in the maritime sector is dependent on political, economic and social upheavals that affect crew availability. We have a Plan B and that is what our clients expect from us.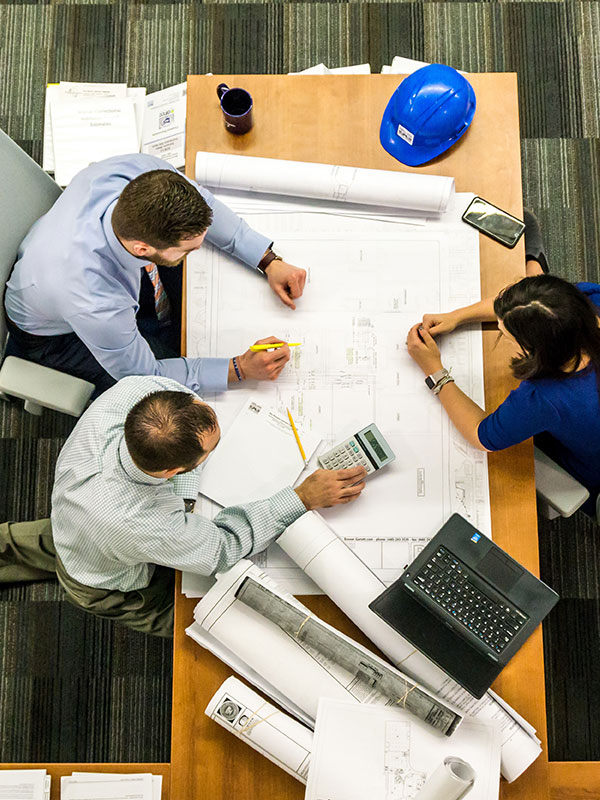 DATA DRIVEN RELIABILITY
Ship operation today is the playground of big data, where information plays a critical role in day-to-day decision making and practically all essential services depend on an elaborate data system. We plan to remain a step ahead of the curve and integrate digitization into every aspect of crew planning.