CREW MANAGEMENT
GLOBAL MOBILITY
Moving ship and shore personnel across borders and ensuring seamless mobility is a challenge. We deliver outstanding results even with a pandemic or political conflict in our neighborhood
Crew change and repatriation now require skillful juggling of transit regulations, airline and port restrictions, health bureaucracy and new visa norms. Without the right expertise, it can be mission impossible
When crew logistics are thrown out of gear, costs and budget are always the worst casualties. Dealing with unforeseen disruption and delay can pose long-term continuity issues for fleet ops. We anticipate the challenges to crew change in high-risk situations and provide secure transit routes, sanitized bubbles, and immigration assistance for individual and group crew movement. At Navmar, we factor in last-minute contingencies and back-up options, while putting together crew change protocol for each vessel, depending on its trading zone. Our global mobility services ensure smooth and seamless crew transfer at reasonable costs primarily because of the meticulous and painstaking planning that goes into these. We understand time is critical in the management of large volume crew movement and our mobility solutions are designed to ensure reliability in crew rotation.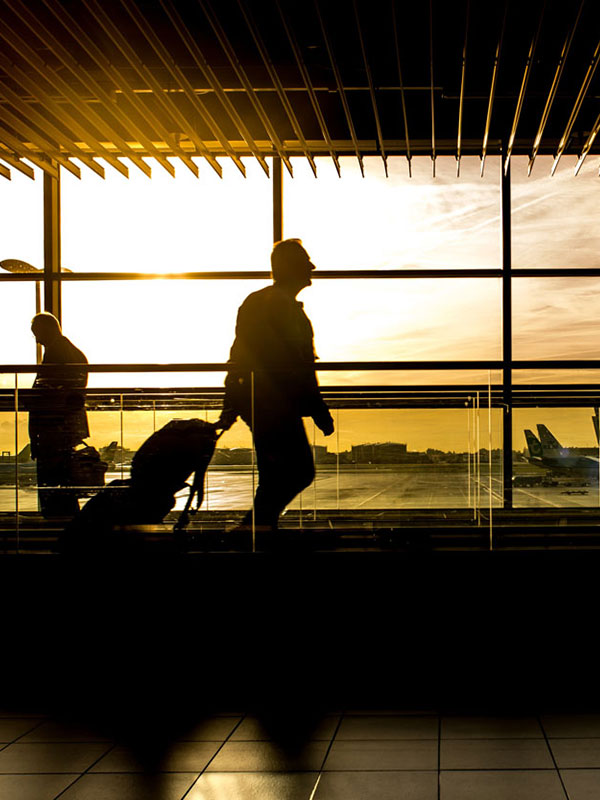 SHIP & SHORE MOBILITY
Shipping faces a perpetual shortage of qualified staff. Managing the demands of a growing fleet means deploying navigation officers, engineers, superintendents, executives and managers in multiple locations. Our mobility professionals take care of relocation and familiarization assistance including immigration, house-hunting, tenancy, remuneration, health and social security, and work permits.