COMMERCIAL SERVICES
SHIPPING AGENCY
We are a client-focused agency providing relevant and real-time intelligence on port conditions, as well as detailed operation reports on the vessel's status prior to, during, and after port call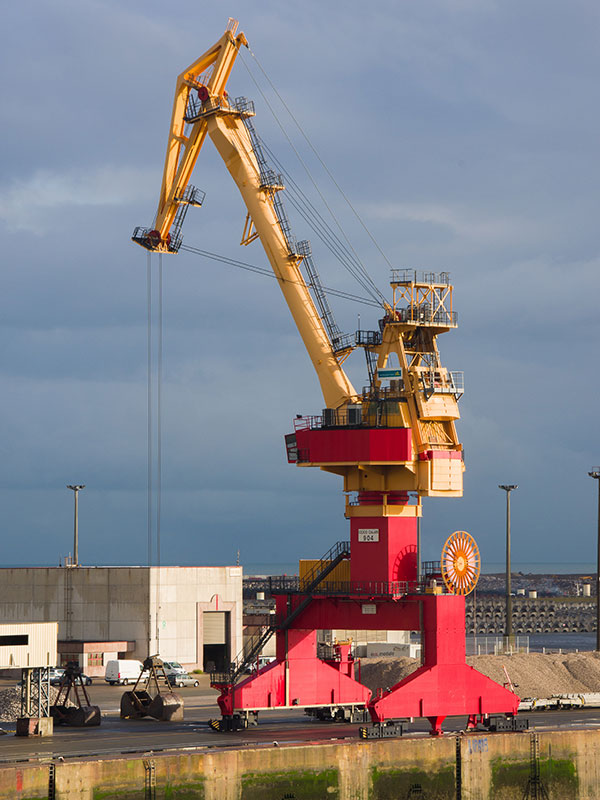 Navmar provides full ship and port agency services for all types of commercial vessels, including heavy-lift and project cargo ships, cruise liners and superyachts
Our Agency Department offers a wide range of port and logistic services that can be customized to the scale and urgency of the owner or charterer, whether these are meant for a single ship or the full fleet. Navmar offers husbandry, bunkering, cargo loading and unloading, survey assistance, custom clearance, stevedoring, crew change, hull cleaning and repair as well as onwards transportation for cargo by barge, rail and road at highly competitive costs while meeting the highest standards of safety, security, quality and client service. We manage port calls with confidence and professionalism, while ensuring full compliance and transparency in a cost-efficient manner. Our Chartering Desk fixes cargo ships for many destinations in Europe, the Far East Asia, the Middle East, South Asia and North America at favorable rates, with the help of a reliable and close-knit network of brokers, shipowners and charterers.
Ensuring every stopover is smooth and profitable
Navmar brings deep local and regional knowledge to the ports that it operates as agency, providing a wide range of services to owners and operators for their port call. We can structure customized services as per client requirements because of our extensive experience in international shipping and supply chain management. Here are some of our main agency services at port:
Stevedoring: We arrange and supervise loading and unloading of cargo, arranging transshipment, crane installation and loading, and stowage of shipping containers.
Husbandry: Power services, fresh water supply, cash to Master, spares, stores, equipment, crew welfare provided 24/7 and at fixed rates.
Bunker Fuel: Reasonable prices and a wide choice of delivery options for any type of fuel procurement whether delivered by barge, truck or through a pipe.
Repairs: Our standby riding teams can provide any kind of repair or maintenance tasks. We can also procure ship spares at cost-effective prices to ensure a smoother voyage.
Hull Cleaning: Our technicians are well equipped to carry out water jet cleaning as well as superior brush cleaning, in compliance with international and environmental regulations.
Dry docking: Arrangement of dry dock for ship to carry out emergency or critical repairs and maintenance jobs. We provide vessel-specific services through our long relationship with shipyards.
Transshipment: Dispatching cargo for onward shipment by inland water channels, railways and road. Securing highly-competitive rates for onward shipment and even door-to-door delivery.
Remote assistance: As agents we can coordinate port call from a distance, providing a timely and reliable service at minimal cost.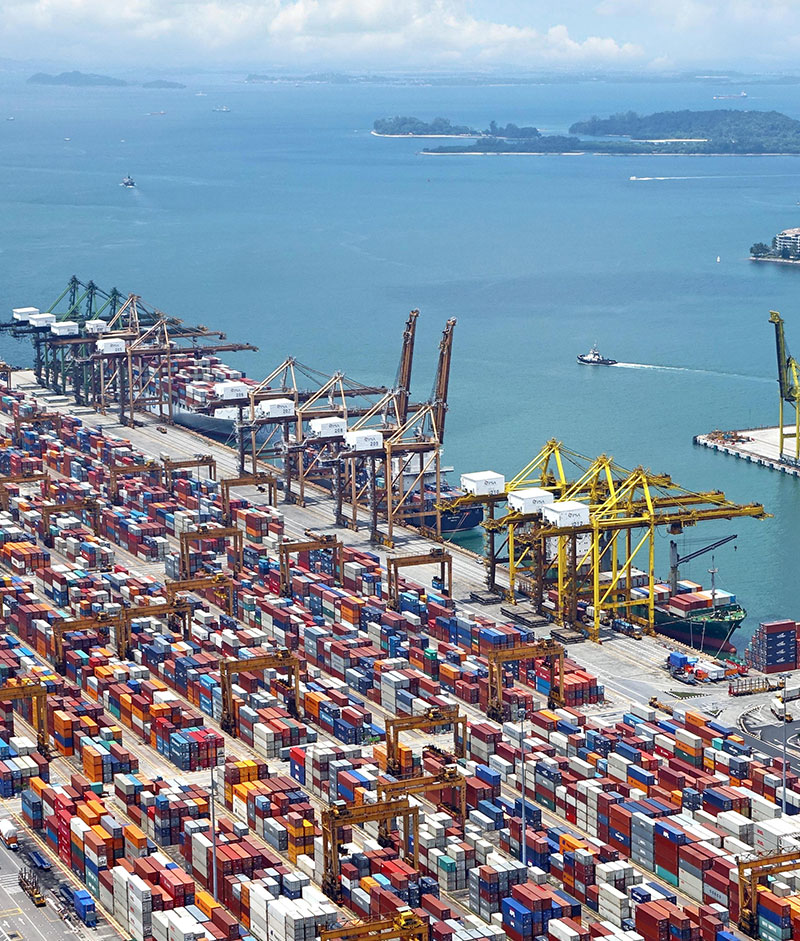 How can we help you? Before we get down to business, how about beginning with a short face-to-face conversation?
Whether you're seeking a quotation, proposal, or simply have an inquiry, we're here to help. Our expert team specializes in providing tailored services for various industries. Drop us a line and one of our experts will promptly respond to discuss your specific needs and provide the perfect solution for your business.