CONSTRUCTION
HYDRO ENGINEERING & CONSTRUCTION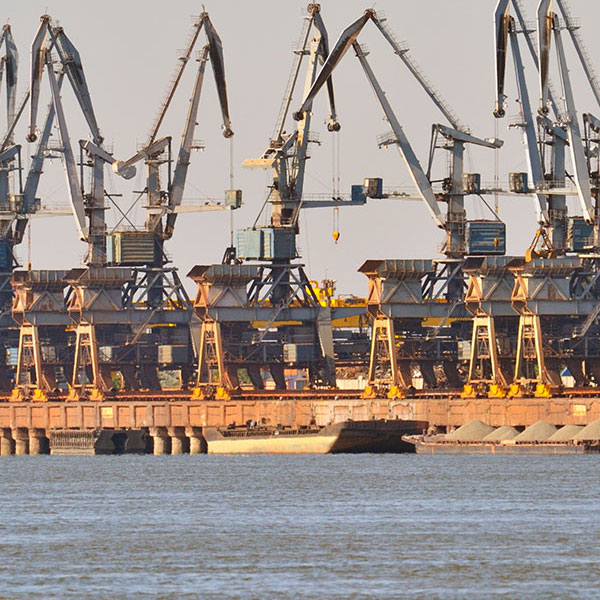 FEASIBILITY & DEVELOPMENT STUDIES
Navmar engages with a diverse range of specialists to support river infrastructure, including preparation of port master plans, new port construction, maintenance and upgrade of existing terminals or ports, delivering technical consultancy and associated services to support port expansion and maintenance, carry out annual maintenance and upgrade of existing harbours, terminals and berths. We use a range of analysis techniques and software tools to prepare feasibility studies and provide expert advisory on port infrastructure development. Our team includes maritime and civil engineering professionals who have lent their expertise on important port and riverine infrastructure projects and earned a reputation for being the best in our sector. Besides technical services, we provide navigation simulations, mooring analysis, traffic projections, cost assessment, tender documentation, contract supervision and site supervision.
CRITICAL INFRASTRUCTURE SERVICES
Navmar is a general contractor for hydro-engineering and hydro-construction projects on the Lower Danube and the Black Sea ports, specializing in building projects related to infrastructure expansion and consolidation of terminals, berths, piers and flood barriers. The primary services related to our activities are master planning, design, dredging and construction. We ensure operational efficiency of river transport infrastructure by meticulously planning and executing large infrastructure projects for higher traffic and economic sustainability. As Danube inland waterway ports and Constanta Port gear up for capacity expansion and technology upgrade to accommodate the growth of traffic in the future, Navmar is positioning itself to deliver critical infrastructure development meant to drive sustainable economic growth and diversification for the Southeast Europe region.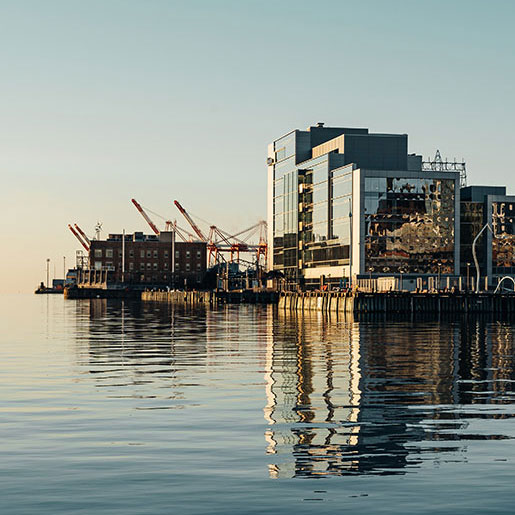 How can we help you? Before we get down to business, how about beginning with a short face-to-face conversation?
Whether you're seeking a quotation, proposal, or simply have an inquiry, we're here to help. Our expert team specializes in providing tailored services for various industries. Drop us a line and one of our experts will promptly respond to discuss your specific needs and provide the perfect solution for your business.