MARINE SERVICES
Energy Efficiency
Optimizing energy use makes sense from multiple perspectives such as improved performance, waste reduction, decarbonization, slashing operation costs and ensuring the long-term viability of a vessel for trading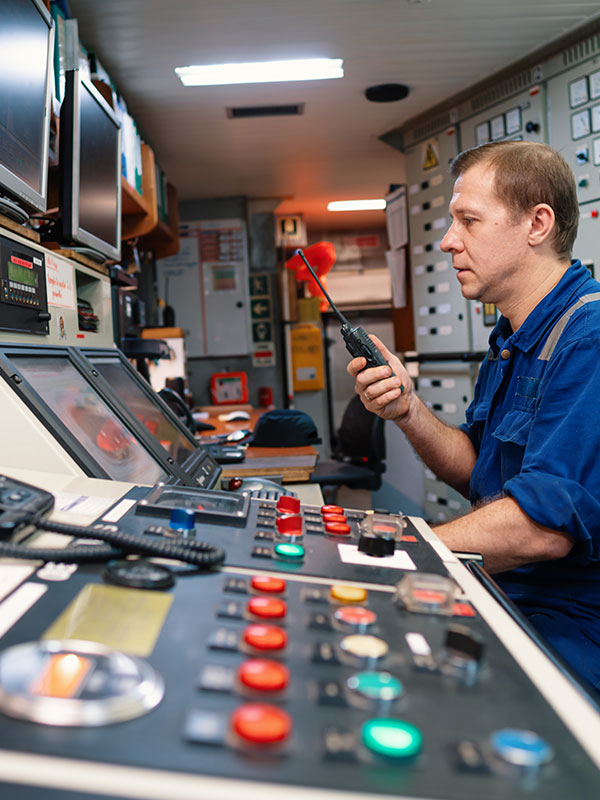 EFFICIENCY HAS OBVIOUS COST BENEFITS
Energy efficiency is a core component of Navmar's promise to help clients achieve sustainability while reducing operating costs and improving performance with the help of new technology and innovation
The search is on for low-carbon fuel-efficient vessels ready to meet the IMO's 2030 climate requirements. Owners and operators realise they would need to work diligently on pollution and carbon emission reductions to make their vessels compliant. Intelligent energy management on board vessels will be critical to achieve this target. A comprehensive onboard energy management architecture would be necessary to identify and assess the way energy is distributed and used by a vessel. A large amount of data will have to be continuously harvested and analysed to understand where a vessel's energy losses and leaks take place and how a vessel can minimize energy wastage. Real-time data collection would help identify how energy flows within a ship's various systems and how onboard practices and routines could be modified to achieve energy efficiency.
Energy efficiency increases ship's asset value
At a time when freight rates are volatile and fossil fuel prices steadily rising, increasing the energy efficiency of a ship can improve profit margins and raise its asset value. With banks, charterers and traders getting sensitised to the environmental impact of their activities, energy efficiency may be a competitive factor when buying or hiring ships. Ships achieving higher levels of energy optimization could expect higher revenue and lesser idle time between contracts because of a greater demand of energy efficient ships for trading.
Leading vessel data and valuation providers are lining up to provide energy efficiency ratings to help clients evaluate a ship's value score and compare it with other vessels in the same class. According to studies carried out in this direction, energy efficiency is an important determinant of ship values applying across vessel types and across time. Buyers and their financing banks are increasingly aware of an asset's attractiveness based on its long-term viability and revenue potential.
Navmar prepares and implements customized SEEMP (Ship Energy Efficiency Management Plan) for each vessel, depending on the age, trading geography, and condition of hull, engine room and onboard equipment and installations. Adequate training is provided to Top Four ranks on how to implement and monitor the SEEMP objectives and periodically revise the plan as per prevailing conditions and regulations. We also help cargo and offshore vessels to implement cutting edge efficiency solutions by accurate tracking of energy generation, distribution and use across the vessel.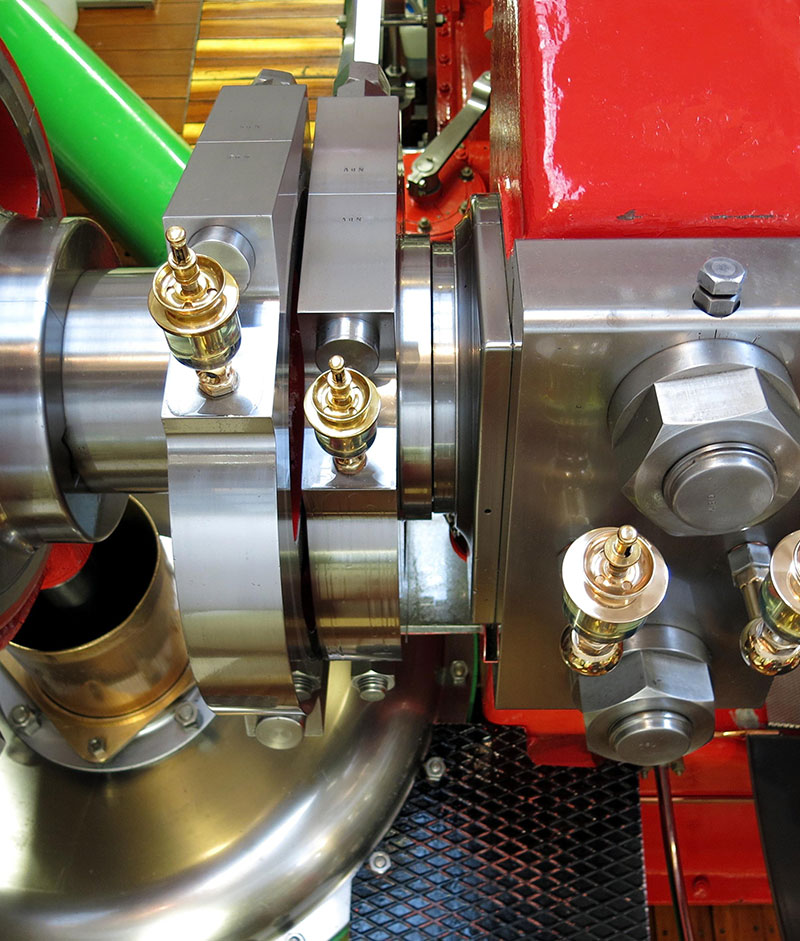 How can we help you? Before we get down to business, how about beginning with a short face-to-face conversation?
Whether you want a cost quotation for your vessels or want to appoint an agency that supports you with a steady supply of officers and ratings, or you would like us to source engineers and technicians for your marine engineering projects, drop us a line and one of our experts will get back to you
Navmar Shipping & Services
7-7A, Aristide Karatzali Street, Constanta 900746, Romania
Navmar is a proven and trusted name in specialist business services, with a client-centric approach to providing expertise in shipping, marine engineering, construction, and business services. Our unwavering commitment to efficiency, professionalism and client satisfaction drives us to provide bespoke solutions that cater to the unique needs of our clients and the industry at large. We champion clean fuel initiatives in the maritime industry and fully support the 2050 emission targets set forth by IMO.