COMMERCIAL SERVICES
POOL SUPERVISION
Joining a tonnage pool opens up a wider trading geography and cargo basket, ensures regular and stable earnings for the vessel and gives owners access to combined resources and knowledge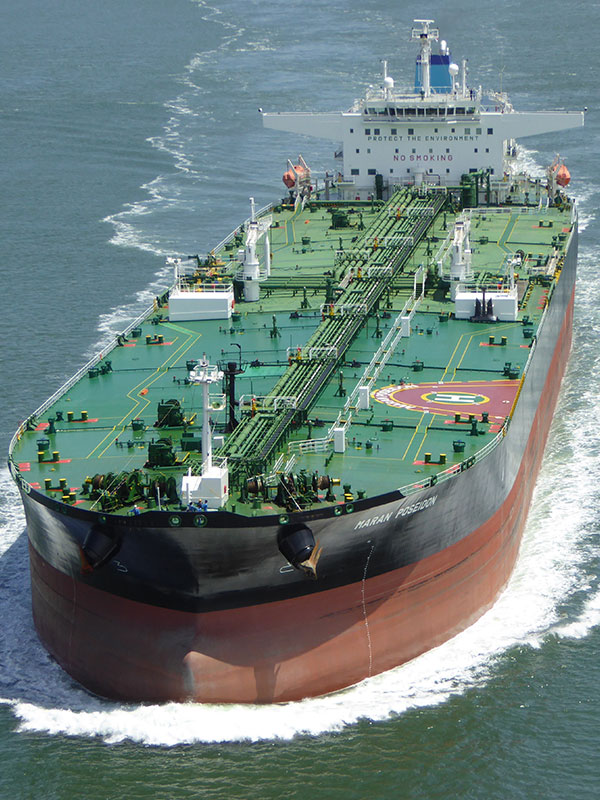 SECURING A LEVEL PLAYING FIELD
Besides ensuring the client's rights and obligations, Navmar focuses on the mechanisms for equitable distribution of revenue while ensuring a level playing field for all members of the pool
As the owner's representative, Navmar is always alert about the inner workings of a pool for the purpose of safeguarding the client's commercial interests and limiting their financial exposure. We will keep tabs on the day-to-day activities of the pool administrator, regularly reviewing Bills of Lading and Letters of Indemnity to ensure these were correctly drafted with the necessary clauses as well as remaining aware of any discrepancies during loading and discharge of cargo. Among our many responsibilities as commercial manager, we keep on the latest market and trade intelligence so that we are able to cross-check whether the pool administration is ensuring the best possible deal for the vessel and giving the best possible revenue opportunities. Our Commercial Services department provides 24/7 support to guarantee owners derive the rightful benefits of joining a pool and maximise their revenue potential.
Protecting owner from the risks of collective asset management
There are both benefits and drawbacks to joining a vessel pool in today's marketplace and Navmar's assurance is that we keep our clients fully informed on both positions and help make them a suitable decision depending on their requirements. Undoubtedly, join a pool can have several advantages in terms of minimizing idle time and maximizing cost and revenue potential. A wider trading geography means the vessel means is always in employment on behalf of a wider spectrum of possible customers and this energises the cash flow. Not only do big charterers and multinational traders prefer to deal with a larger fleet, they see obvious benefits in signing long term contracts when more vessels are made available for their shipment. Pools also have higher visibility and easier access to the charter market.
Of course, there are disadvantages of joining a pool. An individual owner seldom has comfortable elbow room to manoeuvre and must conform to the pool's operating objectives and policies. Pooling is meant to safeguard an owner's interests but conflicts of interest do arise and the dominant players in the pool may cherry pick the better business opportunities and leave the crumbs for the small owners. There is also the risk of owners becoming too dependent on the pool and lose touch with its primary market. As Commercial Managers to the owner, Navmar helps take steps to minimise the costs and consequences of any negligence on the part of the pool administration.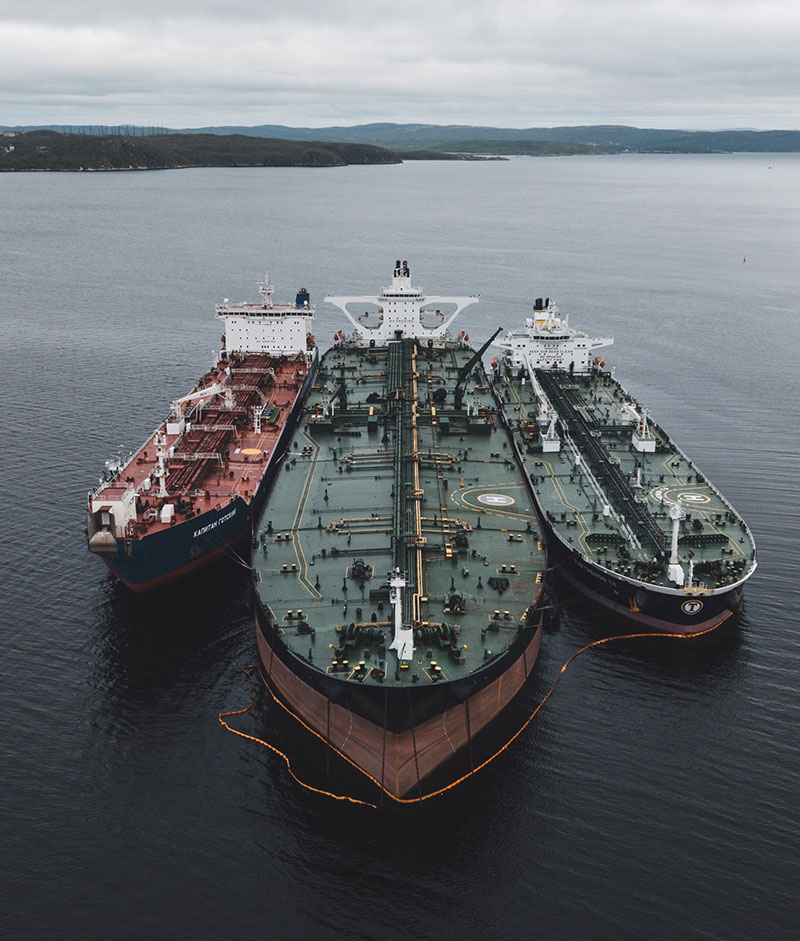 Navmar Shipping & Services
7-7A, Aristide Karatzali Street, Constanta 900746, Romania
Navmar is a proven and trusted name in specialist business services, with a client-centric approach to providing expertise in shipping, marine engineering, construction, and business services. Our unwavering commitment to efficiency, professionalism and client satisfaction drives us to provide bespoke solutions that cater to the unique needs of our clients and the industry at large. We champion clean fuel initiatives in the maritime industry and fully support the 2050 emission targets set forth by IMO.