MARKETS
OFFSHORE OPERATIONS
Navmar brings solutions, expertise and talent to offshore vessel owners, helping them achieve impeccable safety and operational standards, optimize manning costs and increase vessel deployment and revenue opportunities
Ensuring Value for Owners
As energy prices continue to fluctuate in an unpredictable manner, the resulting demand-supply imbalance puts tremendous pressure on the stability of offshore vessel operations worldwide. Fleet owners are hard-pressed to bring out vessels in layup and standby, and spend on maintenance in the hope that offshore drilling industry will once again become highly profitable and resume production at full steam. Amidst successive downturns and uncertainty in the global economy, improving efficiency to offer better value is of critical importance. With almost two decades of experience handling all types of offshore vessels – OSV, PSV, AHTS, deep sea mining ships, cable laying vessels – Navmar is a capable and reliable partner in offshore crew and technical management capabilities with a competent pool of seafaring and shore-based workers who can plan and execute operations for any kind of deep-sea installation or activity.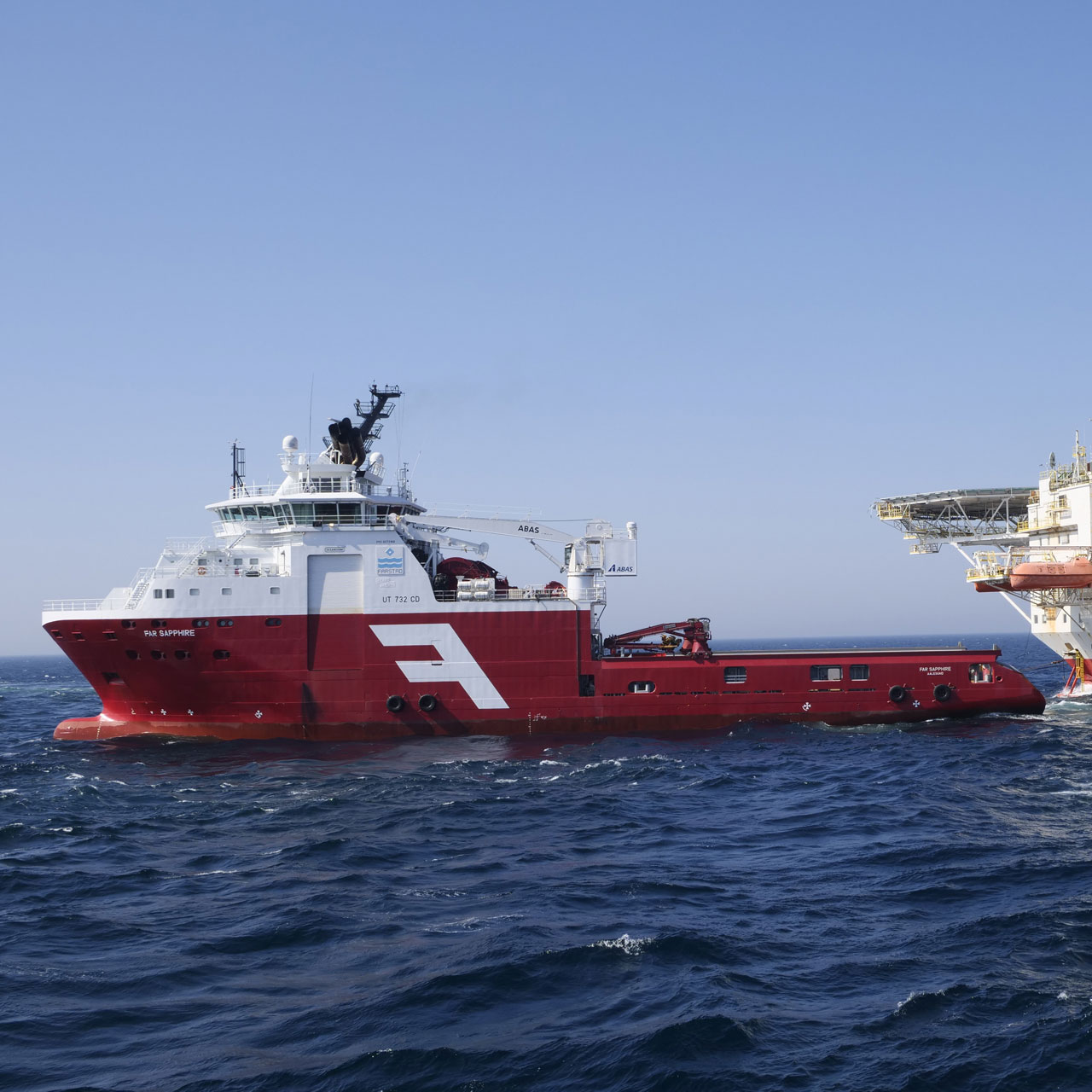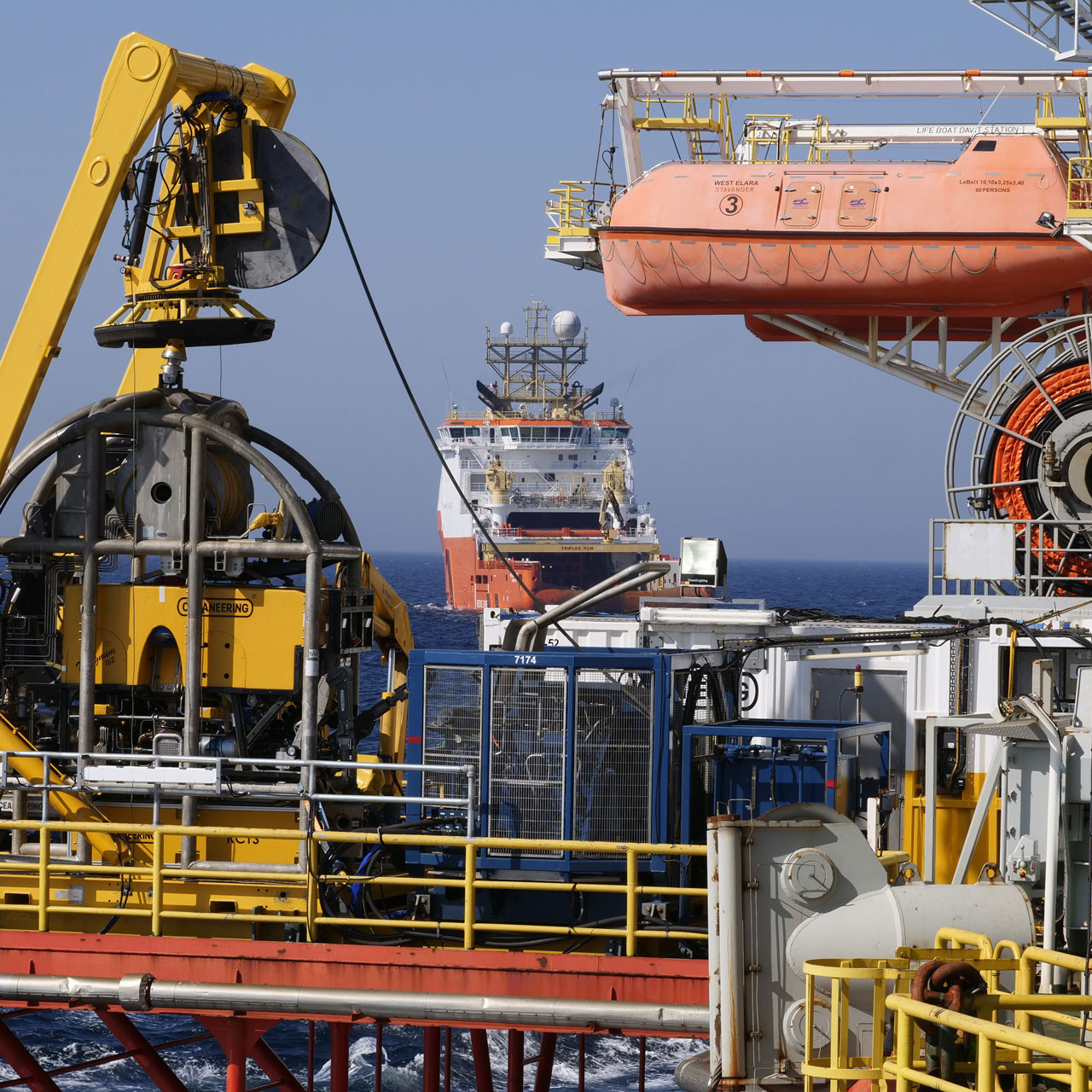 Talent Driven Cost Efficiency
Given the cyclical nature of the offshore drilling economy, sourcing qualified manpower poses a major challenge to any fleet operation. On top of it, the offshore marketplace demands exceptional skills, competence and dedication from workers, in particular crew and technicians, because of the difficult weather and working conditions. These factors combine to drive up make manpower costs beyond the budget. Navmar provides just-in-time recruitment solutions for the offshore sector, regularly sourcing some of the best qualified seafaring officers, engineer and technicians for offshore vessels and platforms around the world. All offshore personnel provided by us are safety trained under our safety management standards and adequately prepared to handle responsibilities for each vessel type. We have the necessary capabilities and geographical reach to offer compact crew management packages in the offshore sector, providing exceptional value in terms of costs and productivity.
Navmar Shipping & Services
7-7A, Aristide Karatzali Street, Constanta 900746, Romania
Navmar is a proven and trusted name in specialist business services, with a client-centric approach to providing expertise in shipping, marine engineering, construction, and business services. Our unwavering commitment to efficiency, professionalism and client satisfaction drives us to provide bespoke solutions that cater to the unique needs of our clients and the industry at large. We champion clean fuel initiatives in the maritime industry and fully support the 2050 emission targets set forth by IMO.