MARKETS
SHIPYARDS
Navmar has access to more nearly 25,000 trained and experienced shipbuilding trades and thousands of fresh hands who join the workforce every year from vocational schools
Leading Performance Standards
The shipbuilding and repair industry in Europe face challenges of an ageing workforce, irregular work availability, and labour migration. Lately, heavy engineering and construction industries have seen an influx of shipyard workers into their workforce. With demand for refitting and retrofitting vessels to make them more emission compliant and a new generation of ships entering the orderbook with newer design and technology standards, shipyard workforce will need new skills to fill the positions that are becoming available. Reskilling shipyard workforce will require massive investment both at the national and the community levels. European shipyards are already building and test sailing LNG powered and Hydrogen powered ships. Navmar recruits shipbuilding and repair workers for white collar and blue collar positions helping eliminate permanent staffing costs and optimizing workforce productivity.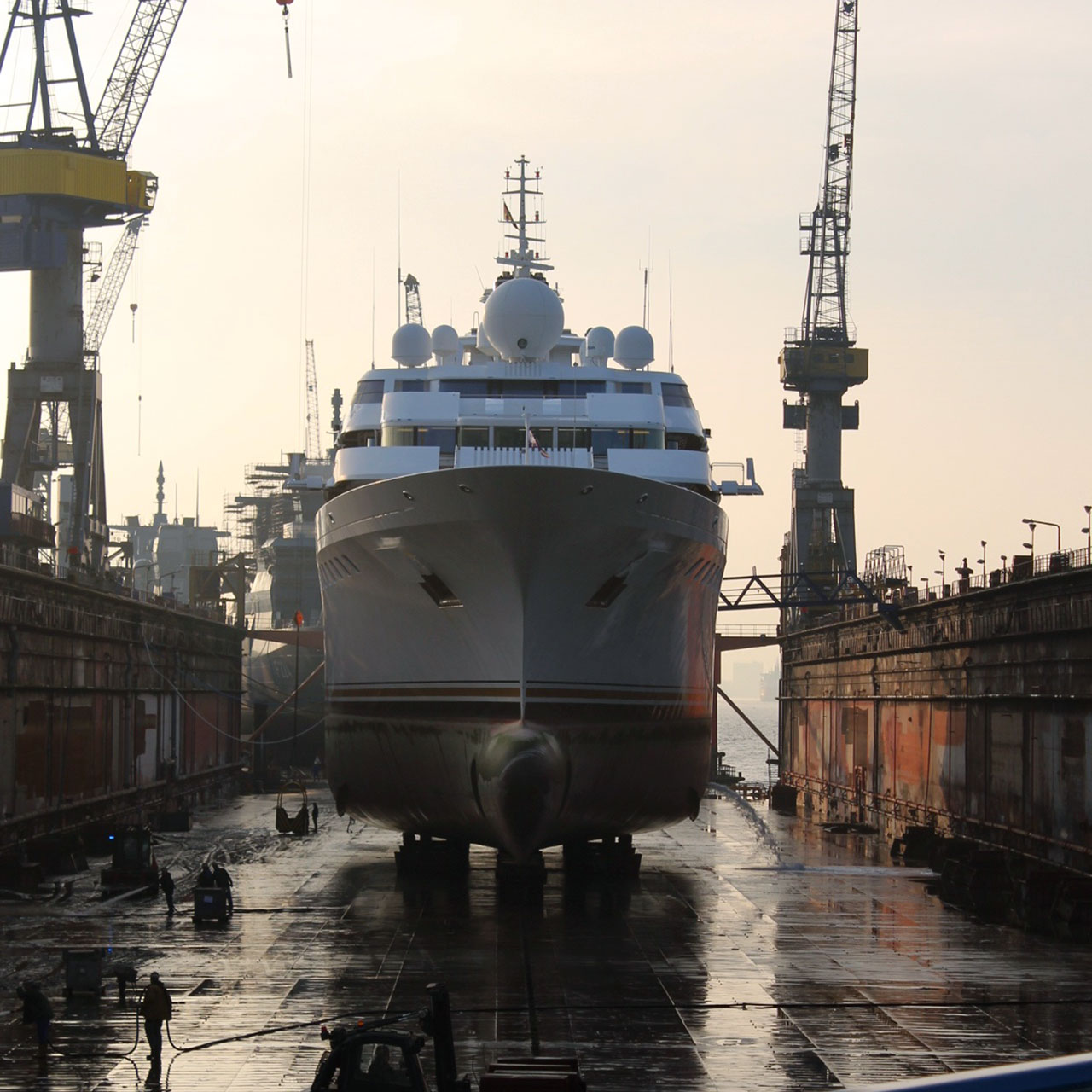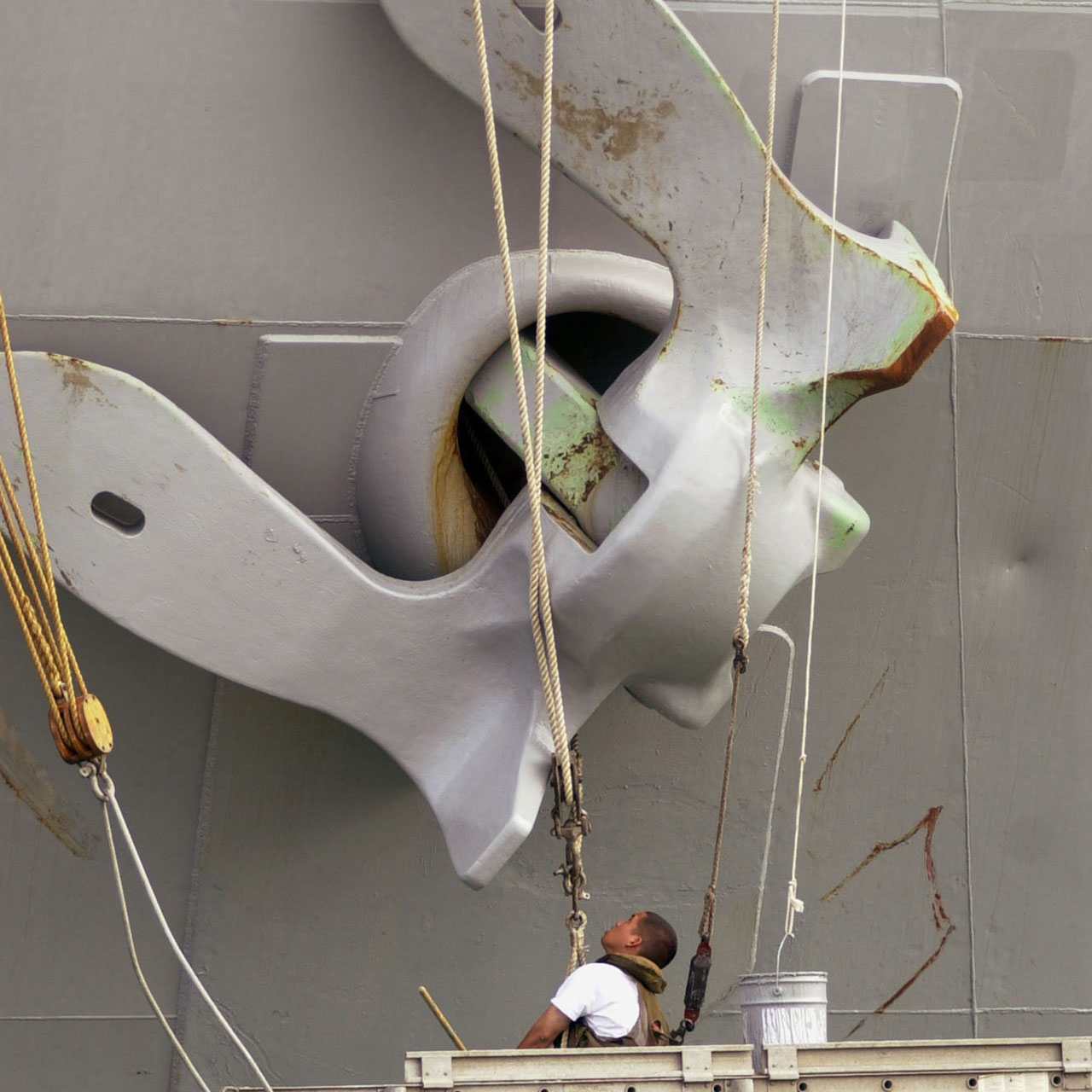 Large, Experienced Pool
Technological change, new emission targets and labour market volatility have all combined to create a skill gap in shipbuilding, conversion, maintenance, and shiprepair sectors of the industry. This has compelled many shipyards to geographically diversify production and manpower sourcing, and a demand for more skills and productivity. Navmar sources shipyard workers worldwide as a manpower agency and sub-contractor, providing skilled trades for project-based engagement in any market within the EU. Our recruiting team has developed long-standing relationships with shipyard workers enabling us to provide clients with skilled and qualified technicians with adequate experience. We provide customized manpower solutions focused on the special needs of each shipyard. As automation and digitalization gains momentum in the industry, Navmar will not only source new skillsets but also help retrain existing workers to help retain their services.
Navmar Shipping & Services
7-7A, Aristide Karatzali Street, Constanta 900746, Romania
Navmar is a proven and trusted name in specialist business services, with a client-centric approach to providing expertise in shipping, marine engineering, construction, and business services. Our unwavering commitment to efficiency, professionalism and client satisfaction drives us to provide bespoke solutions that cater to the unique needs of our clients and the industry at large. We champion clean fuel initiatives in the maritime industry and fully support the 2050 emission targets set forth by IMO.