MARKETS
BULK CARRIERS
Between the growing pressure of regulations and the demands of charterers, bulk ships face the toughest challenge to adequate crew availability unless entrusted with capable managers
Leading Performance Standards
Navmar provides industry leading crew and technical management services to bulk carrier owners by achieving optimum quality, safety and performance standards without breaching the budget. Our bulk team manages both dry bulk carriers and general cargo ships strictly to industry-leading standards while mitigating health and safety risks to cargo and vessel with solid technical knowhow and comprehensive risk management procedures. Our ship maintenance and crew training packages are regularly upgraded to optimize performance, maintain profitability under economic pressures and successfully minimize health, safety, security and environmental risks in every aspect of the voyage and port operations. We bring together onboard and shore personnel who combine decades of dry bulk experience and provide able leadership by complying with the ISM code and Rightship standards to deliver effective performance.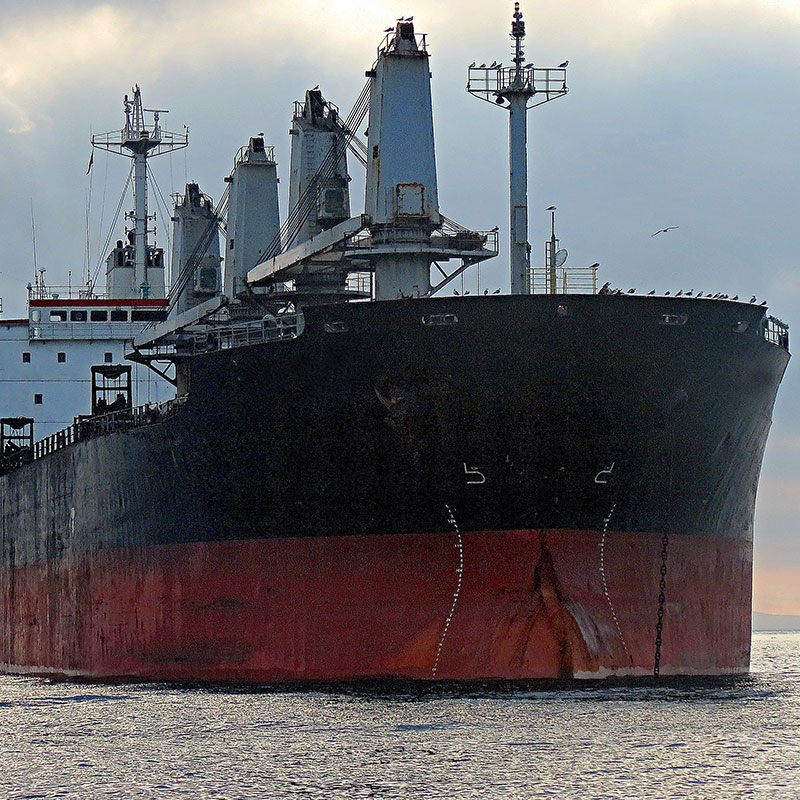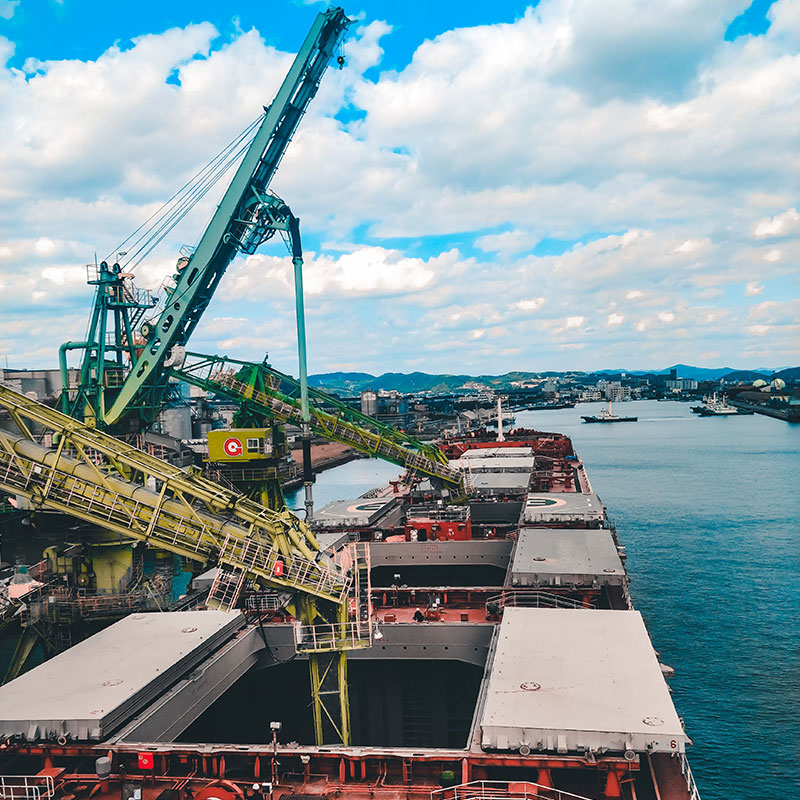 Large, Experienced Pool
Attracting and replenishing the manpower pool for bulk carriers remain a persistent challenge for any manager. Socio-economic and political disruption frequently lead to migration of crew towards stable opportunities while regulatory and compliance pressures lead to untimely increase in operating costs. Profitability is always a subject of industrywide concern. At Navmar we believe diversity in people and resources help us strengthen our response to unforeseen challenges and overcoming operational pitfalls. We recruit, train and manage crew from the most important supply markets in Europe and Asia, achieving a fair balance of talent, reliability and dedication in every mission. Our insistence on diversity and flexibility in manning means we can scale up crew deployment in short notice without compromising on costs, quality or safety.
Navmar Shipping & Services
7-7A, Aristide Karatzali Street, Constanta 900746, Romania
Navmar is a proven and trusted name in specialist business services, with a client-centric approach to providing expertise in shipping, marine engineering, construction, and business services. Our unwavering commitment to efficiency, professionalism and client satisfaction drives us to provide bespoke solutions that cater to the unique needs of our clients and the industry at large. We champion clean fuel initiatives in the maritime industry and fully support the 2050 emission targets set forth by IMO.