MARKETS
MPV & RO-RO SHIPS
Coastal, shortsea and specialized cargo vessels require exceptional diligence standards. Navmar's onboard personnel guarantee minimal risk of loss and damage for goods and passengers irrespective of the trading area
Leading Performance Standards
With all types of RO-RO and multi-purpose vessels carrying automobiles, trains, prefabricated structures, project cargo, break bulk, passengers and mixed cargo, the key to providing reliable service is keeping a water-tight schedule and ensuring safety, security and loss-free transfers and cargo handling capabilities. Most of these attributes are largely dependent on the human factor – the people who manage and man the ship. Navmar aims at an accident workplace and installs a monitoring system for periodic risk management exercises. We meticulously identify risks on board and provide necessary training for risk mitigation. Safety awareness and environment sensitivity training are provided for all crew in the MPV/RO-RO division with the help of instructional videos and simulator modules so that people on board are fully aware of the operational procedures required to company standards.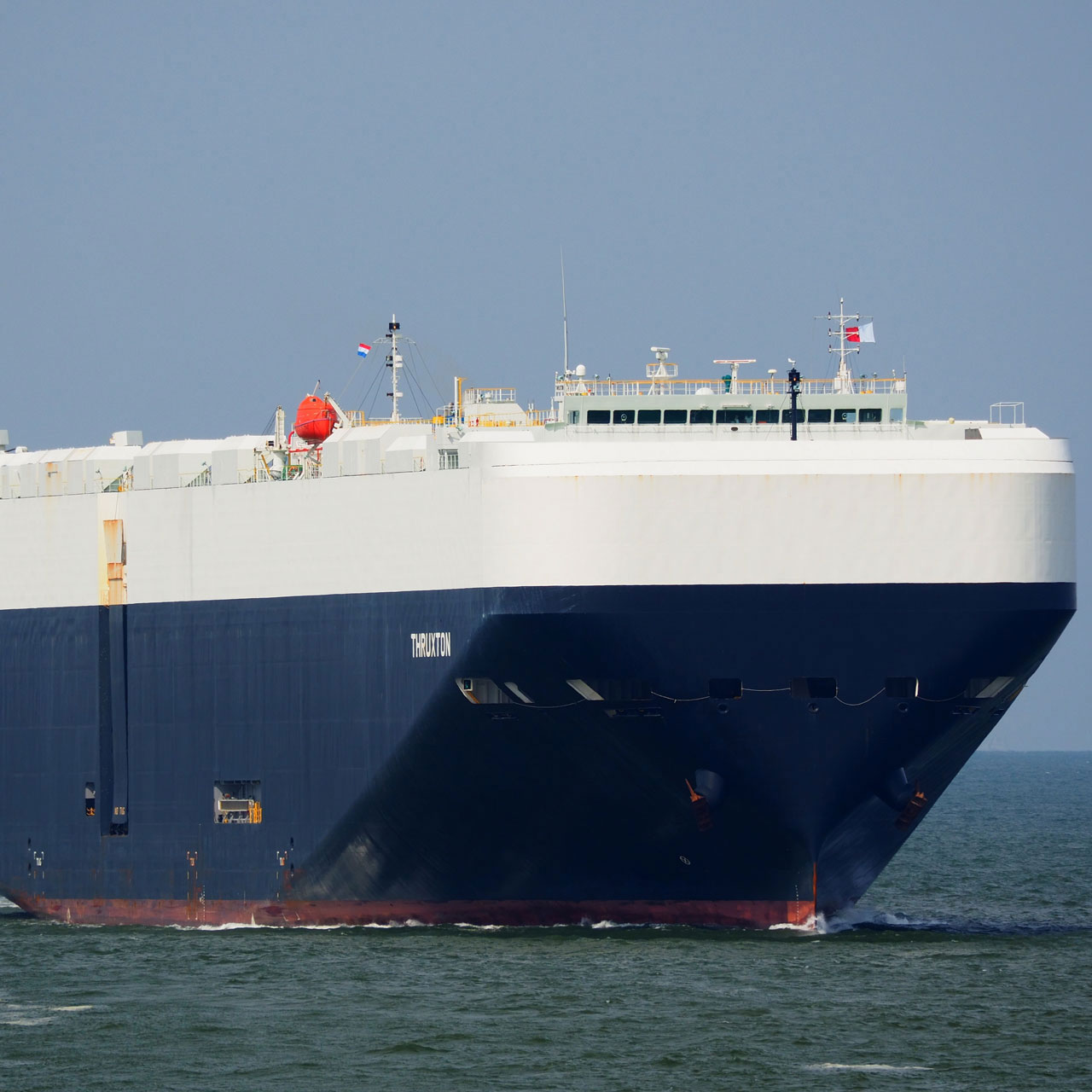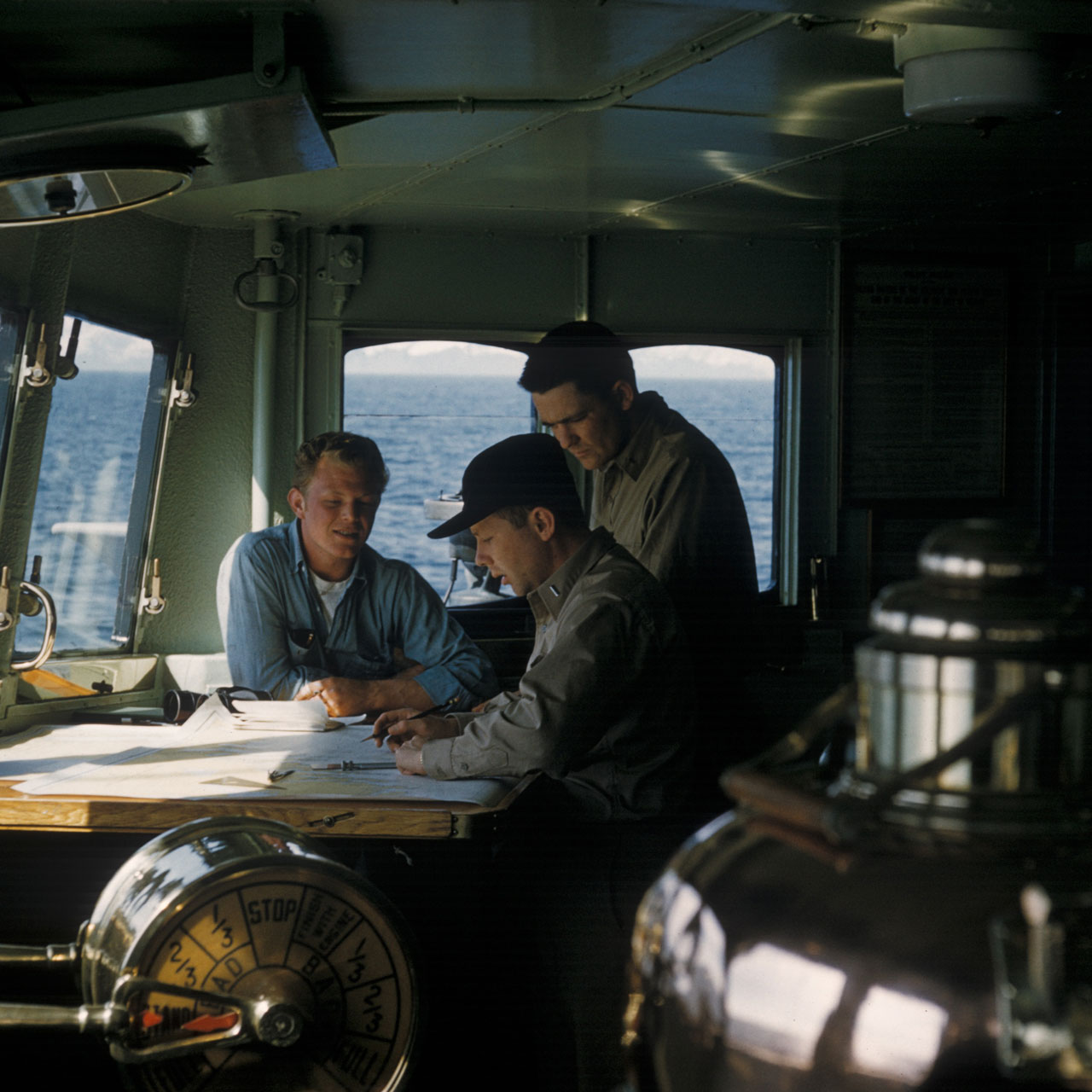 Large, Experienced Pool
MPVs are undoubtedly the most challenging ships from an operator's point of view because of their complex design and cargo load. Owners need capable operators who understand the challenges of operating and maintaining such vessels and are able to keep them profitable despite frequent downturns in the market. These vessels have to operate under challenging conditions and operators must be sure of staying on schedule and ensure productive efficiency despite all the pitfalls. RO-RO sips on the other hand are unusually accident prone, particularly fire on board. Navmar understands the peculiarities of each vessel in these segments and trains crew to deliver safe and efficient operations under all circumstances. Our main focus here is preventing cargo damage, structural damage to ships and crew accident and injury.
Navmar Shipping & Services
7-7A, Aristide Karatzali Street, Constanta 900746, Romania
Navmar is a proven and trusted name in specialist business services, with a client-centric approach to providing expertise in shipping, marine engineering, construction, and business services. Our unwavering commitment to efficiency, professionalism and client satisfaction drives us to provide bespoke solutions that cater to the unique needs of our clients and the industry at large. We champion clean fuel initiatives in the maritime industry and fully support the 2050 emission targets set forth by IMO.