MARKETS
TANKERS
Some of the most expensive, technically advanced and challenging commercial vessels are tankers, and these ships require the best qualified and meritorious personnel to keep them trading
Higher Guarantee of Safety & Reliability
Navmar's tanker department provides the full suite of capabilities for running a modern tanker operation including fleet management, crewing, performance and safety compliance, marine services, vetting, newbuilding, environment and sustainability projects. Our technical management group ensures that every vessel under our command lives up to the standards set by owners, traders, flag states and classification societies. Our own quality management standards are built on top of these criteria to guarantee that vessels under our management are better prepared for any inspection. This hierarchical methodology allows us to function at the top level of operations and maintenance, with unparalleled quality and safety assurance for our clients. Our uncompromising commitment to protect the marine environment means our professionals come well-trained in handling tanker cargo operations and safety considerations, especially when working with dangerous or hazardous cargo.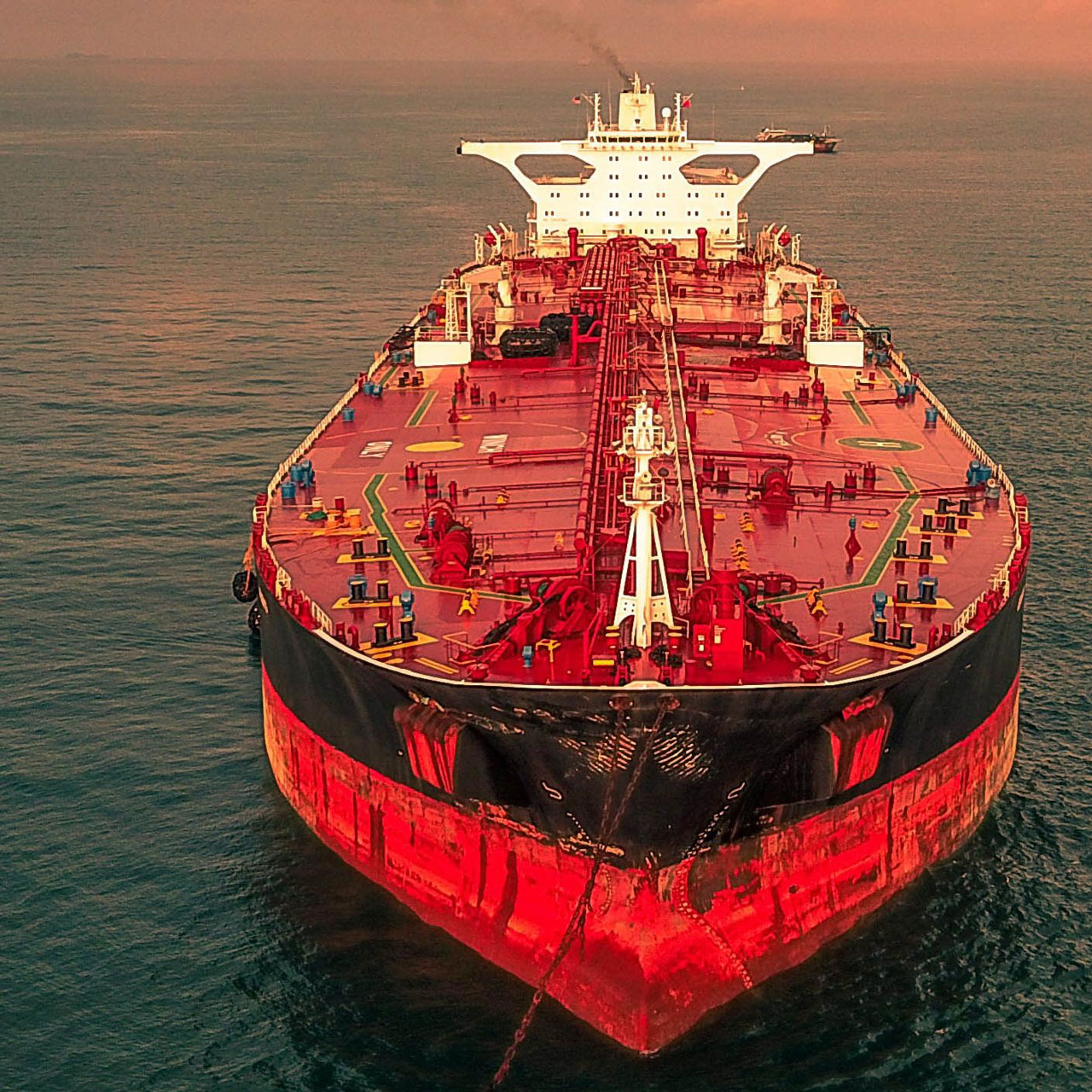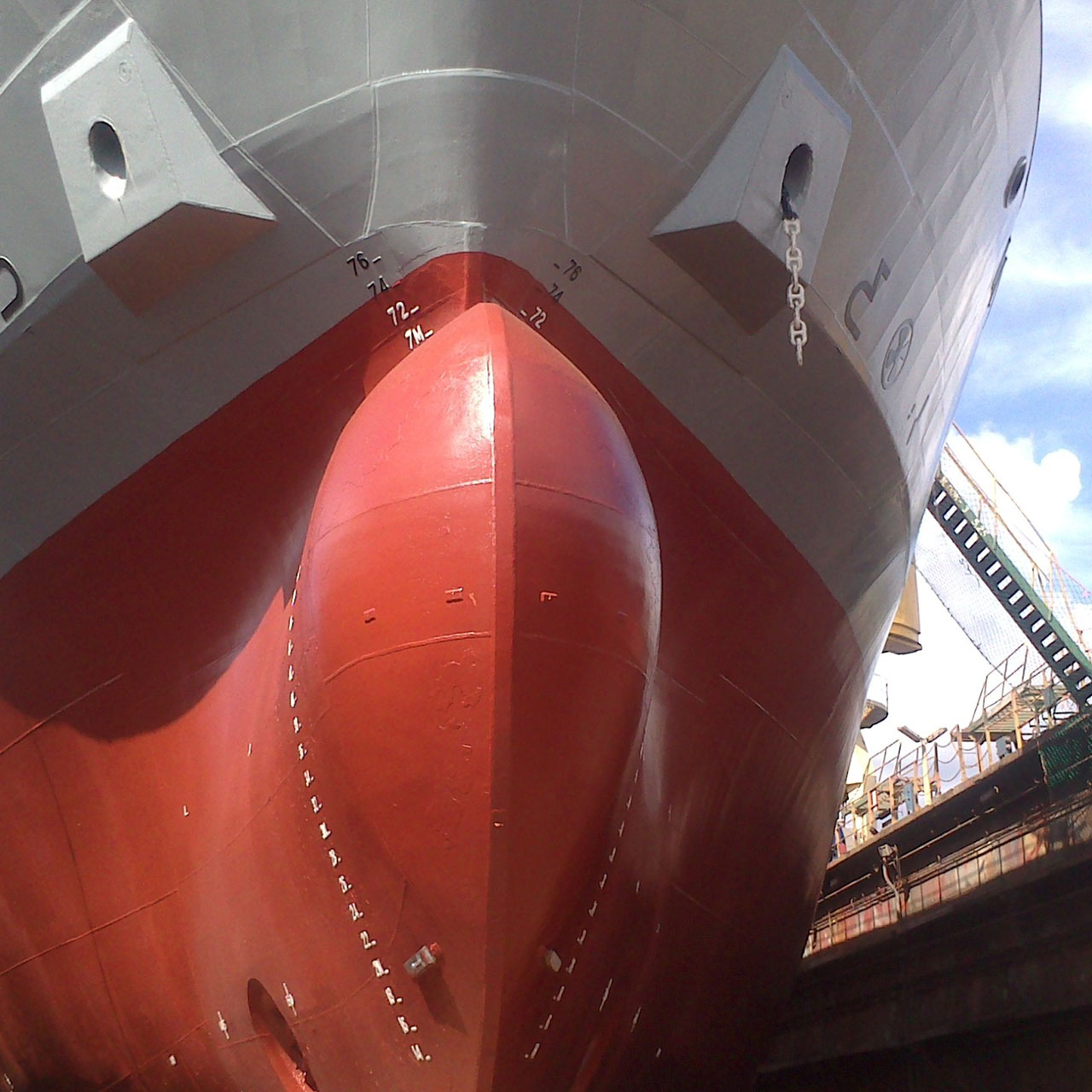 Competent Crew at Competitive Costs
Our tanker talent pool is large enough to achieve a very competent crew mix sourced from Europe and Asia and still achieve highly competitive payroll and operations costs for any vessel. With tanker regulations, operations expenses, maintenance costs and compliance pressures increasing at an alarming pace year-on-year, small and medium owners are constantly faced with the challenge of remaining profitable in a volatile marketplace. Navmar can provide highly competent and knowledgeable tanker professionals under our just-in-time crewing programme, who can consistently maintain and deliver excellent value for money to our client operations without compromising on our quality and safety goals. At the same time our training capacity in various crew supply markets can re-skill crew for any type of tanker operations in a short timespan without going over the budget.
Navmar Shipping & Services
7-7A, Aristide Karatzali Street, Constanta 900746, Romania
Navmar is a proven and trusted name in specialist business services, with a client-centric approach to providing expertise in shipping, marine engineering, construction, and business services. Our unwavering commitment to efficiency, professionalism and client satisfaction drives us to provide bespoke solutions that cater to the unique needs of our clients and the industry at large. We champion clean fuel initiatives in the maritime industry and fully support the 2050 emission targets set forth by IMO.