TECHNICAL MANAGEMENT
FLEET SUPERVISION
We deploy highly-qualified shore personnel to support fleet supervision activities, including fleet managers, technical supervisors, expert engineers, superintendents, crew managers and procurement agencies who pool their resources to ensure fleet safety and productivity
For an owner, a ship is sizeable investment. It is the manager's responsibility to ensure that the vessel consistently delivers an equitable return on investment over the long term
To maintain a high level of operational continuity for every vessel under our management, no matter what its size or class, Navmar has competent vessel husbandry professionals who regularly provide ship maintenance, repairs, cleaning, upkeep of the hull and rigging and equipment. Carrying out regular ship maintenance even when it is sailing from port to port unloading and loading cargo means minimizing the risks of disruption in operations, be it port, immigration, customs, and crew change protocol. We carry out periodic maintenance and upkeep jobs on vessels based on the regular audits and Inspection for ensuring predictability in performance. We have a rigorous internal procedure for audits to ensure that when a vessel under our management is subject to audits by external third parties for specific purposes, there are no significant variations in auditors' opinions.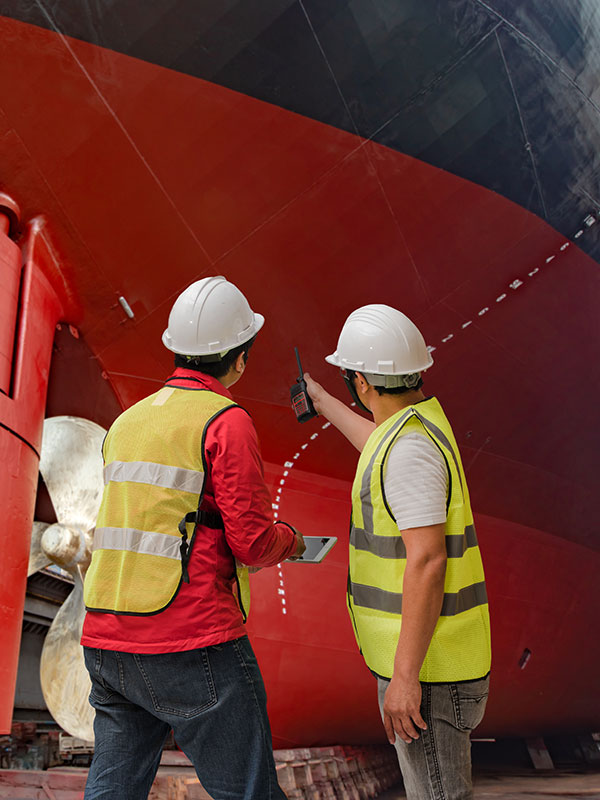 Resource backed management
Our management systems are more than just procedures routinely carried out. These are our values and objectives as a young and dynamic management company that wholeheartedly aspires to establish benchmarks for the industry. This means none of the departments involved in running a vessel lack the necessary resources to do their job, whether these are related to operations, crewing, maintenance, commercial or risk management.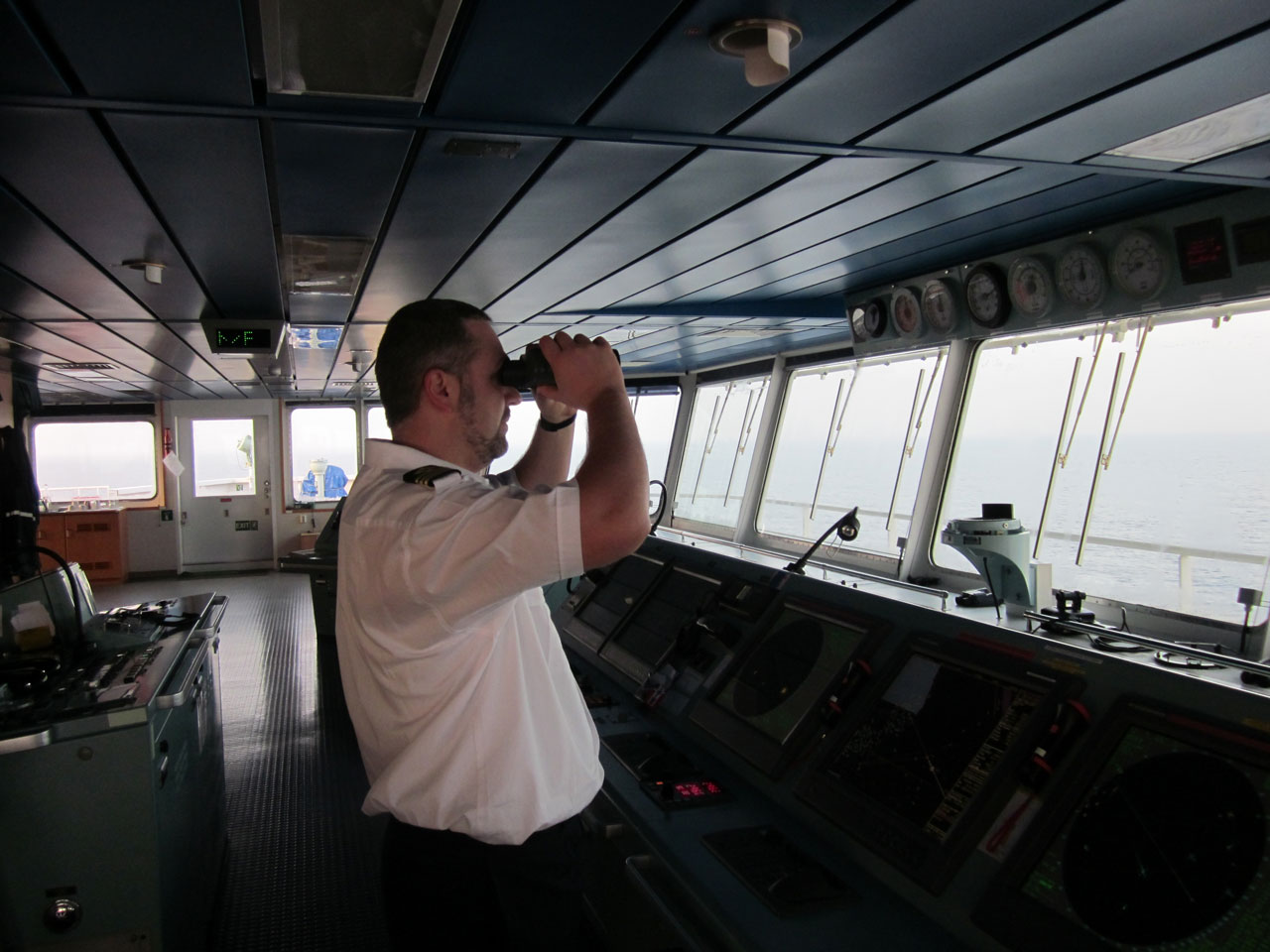 Navmar Shipping & Services
7-7A, Aristide Karatzali Street, Constanta 900746, Romania
Navmar is a proven and trusted name in specialist business services, with a client-centric approach to providing expertise in shipping, marine engineering, construction, and business services. Our unwavering commitment to efficiency, professionalism and client satisfaction drives us to provide bespoke solutions that cater to the unique needs of our clients and the industry at large. We champion clean fuel initiatives in the maritime industry and fully support the 2050 emission targets set forth by IMO.