TECHNICAL MANAGEMENT
DIGITALIZATION
Navmar is committed to maintaining growth and profitability in fleet operations as shipping embarks on a gradual transition to zero emissions and makes massive investments in new technology, capabilities and re-training
Our biggest challenge is how to make a conservative industry like shipping adopt transformation through digitalization and maintain its relevance in a rapidly changing global economy
Digitalization is a powerful catalyst in the transformation of global supply chain, compelling a slow-moving sector to embrace innovation and new ways of working, and in turn compelling large ship holdings to become carbon-neutral. It's easier said than done because adopting and implementing vast new information systems require time, capital infusion and new skillsets. Digitalization has a long way to go and we are at the dawn of the era of digital shipping, but already new technology adoption is helping owners and fleet managers in improving vessel performance and maintenance prediction while ensuring voyage and fuel optimization. For starters, Navmar's driving compulsion behind digitalization is to help its technical and crew management divisions to work smarter, more effectively while achieving considerable reduction in risks and costs. We are developing proprietary cloud-based applications that will help us achieve our immediate goals and keep our options open for wider collaboration with partners from within the industry as well as outside.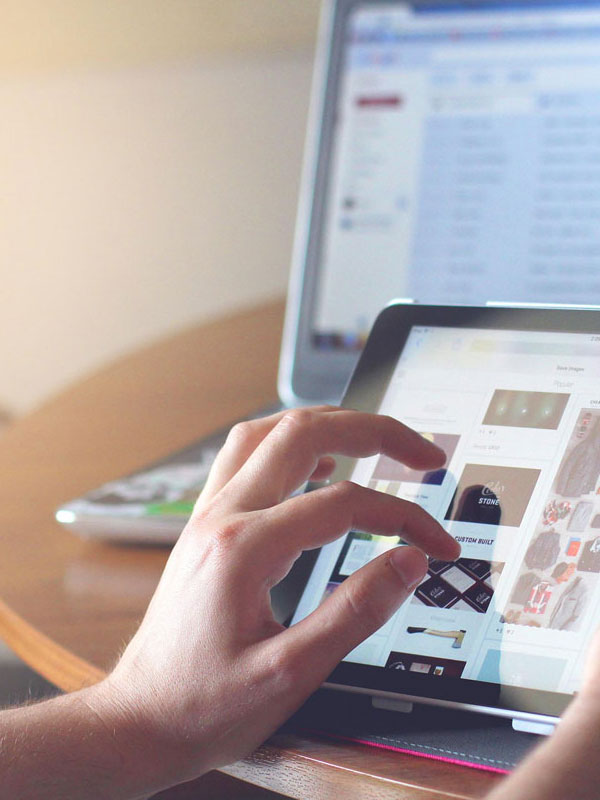 HARNESSING THE POWER OF BIG DATA
Navmar has embarked on a journey of digitalization and a major transformation is underway in which we plan to collect, process, store and analyse large volumes of vessel data to understand where tweaking needs to take place to improve efficiency and increase competitiveness. Besides increasing fuel efficiency and eventual decarbonization, we plan to harness ship data for improving safety, quality assurance and decision making.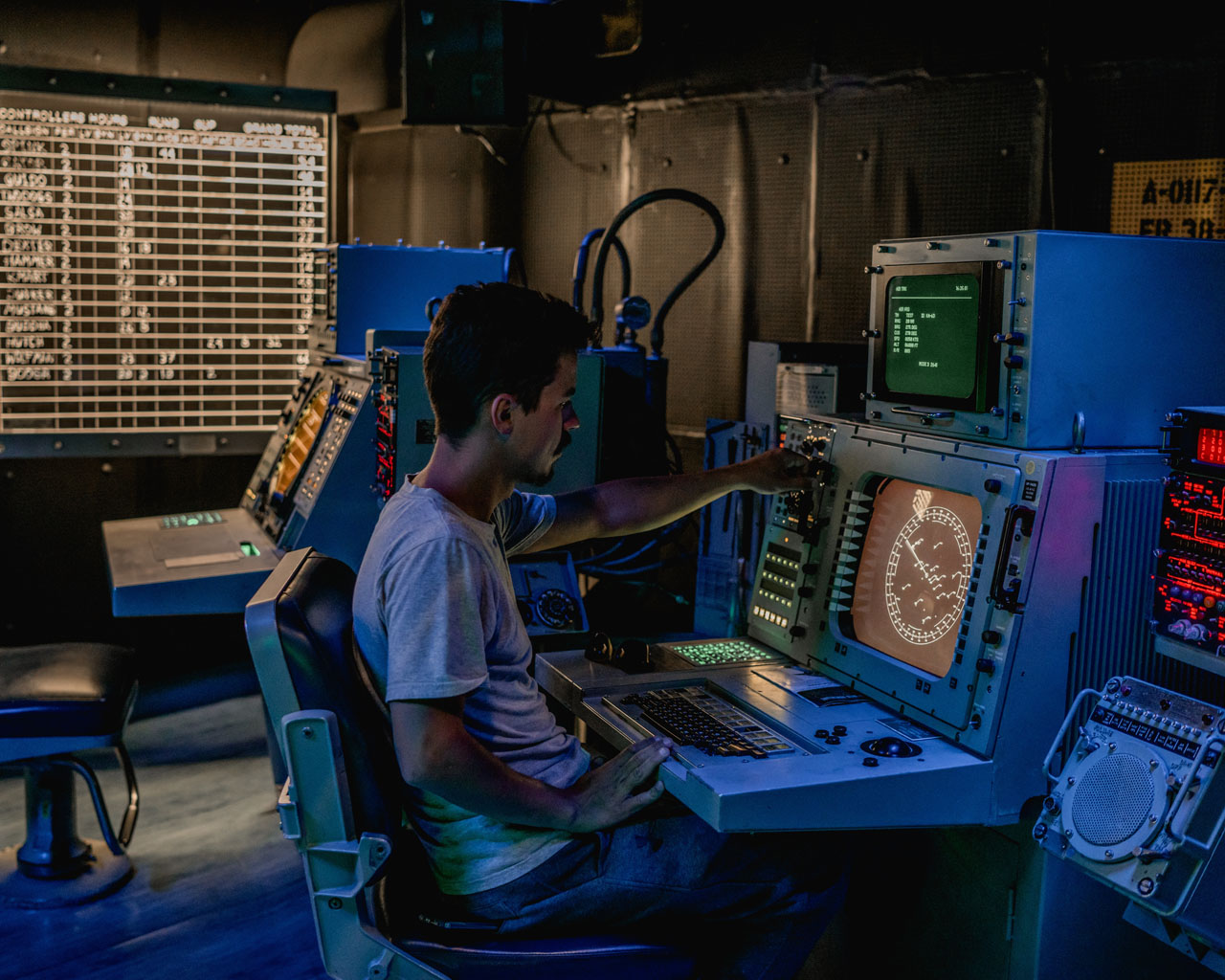 Navmar Shipping & Services
7-7A, Aristide Karatzali Street, Constanta 900746, Romania
Navmar is a proven and trusted name in specialist business services, with a client-centric approach to providing expertise in shipping, marine engineering, construction, and business services. Our unwavering commitment to efficiency, professionalism and client satisfaction drives us to provide bespoke solutions that cater to the unique needs of our clients and the industry at large. We champion clean fuel initiatives in the maritime industry and fully support the 2050 emission targets set forth by IMO.