TECHNICAL MANAGEMENT
COMPLIANCE
Keeping a grip on performance, safety and environment regulations while maintaining fleet profitability remains a critical challenge. Professional managers can play a role in ensuring a favourable balance
Compliance is fundamental
Carbon compliance pose severe financial pressures on small and medium owners. Partnering with a competent third-party manager can ensure continuity in their long-term business plans
The role of the shipmanager in the future of shipping will be to provide tools that are customized to each owner and implement innovation is every aspect of operations, in particular compliance. This is because compliance will become critical to continue trading in international waters, and the pressures of decarbonization, safety management and disruptive technology will require expertise far outside the industry's capabilities. Navmar's knowledge pool and technical expertise seeks to remain one step ahead of the compliance curve by gauging and anticipating the pace and pressures of future regulations, as well as ensuring better accountability and rigorous monitoring of a fleet's seaworthiness. The choice of fuels and the accurate reporting of emissions will become a subject of scrutiny at various points on the trading routes. Navmar promise is to help clients deal with these issues from regulatory, technological and engineering perspectives.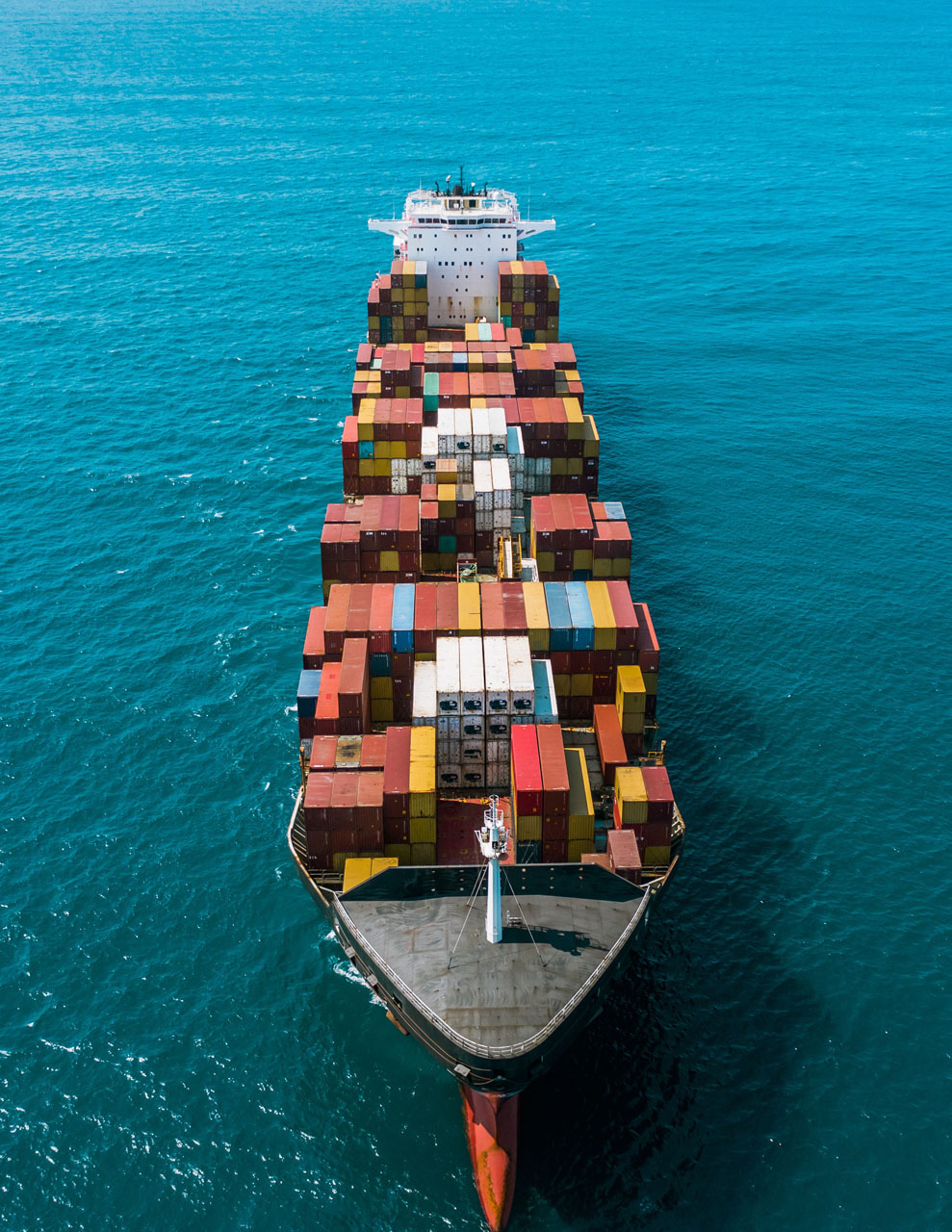 TECHNOLOGY ASSISTED DECARBONIZATION
Decarbonization will pick up speed from 2023 onwards. The time for grand rhetoric is over, adoption and implementation of decarbonization will decide who remains relevant after 2030. Combatting fuel fraud can prevent up to 7-10 % of revenue leakage for owners and managers. Navmar expects to set up technology and verification procedures to authenticate the fuel supply chain and minimize emission compliance risks.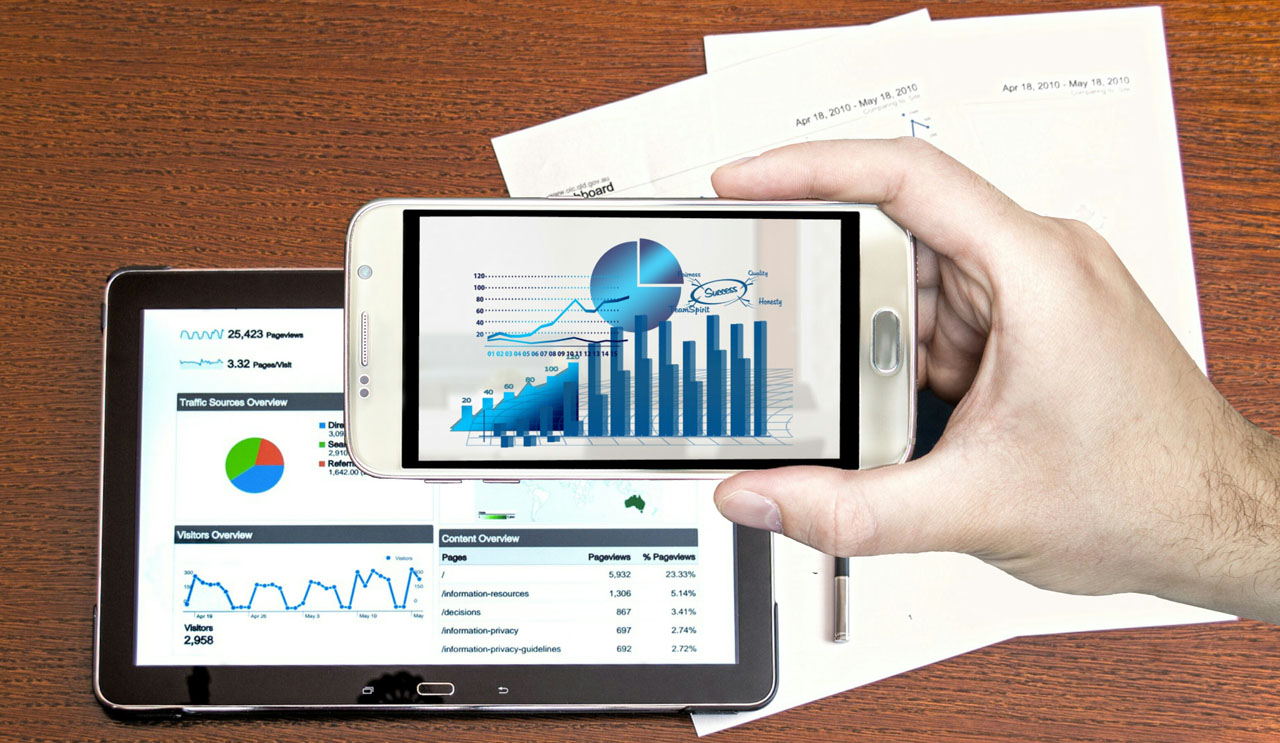 Navmar Shipping & Services
7-7A, Aristide Karatzali Street, Constanta 900746, Romania
Navmar is a proven and trusted name in specialist business services, with a client-centric approach to providing expertise in shipping, marine engineering, construction, and business services. Our unwavering commitment to efficiency, professionalism and client satisfaction drives us to provide bespoke solutions that cater to the unique needs of our clients and the industry at large. We champion clean fuel initiatives in the maritime industry and fully support the 2050 emission targets set forth by IMO.