TECHNICAL MANAGEMENT
SUPERINTENDENCY & MAINTENANCE
Navmar follows its own playbook on structural integrity and maintenance based on the operational necessities of the equipment on board and the safety criteria laid down by international regulators, class societies, flag states and charterers
Diligence in risk mitigation
Navmar's water-tight maintenance management and deep understanding of critical systems and equipment on board helps precise forecasting of vessel performance gaps
Commercial ships today are some of the most sophisticated and expensive assets owned by any enterprise, and require a specialized set of skills to keep them profitable. As technical managers, Navmar provides experienced and highly-qualified superintendents to ensure that client ships operate at an optimum level of efficiency and minimum exposure to risks and potential hazards. Our superintendents are usually former chief engineers with a good professional record and solid experience in handling small groups of vessels and maintaining their safety scores and seaworthiness according to client requirements as well as Navmar standards, and the criteria set forth by flag states and classifications societies. All maintenance routines are regularly tested and upgraded according to the vessel's requirements under the watch of our superintendents and regular inspection exercises are carried out to ensure timely identification of risks and exposures. Navmar superintendents are its most cherished value leaders providing guidance to the crew and company management on technical matters.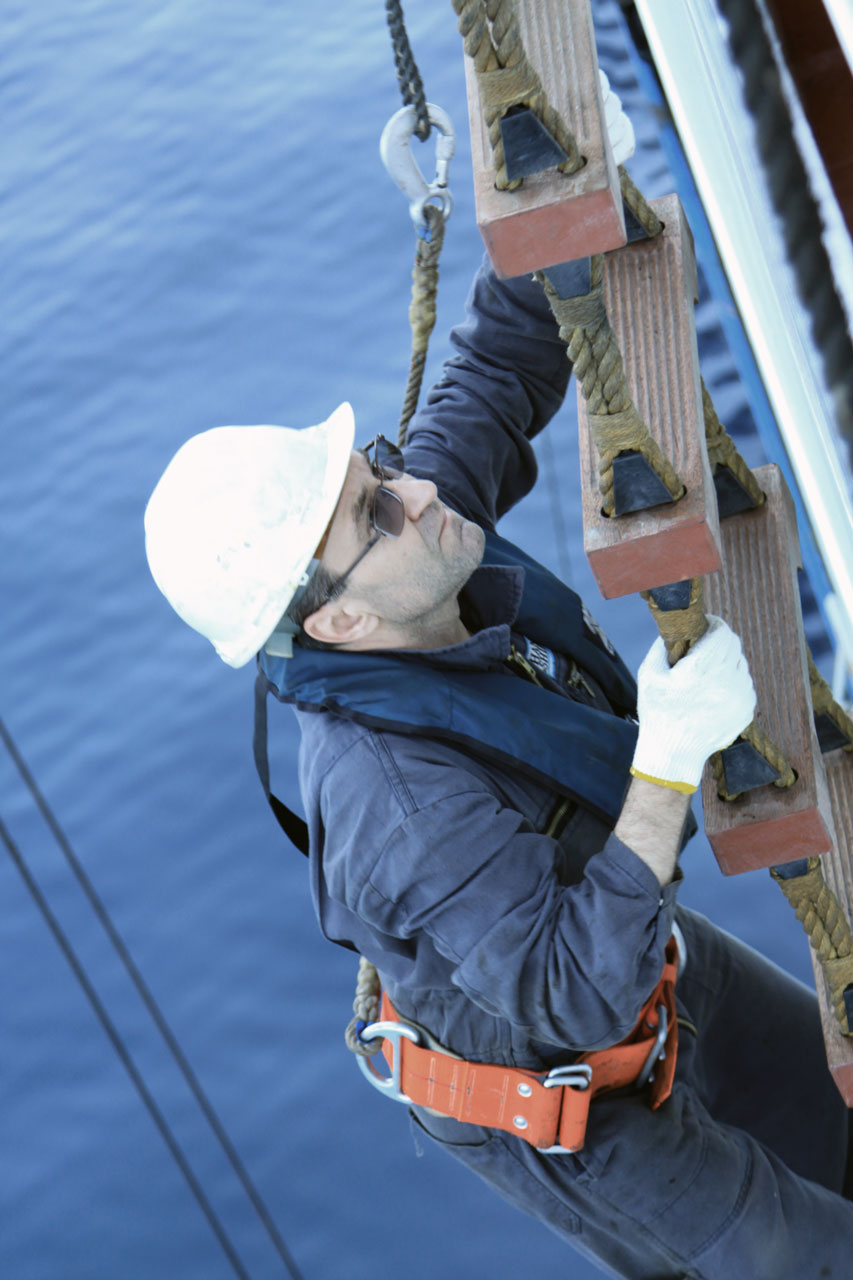 AUTOMATION AND AI FOR SHIP HEALTH
Maintenance issues are often fixed onboard in random, patchwork mode. Very often, this urgency and unpredictability can raise costs and increase downtime. As recurring tasks and chores that only seem to increase every year, maintenance management exerts huge pressure on the human and technical resources. The Navmar maintenance management system relies heavily on automation tools to achieve reliable firefighting capabilities onboard.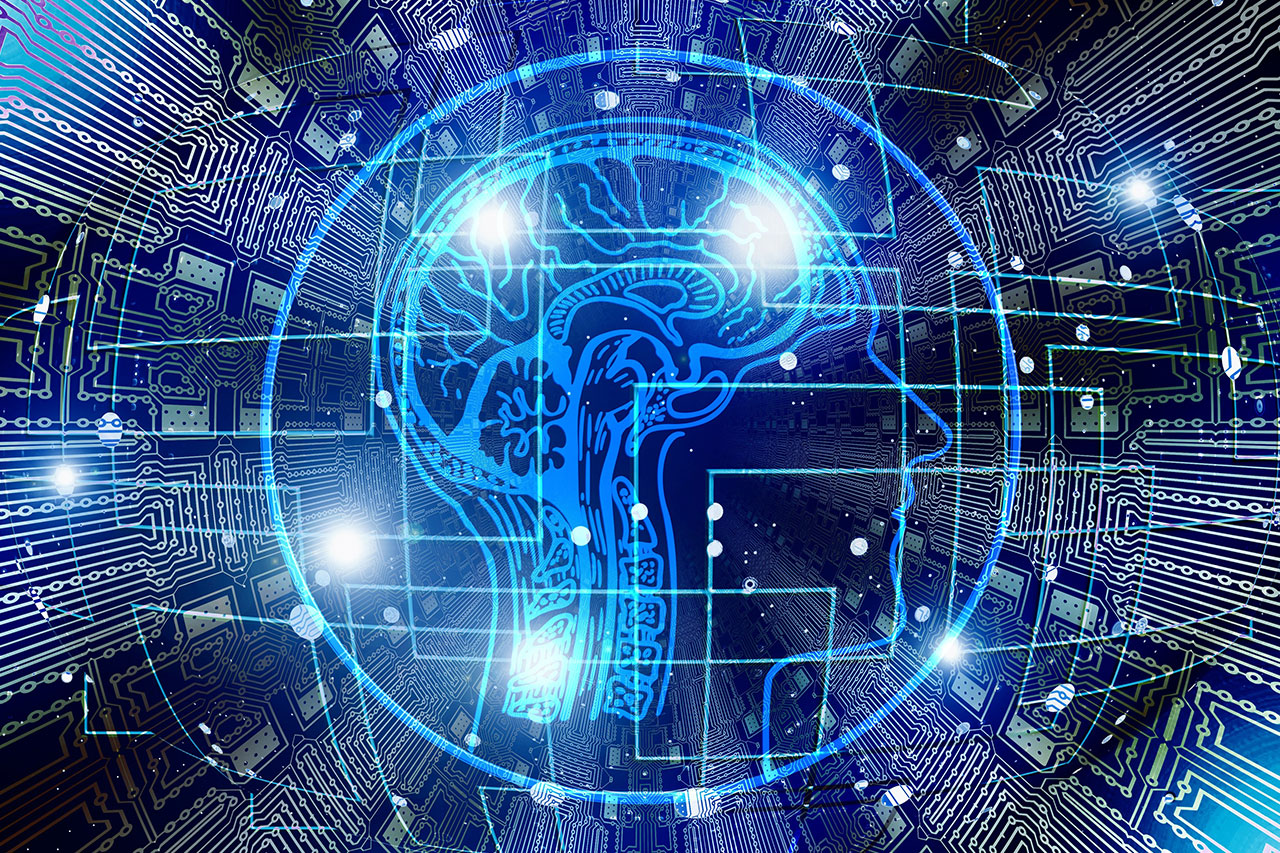 Navmar Shipping & Services
7-7A, Aristide Karatzali Street, Constanta 900746, Romania
Navmar is a proven and trusted name in specialist business services, with a client-centric approach to providing expertise in shipping, marine engineering, construction, and business services. Our unwavering commitment to efficiency, professionalism and client satisfaction drives us to provide bespoke solutions that cater to the unique needs of our clients and the industry at large. We champion clean fuel initiatives in the maritime industry and fully support the 2050 emission targets set forth by IMO.